Pedestrian Killed After Being Struck By Vehicle in West Lake Hills
by J. Gonzalez Injury Attorneys | March 4th, 2021 | Auto Accident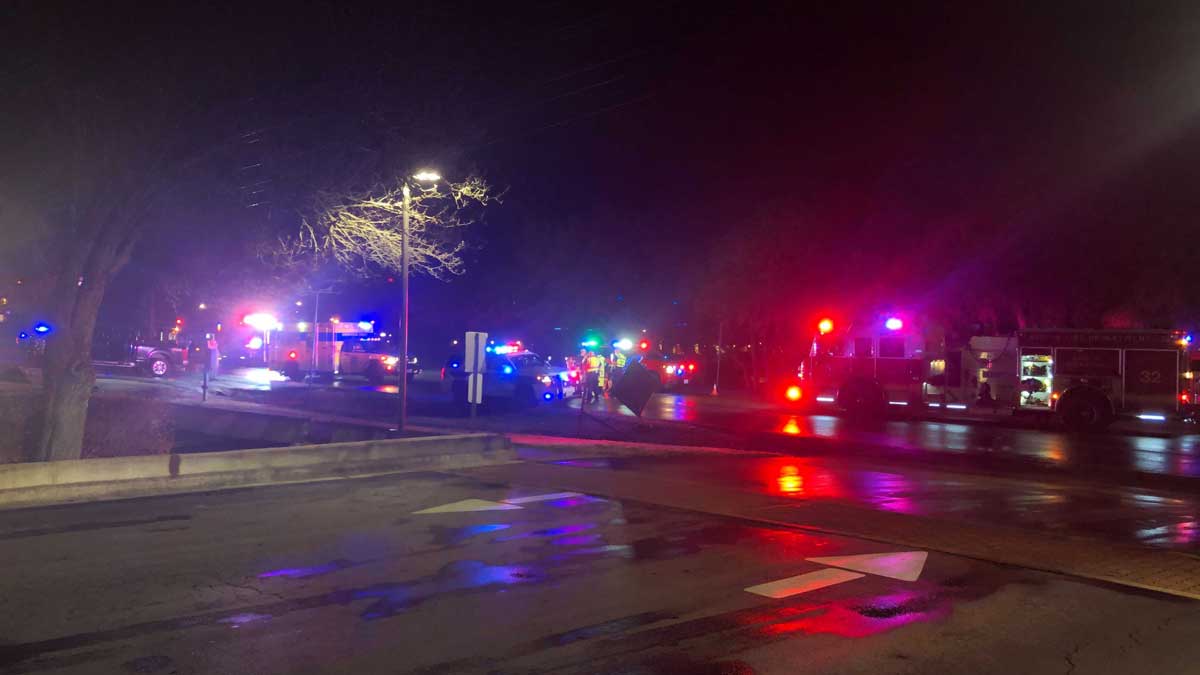 On the early morning of Friday, February 26th, an individual was struck by a vehicle in West Lake Hills. The victim was pronounced dead following the incident.
Details About the Accident
According to local authorities, the accident occurred at approximately 5:00 a.m. at the intersection of Bee Caves Road and Walsh Tarlton Lane. It was confirmed that the vehicle struck the pedestrian before stopping to render aid.
Austin-Travis County EMS responded to the accident shortly after and attempted CPR. The victim temporarily regained their pulse and was rushed to a local hospital. However, despite life-saving efforts, the individual was later declared dead.
No charges have been filed against the driver thus far.
A Brief Overview of the Lethal Consequences of Auto-Pedestrian Accidents
One of the most severe types of accidents a human body can endure is being struck by a vehicle.
These types of accidents can occur due to a lack of communication between the driver and pedestrian, as a result of weather or road conditions, or because one of the parties involved is in an altered state of mind, such as drinking and driving.
According to the Texas Department of Transportation, there were approximately 6,000 auto-pedestrian accidents statewide in 2019. Of these reported incidents, there were:
1,831 incidents in which 1,954 individuals suffered possible injuries.
1,991 incidents in which 2,095 individuals suffered non-incapacitating injuries.
1,215 incidents in which 1,260 individuals suffered serious injuries.
656 fatal incidents in which 660 individuals lost their lives.
McAllen Car Accident Lawyer Ready to Seek Justice in Honor of Your Loved One!
When a negligent driver causes an accident that takes the life of your loved one in the process, you are entitled to seek legal action against the party responsible for your loss.
Our "Top Lawyer" will sit down and evaluate the nature of the incident and determine what legal options are available to you.
Contact J. Gonzalez Injury Attorneys today for a FREE case evaluation!
Source: KXAN