Pedestrian Killed In Primera Construction Accident
by Amber Cortez | November 21st, 2019 | Recent News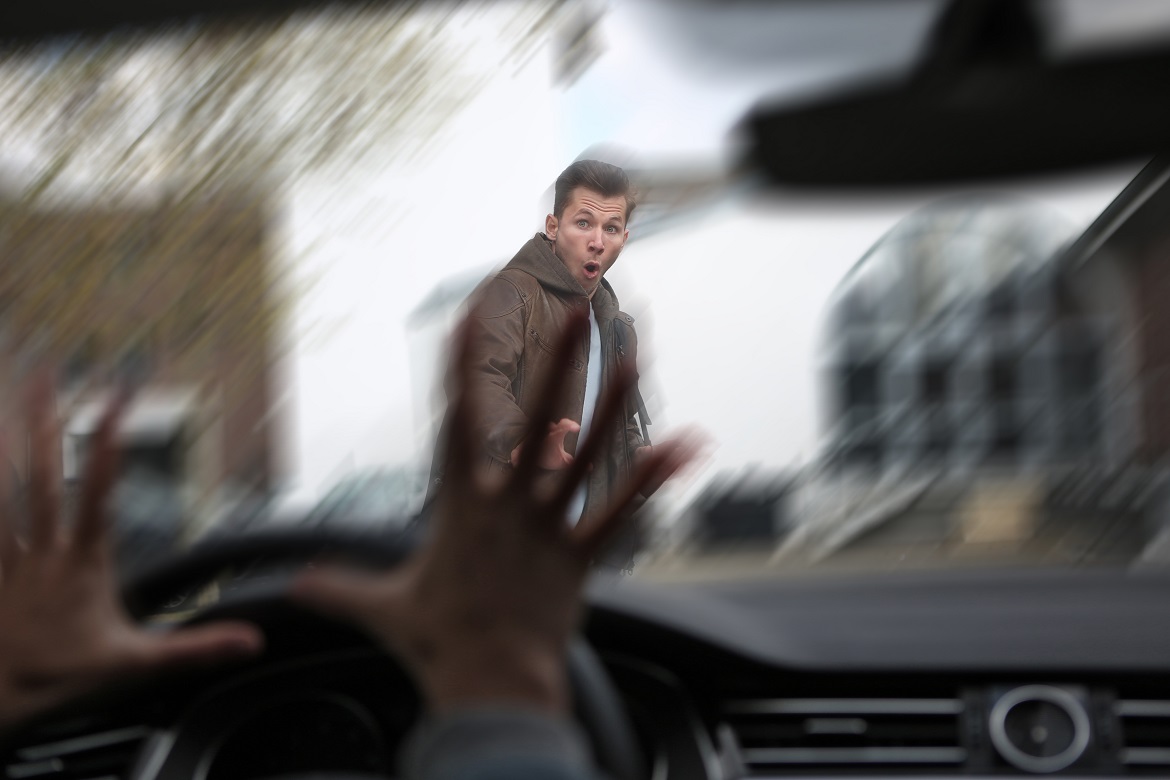 Around 3:30 p.m. on Friday, November 15, an individual passed away in a work-related pedestrian & auto-accident in Primera when his cement truck, owned by a company based in Palm View, rolled over him.
Details Regarding the Accident
Authorities reveal that the driver was on the job delivering concrete when he fell onto the path of the rolling tires.
It is not clear what events led to the accident, but further details are pending as an investigation of the incident by the Occupational Health and Safety Administration (OSHA) is still underway.
Pedestrian Accident Facts and Statistics
Unfortunately, pedestrian accidents in Texas are not a rarity. According to the Texas Department of Transportation (TxDOT), there were a total of 5,684 pedestrian crashes in the state during the year 2018.
The following are recent statistics about pedestrian deaths in the state of Texas: 
Of the state's total pedestrian accidents in 2018, 617 were fatal.

Additionally, 621 fatalities occurred in these accidents.
The Governors Highway Safety Association (GHSA) found in their 2017 study that:
From January 2017 to June 2017, 263 pedestrian deaths occurred in the state.

This ranked Texas as the 13th highest state in rates for these kinds of fatalities. 

For the first half of 2017, California, Texas, New York, and Arizona collectively represented 43 percent of all pedestrian deaths in the country. 

Nearly 16 percent of all motor vehicle accidents are pedestrian deaths. 
Pedestrian accidents can occur in a wide number of scenarios. Given the heavy machinery and preoccupation with performing tasks, pedestrian accidents can occur in work zones. Because of this, workers and other pedestrians may be at risk of accidents pertaining to work vehicles.
The following are work zone crash statistics from a 2018 report drafted by TxDOT:
In Texas, there was a total of 25,302 crashes occurring in work zones in 2018.

147 of these work zone crashes were fatal. 

161 fatalities occurred from these work zone crashes. 

In 2018, there were a total of 90 work zone crashes in Cameron County Texas. 
Given the wide range of pedestrian accidents that can occur, seek guidance from a knowledgeable Texas pedestrian accident attorney who can assist you in recovering damages.
Who Will Compensate My Pedestrian Accident?
Victims of pedestrian accidents can suffer a variety of injuries, which can be expensive to treat. Some of these injuries include:
Broken bones

Loss of limbs

Lacerations 

Traumatic brain injuries

Spinal cord injuries

Paralysis
Pedestrians may file for damages against the operator of the vehicle who collided into them just as any victim of a car accident would do. The specifics of the accident itself can determine from whom compensation will be pursued.
For example, if the victim is hit by an individual in their personal vehicle, then a claim may be pursued from the perpetrator's insurance company. If the victim was hit by a company vehicle, then they should consult a pedestrian accident attorney to deem if the company, the driver, or both are liable.
Those who are injured by a company vehicle while on the job, such as at a construction site, may follow through with a workers' compensation claim. Although the liable party can vary, know that pedestrians who have fallen victim to the impact of a vehicle have options to seek compensation.
Lastly, due to how severe these kinds of accidents can be, death is often a result. Should this happen, surviving family members may need representation for the wrongful death. With this claim, compensation for funeral costs, medical costs before the death, and other related expenses can be acquired.
Experienced Personal Injury Attorneys Dedicated to Representing You
Pedestrians are extremely vulnerable to the impact of a moving vehicle. In the worst scenarios, severe injuries and even death can result. To make a difficult situation worse, navigating through the red tape from insurance companies of the liable party or through workers' compensation can be difficult.
An experienced pedestrian accident attorney has the knowledge and tools necessary to build a strong claim. For more help in holding the negligent party accountable and seeking evidence to build your pedestrian accident claim, seek our the pedestrian accident attorneys of J. Gonzalez Injury Attorneys.
Contact the trustworthy pedestrian accident attorneys of J.Gonzalez Law Firm today at any of their Brownsville, McAllen, or Rio Grande City locations for a FREE initial case review today.
Source: KRGV