Pedestrian Killed In Rural Edinburg
by J. Gonzalez Injury Attorneys | June 22nd, 2021 | Pedestrian Accident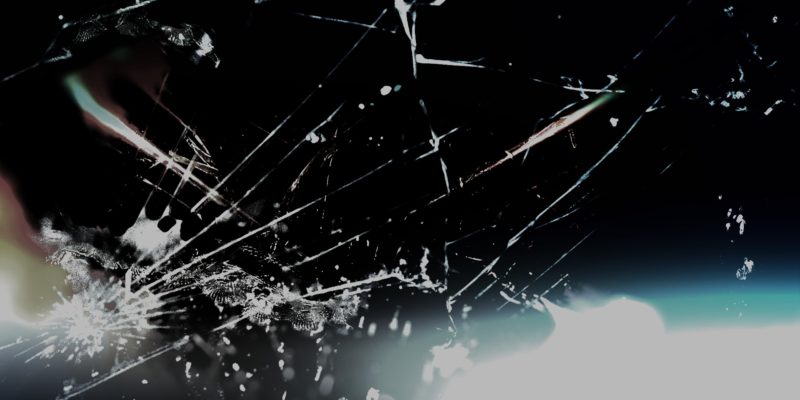 An early morning accident in Edinburg on Monday, June 14th, cost the life of a pedestrian.
What's Known About the Accident
According to Texas DPS troopers, the incident took place just before 1 a.m. on Monday, June 14th in a rural area northeast of Edinburg.
The driver of a Ford Explorer was traveling north on Alamo Road when a pedestrian unexpectedly walked onto the road south of Davis road. The pedestrian was struck and pronounced dead at the scene of the accident.
The driver was not injured in the accident.
Main Causes of Pedestrian Accidents
Pedestrian traffic accidents can happen under various circumstances – and at times – are caused by lack of attention or inappropriate actions by the pedestrians themselves.
Generally speaking, however, accidents are often caused by negligence. The negligent behavior of the driver (or pedestrian) can easily lead to a serious injury or fatality.
Some of the main causes of pedestrian accidents include:
Alcohol: One of the leading causes of car accidents in general, driving while under the influence of alcohol (or drugs) can quickly lead to a pedestrian auto accident. It's also worth noting that many alcohol-related accidents involve pedestrians who are intoxicated.
Failure to stop at crosswalks: Many drivers simply fail to follow traffic laws. This can mean failing to stop at a stop sign or traffic light that also has a crosswalk.
Road rage and uncontrolled speed: Another leading cause of car accidents in general, aggressive driving coupled with excessive speed has been shown to be a huge factor in fatal accidents. Road rage often leads to reckless driving behavior and failure to obey traffic signs and laws, which can leave pedestrians without a chance in sight.
Distracted driving: Happening much more frequently because of today's "cell phone culture," distracted driving is another form of negligent driving that can quickly lead to a tragedy. Of course, while texting and unnecessary cell phone use do contribute to auto-pedestrian accidents, other behaviors such as changing the radio station, eating, searching for items on the floor, or adjusting one's appearance in the mirror can all lead to a fatality.
What happens if I've been in an auto-pedestrian accident?
If you or a loved one was a victim of an auto-pedestrian accident (and you were the pedestrian), there are remedies and legal actions that you can take to recover damages. Our McAllen car accident lawyers at J. Gonzalez Injury Attorneys can help you bring the negligent driver to justice.
We'll fight for everything you deserve to get your life – and that of your family's – back on track. Damages we may be able to recover include:
Emergency medical bills
Ongoing care expenses
Lost wages and earnings
Diminished future earning capacity
Pain and suffering
Disfigurement
Loss of enjoyment of life
Our experienced McAllen personal injury lawyers can also help in any negotiation with any insurance company to ensure that you are being properly treated and able to obtain compensation for the damages you have suffered.
If your loved one lost their life because of a negligent driver in an auto-pedestrian accident, you may be able to file a wrongful death suit and recover damages including but not limited to:
Funeral expenses
Loss of parental services
Loss of spousal services
Loss of companionship
Punitive damages
Get the legal care and guidance you deserve. Contact J. Gonzalez Injury Attorneys today if you or a loved one has been the victim of a pedestrian traffic accident.
Source: KURV