Remote Depositions: What You Need to Know to Make the Most Out of One
by J. Gonzalez Injury Attorneys | April 28th, 2020 | Auto Accident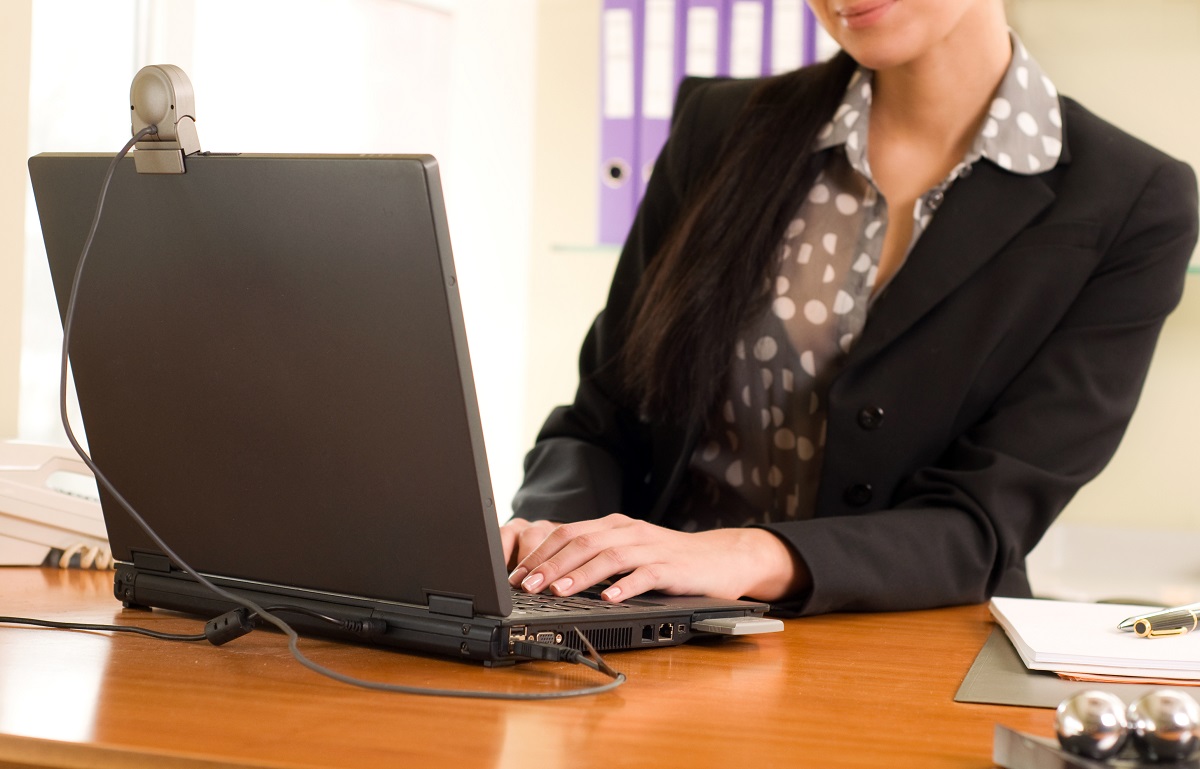 With the current COVID-19 pandemic restricting us from having face-to-face interactions with our clients, strategic adjustments have to be executed in order to keep their respective litigations on track. With the power of modern technology, however, the ability to communicate with clients on a day-to-day basis is made possible, even when conducting a remote deposition.
How Remote Depositions Work
A deposition is an out-of-court meeting where a defense attorney asks you or any other witnesses involved in your personal injury case to make a sworn statement and answer essential questions relevant to your circumstances. This meeting is documented and recorded in its entirety by a reporter representing the court and is traditionally meant to take place in-person, normally in a conference room setting. 
Under the first COVID-19 emergency order declared by Governor Greg Abbott, a Texas court may allow and consider any sworn statements to be made outside of the courtroom, and parties involved in a deposition can participate remotely, excluding the juror.
With this being said, virtual depositions are able to be scheduled as long as all parties are able to participate in their own remote setting via video conferencing applications such as Zoom, Skype, or any other reliable video conferencing service.
What You'll Need In Order To Participate in a Remote Deposition
Any computer or device equipped with a video camera and microphone:

Most modern desktops, laptops, and tablets already come equipped with an internal webcam and microphone. However, for more efficient communication on your end, it is recommended to use a headset with a built-in microphone so you can hear other parties while delivering your deposition clearly.

A reliable internet network:

Having a stable, reliable internet connection is equally as important as having a computer or device that is suitable for a remote deposition. If you are unsure if your internet meets the standards to conduct a video conference call, you can check your broadband's speed at

www.speedtest.net

. Additionally, being connected to the internet with an ethernet cable would provide the best overall quality when using a videoconference service.

Secure setting:

Remote depositions, even while taken during a shelter-in-place, are a formal affair, and being as such, dressing appropriately–as you would if you were attending the deposition in person–while maintaining a clean, non-distracting environment is crucial as well.

Speak clearly and in a professional manner:

In a remote deposition, it is imperative to speak in the clearest manner possible so that the reporter can accurately document the statements given. In addition to this, all parties must speak one at a time in a civil, professional manner without interrupting the other. This avoids the reporter from asking a party to repeat themselves when giving out important information.

Test your equipment prior to the scheduled meeting:

Before entering the scheduled conference call, it is crucial to test out all equipment and network connection to ensure a smooth, high-quality video conferencing session. 
Don't Let COVID-19 Get In The Way Of Pursuing Civil Justice
In spite of the current social distancing ordinances placed across all counties within the Rio Grande Valley, the legal team at J. Gonzalez Injury Attorneys is continuing to help out personal injury victims with both new and existing claims via digital legal services.
Our McAllen personal injury attorneys will never turn away victims that are seeking financial relief for the injuries they have suffered due to a negligent action caused by another, and with our guidance, we can help you prepare for a remote deposition should you need to file one for you or your family member.
For More Advice on Your Remote Deposition, or to File a Your Personal Injury Claim, Contact J. Gonzalez Injury Attorneys Now.