Roll-over accident under investigation
by Benjamin Treviño | February 13th, 2023 | Auto Accident, Blog, Recent News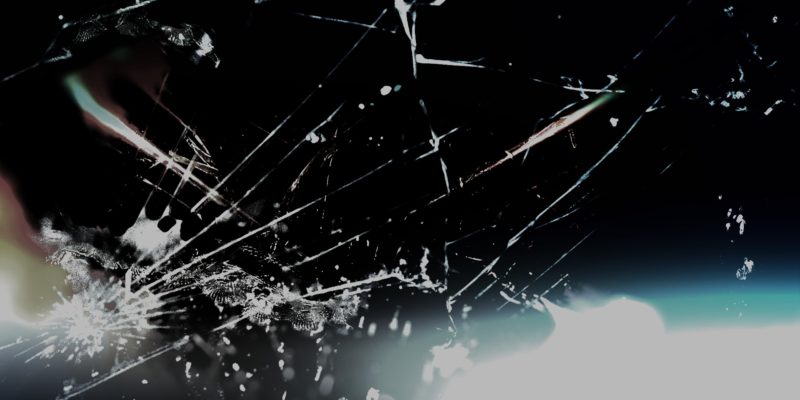 HARLINGEN — Harlingen police are investigating the cause of a roll-over crash involving a caravan of transmigrantes. The accident happened February 12 in the southbound lanes of I-69E at Rangerville Rd.
Transmigrantes are vendors who purchase used cars in the US, and tow the vehicles across the border for sale in Mexico and Central America. They often travel in groups of three or more.
Officials say one such caravan was headed south Sunday when a vehicle struck one of the vehicles being towed, causing it to roll over. No further details on the crash were provided, and no injuries were reported.
Car accidents involving non-U.S. citizens
Regardless of immigration status, accident victims are entitled to seek financial relief to cover the costs of medical expenses, wrongful death, pain and suffering, emotional distress, lost wages and rehabilitation.
However, most undocumented immigrants shy away from filing a lawsuit and asking for legal support because they fear deportation or a problem with immigration agents. Even legal immigrants and foreign tourists don't often file, because they are unfamiliar with their rights. But just because you're not an American doesn't mean you don't have rights.
If you're a non-citizen who is involved in an accident and have rented a vehicle to drive, the good thing is that most car rentals require some amount of insurance on those rental vehicles.
That helps cover some of the losses which might be incurred if a non-citizen is in a wreck. But what about additional expenses beyond repairing a car or truck? What about injuries a non-citizen might sustain through no fault of their own from an accident while driving in the U.S.? Can they sue for damages the way a U.S. citizen could? In short: Yes, generally.
That's why it is just as important for non-citizens to contact an accident attorney after an accident as it is for citizens. The J. Gonzalez Law Firm has excellent personal injury attorneys who can answer specific questions about your case. Call us today at 1-800-CAR-CRASH to make sure you exercise all your rights and get the compensation you deserve.
Source: https://www.valleycentral.com/news/local-news/roll-over-accident-under-investigation-officials-say/?utm_campaign=socialflow&utm_medium=referral&utm_source=facebook.com&fbclid=IwAR027lPr0taOpBh4Gosg8C_rRq0p-XDDlZRX-PYxyCjHQQrcFt1ZT0WY29U