Rolling stop cited in crash that killed six high school girls
by Benjamin Treviño | March 28th, 2022 | Driving Tips, General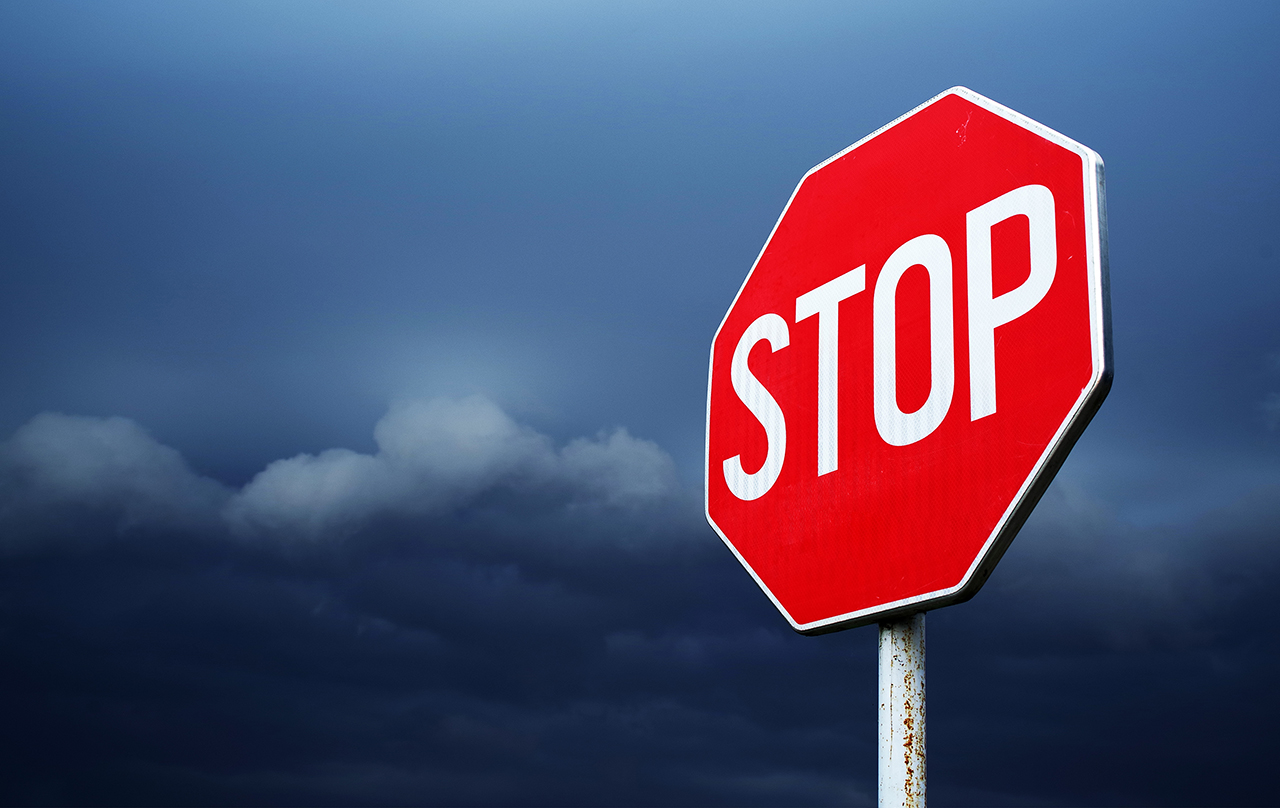 Rolling stop cited in crash that killed six high school girls
(Tishomingo, Oklahoma) Witnesses say a rolling stop may have been a factor in a crash that claimed the lives of six teenage girls. The accident happened March 22 in the small town of Toshimingo, about 122 miles south of Oklahoma City.
The girls were riding in a small passenger vehicle when it was hit by a semi-truck at a highway intersection. Witnesses said the girls' car entered US-377 after making a rolling stop at the stop sign. The car was hit by the semi-truck, which pushed it off the roadway, according to the National Transportation Safety Board (NTSB).
The NTSB investigation is continuing in coordination with the Oklahoma Highway Patrol. Investigators will be evaluating highway conditions, lighting and weather conditions, accident histories at the site, and potential human error. They will also examine the vehicle's compliance with federal, and state regulations.
What is a "rolling stop," and why is it dangerous?
The action known as a rolling stop is just that – a roll through a stop sign without the vehicle's tires coming to a complete standstill.
A rolling stop may seem harmless, and in many cases, the action doesn't result in a crash. However, a rolling stop is still a risky practice, and the consequences can be deadly. There are many good reasons why a "full stop" at a stop sign is required by law.
A rolling stop is sometimes jokingly referred to as a "California stop," but it is a traffic violation in all 50 states. The Texas Transportation Code states that a driver must "stop in obedience to a stop sign" whenever one is present. In this context, the word "stop" means the vehicle must have all four tires stationary on the road surface without movement, and the speedometer's needle must point to zero.
There is a difference between a stop sign and a yield sign, which requires a full stop only when another approaching vehicle has the right of way. Treating a stop sign as optional is a dangerous habit for drivers. If an officer (or a traffic camera) catches you rolling through a stop sign, you can be ticketed and fined.
The following are a few of the risks associated with a driver's decision to roll through a stop sign without fully stopping:
Increased risk of striking a pedestrian or bicyclist
Increased risk of collision with other vehicles
Inability to react to changing conditions, especially if another driver violates a traffic law
Not enough time to assess the traffic rules for drivers on opposing or intersecting streets, making it easy to assume another driver has a stop sign when they don't.
If you were injured because another driver rolled through a stop sign and caused an accident, you might be able to take legal action due to their negligence. Intersection accidents can result in death, or serious injuries that require lengthy medical treatment, and time off work. If the poor decisions of another driver cause you harm, you may be able to win the compensation you need to recover. Contact the injury attorneys at J. Gonzalez Law Firm to learn more about how we can represent you after injury. Call 1-800-CAR CRASH today!
Book My FREE Consultation Now