Rollover Crash in San Antonio Leads to Family of Four Being Hospitalized
by J. Gonzalez Injury Attorneys | July 19th, 2021 | Auto Accident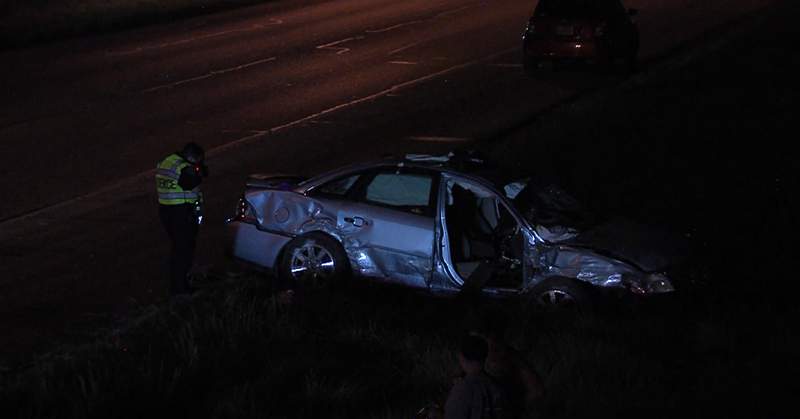 A rollover crash that occurred around 1:20 a.m. on Sunday, July 18, in San Antonio led to the hospitalization of a family of four, including a one-year-old and a four-year-old.
Details About the San Antonio Car Accident
According to San Antonio police, the family was traveling eastbound on the 2300 block of North Loop 1640 West, when the driver lost control of the vehicle and rolled the vehicle several times before landing off the main road.
Authorities said that the driver was ejected from the vehicle and taken to a local hospital in critical condition. One passenger, a woman, had to be rescued with the Jaws of Life and taken to a local hospital in serious condition.
The two children were in the backstreet at the time of the crash but both sustained only minor injuries. The children were taken to a local hospital as a precaution.
Police said the driver is being evaluated for a DWI and charges are pending.
Alcohol-Related Crash Statistics
The Texas Department of Transportation has found that approximately 47% of Texas drunk driving crashes occur on the weekend. Additionally, a greater portion of these accidents occur at night, beginning at 9:00 p.m., with fatal drunk driving incidents hitting their highest peak between 2:00 a.m. and 3:00 a.m.
TxDOT also notes that one person is injured or killed in a drunk driving accident every 20 minutes in the state. In 2019, there were a total of 886 total fatalities caused by alcohol-related accidents.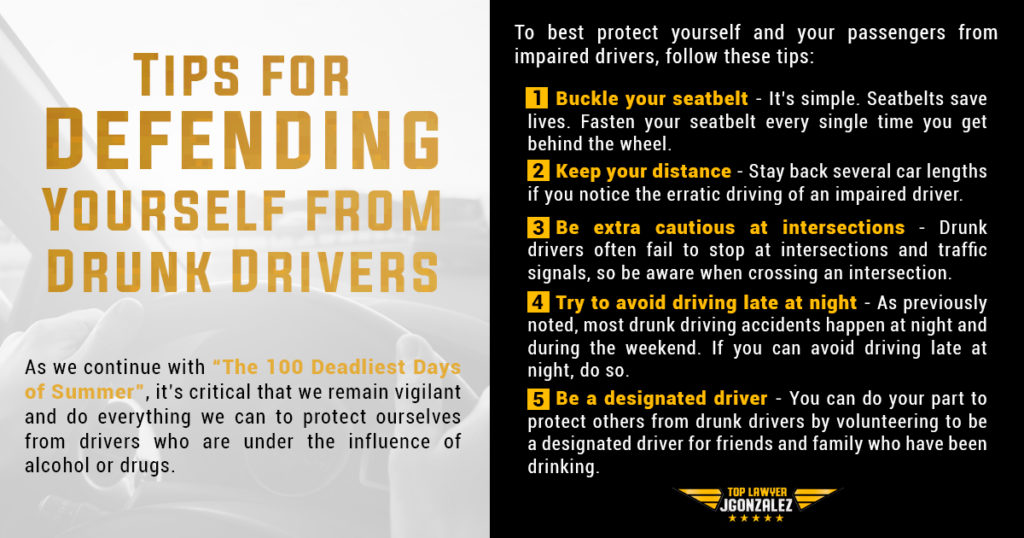 If you need a McAllen car accident attorney this summer, do not hesitate to contact J. Gonzalez Injury Attorneys today.
Source: KSAT