School Bus Accident Sends Students to Hospital
by Amber Cortez | May 17th, 2018 | Bus Accidents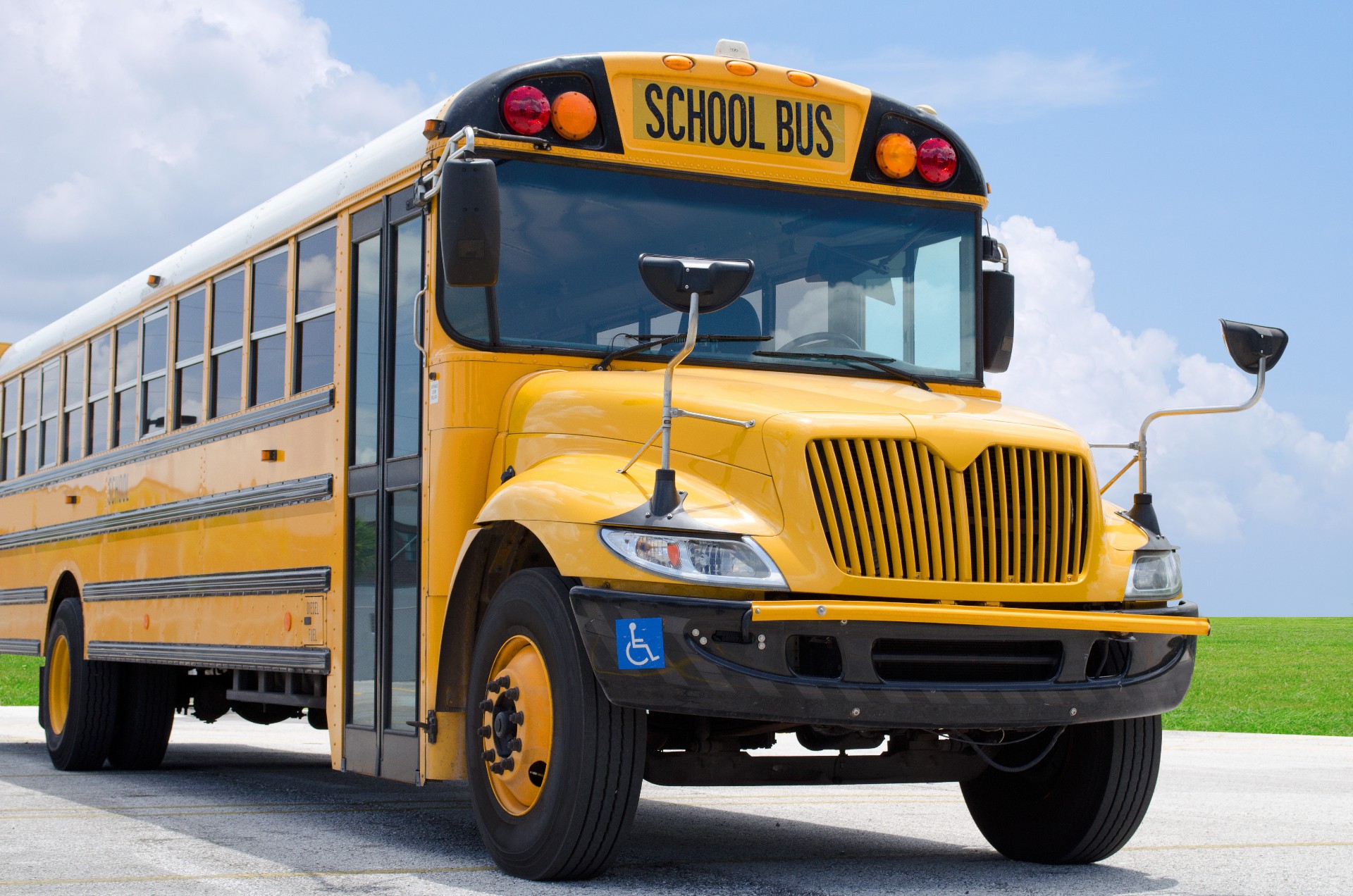 A multi-vehicle crash that included a school bus occurred in Rio Grande City this morning.
What We Know
The incident took place on Highway 83 when a van traveling west struck a vehicle that was merging onto the road. This, in turn, caused the merging vehicle to swerve into the center lane which then caused the school bus to veer off the road and into a telephone pole.
No fatalities were reported but Rio Grande City School District officials noted that 17 students were taken to the local hospital.
The area was closed off as an electric crew worked to repair the downed power line.
The investigation is ongoing.
School Bus Accident Stats and Common Reason They Occur
While school bus accidents may be rare, they do in fact occur and can be quite serious. The National Highway Transportation Association released a report in early 2018 detailing statistics related to school-transportation crashes, including:
From 2007 to 2016 there were 1,282 people killed in school-transportation related crashes.
From 2007 to 2016 there were 281 school-age children killed in school-transportation related crashes including 102 pedestrians.
More than a ⅓ of pedestrians who were killed were aged 8 to 13 years old.
Impact to the front of school transportation vehicles occurred in 45% of fatal crashes.
School bus accidents, like any other type of car crash, can occur for any number of reasons including:
Driver fatigue
Distracted driving
Other negligent drivers on the road
Mechanical failure
Speeding
Contact the bus accident experts today at J. Gonzalez Injury Attorneys.
If you or loved one has been injured in a bus accident, call our bus accident attorneys in Rio Grande City for a free consultation.