Single-Vehicle Accident Leaves Woman Dead, Man Hospitalized in North Harris County
by Amber Cortez | January 13th, 2021 | Auto Accident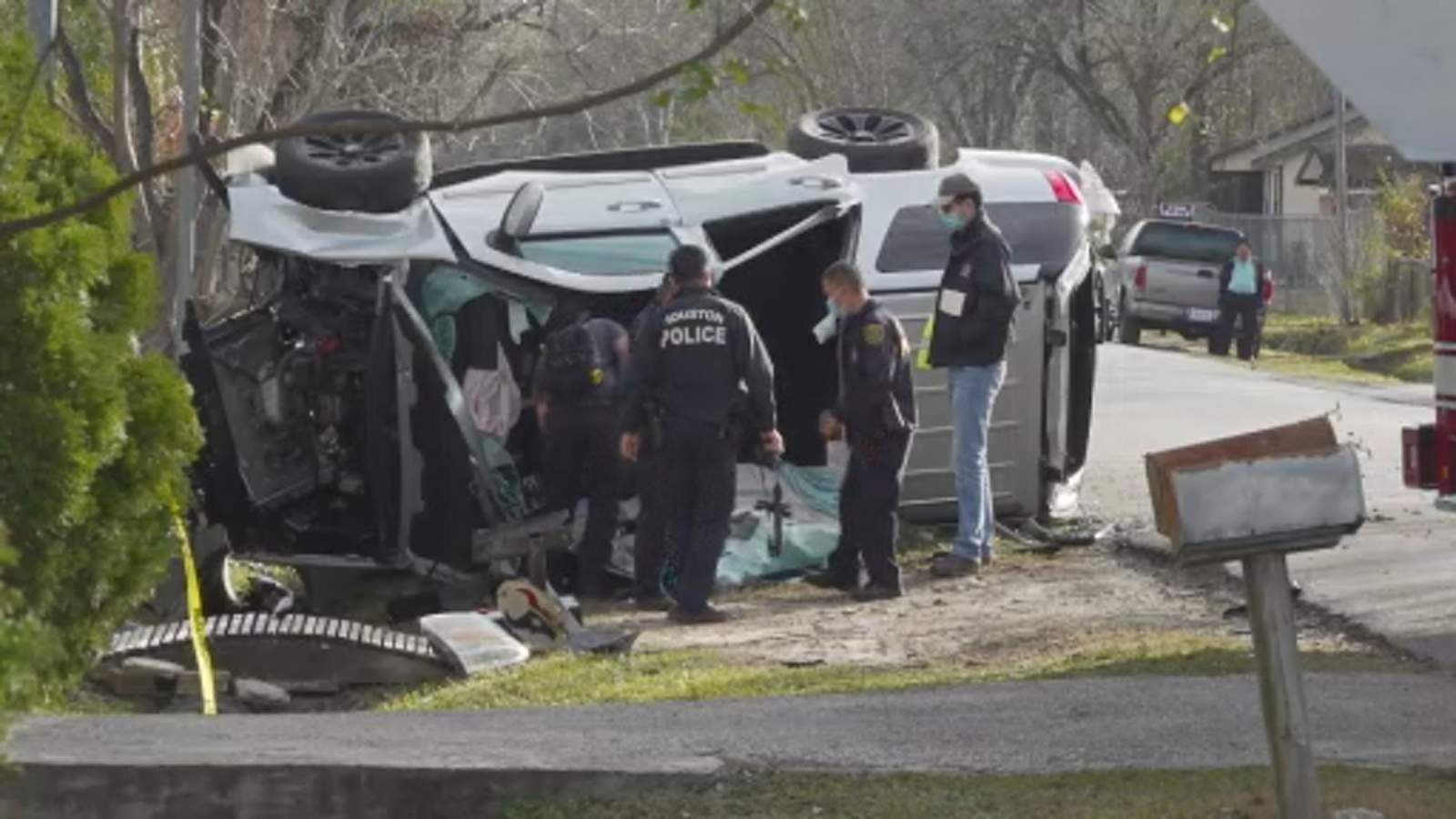 On the early morning of January 6th, a woman was killed and a man hospitalized after a single-vehicle accident in north Harris County.
Details About the Incident
According to local authorities, the accident occurred at approximately 5:35 a.m. on the 6000 block of Glen Lee Drive in north Harris County. It is presumed that the couple had left a family gathering and were heading westbound on Glen Lee Drive prior to the accident.
The driver of the SUV failed to stay in their lane and ended up driving into the ditch, hitting a concrete culvert. The vehicle rolled over on its side and the woman was pronounced dead at the scene after being extracted from the SUV.
The man was rushed to the hospital and is being treated for his injuries.
Local authorities are currently investigating the accident.
Rollover Accidents By the Numbers
The majority of rollover accidents occur when a vehicle loses control of their vehicle after running or tripping over an object on the roadway. These types of accidents are responsible for approximately 35% of all U.S. traffic-related fatalities, of which approximately 85% are reported as single-vehicle accidents.
How Do Rollover Accidents Occur?
Significant factors that may play a role in rollover accidents can include:
Sharp and awkwardly timed turning maneuvers.
Losing control of the wheel due to distracted driving or excessive speeding.
Operating a vehicle while intoxicated on alcohol or any other illegal substance.
Reckless or abnormal driving behaviors.
Unsafe road conditions due to severe weather conditions or faulty road designs.
Dedicated McAllen Car Accident Lawyers!
When an unexpected accident unfolds, you and your family deserve justice.
The McAllen car accident lawyers of J.Gonzalez Injury Attorneys are here to serve victims across the Rio Grande Valley. Our attorneys will fight tooth-and-nail against the negligent parties that have caused you harm in a car accident.
Contact J. Gonzalez Injury Attorneys for a FREE case evaluation.
Source: KPRC 2