Single-Vehicle Crash Kills a Man, Woman
by J. Gonzalez Injury Attorneys | October 19th, 2018 | Auto Accident, News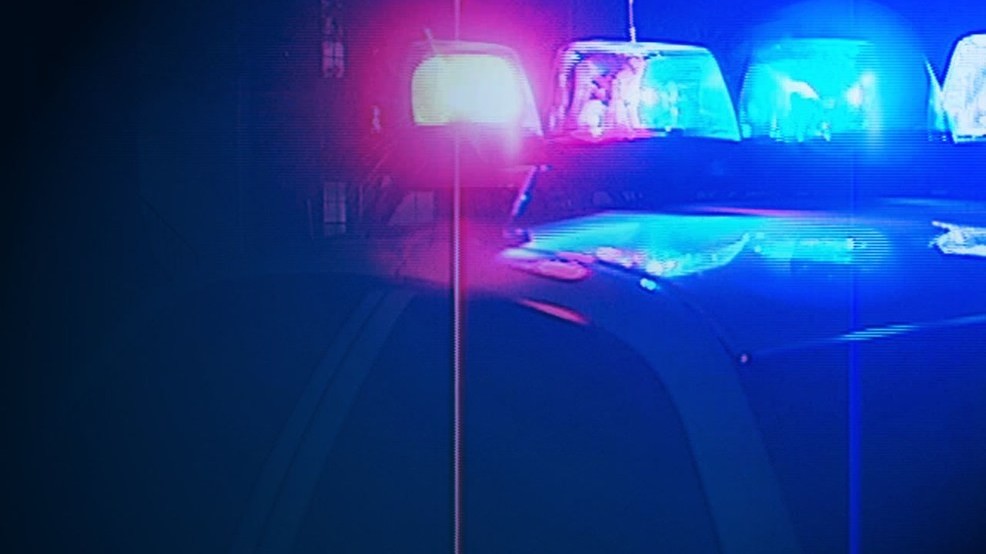 On October 14th, just nine miles north of Alice, a single-vehicle car crash killed one man and a woman.
Details of the Car Accident
Three passengers in a 2008 Chevrolet Tahoe were traveling south on U.S. 281 when their vehicle, for unknown reasons, went off the road and hit a guardrail, causing the vehicle to flip over.
A man and woman, both from Mercedes, were pronounced dead at the scene. The third occupant of the vehicle was rushed to a local hospital for treatment of their injuries and is now in stable condition.
Single-Vehicle Car Accident Statistics
According to the Insurance Institute for Highway Safety (IIHS):
55 percent of all motor vehicle crash fatalities in 2016 were single-vehicle accidents.
Texas had a total of 1,901 single-vehicle fatalities in 2016, accounting for 50 percent of their total motor vehicle deaths that year, which stood at 3,776.
What Causes a Single-Vehicle Car Accident
There are many factors to consider in a single-vehicle car accident. While it is easy to think that these types of crashes mostly involve the driver being negligent, it isn't always the case.
Poor traveling conditions often account for single-vehicle car accidents and include:
Inclement weather
Poor road conditions
Narrow lanes and shoulders
Sharp curves
In some instances, a single-vehicle car accident can be the fault of another party, such as:
Manufacturer – Defective car parts in the steering or braking components of the vehicle.
City – Road defects, like potholes or other obstacles, that can cause a driver to lose control of their vehicle.
Negligent Driver – Other drivers' failing to adhere to traffic laws, speeding, distracted driving, and/or driving while intoxicated.
Speaking with an experienced car accident attorney can help you determine what party is responsible for your single-vehicle car accident.
Gonzalez Injury Attorneys are waiting for your call.
The car accident attorneys of J. Gonzalez Injury Attorneys want for nothing more than for you to be safe on the road. But should you be unfortunate enough to be involved in a single-vehicle car accident, they are your best bet to fighting, and winning, compensation to help you recover.
Contact any of our McAllen, Brownsville, Rio Grande City offices today to set up your free legal consultation.
Source: ValleyCentral