Single-Vehicle Tesla Accident Kills 2 Men Near Houston
by J. Gonzalez Injury Attorneys | April 22nd, 2021 | Auto Accident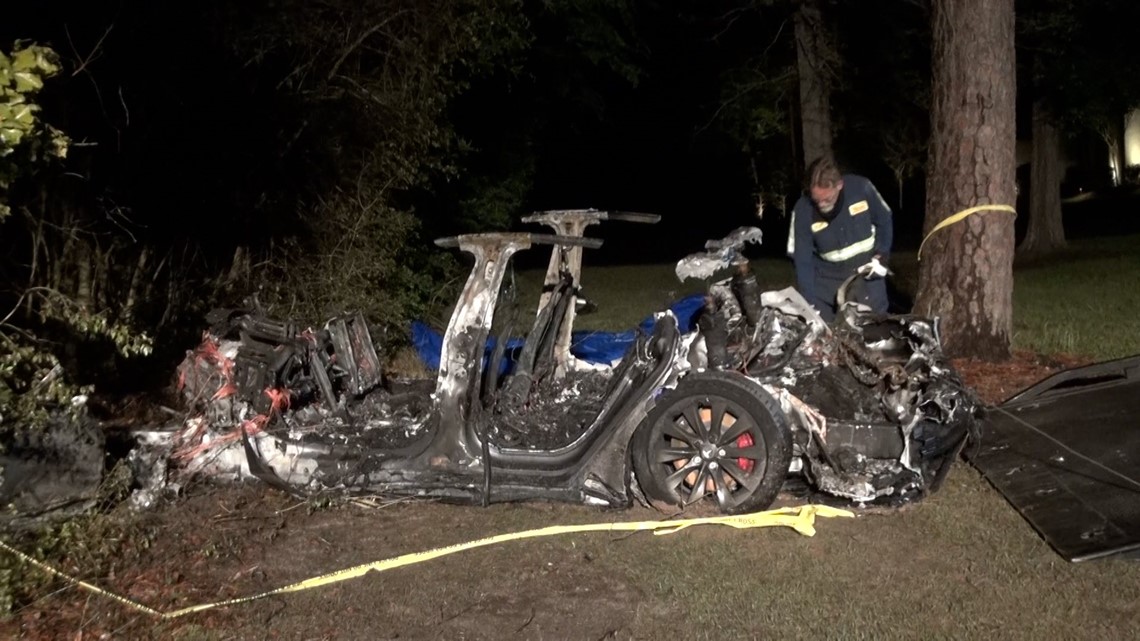 On the night of April 17th, a single-vehicle accident involving a Tesla vehicle left 2 dead. As per reports, neither of the victims were in the driver's seat.
Details About the Incident
According to local authorities, the accident took place near Spring, TX, at approximately 11:25 p.m.
The 2019 Tesla Model S was traveling at a high speed when it swerved off-road and crashed into a tree. The impact caused the car to catch fire, which took nearly four hours to extinguish. Over 30,000 gallons of water were needed to fully extinguish the fire.
The bodies of a 59-year-old male and a 69-year-old male were recovered from the passenger seat and back seat of the vehicle, respectively. Authorities believe neither of the men were sitting in the driver's seat at the time of the accident.
Single-Vehicle Accidents By the Numbers
Single-vehicle accidents tend to be one of the most catastrophic and deadliest types of accidents that can occur on Texas roadways. These types of incidents can occur as a result of a number of issues including vehicle malfunction, reckless driving, intoxicated driving, or fatigued driving.
As per the latest data collected by the Texas Department of Transportation, there were approximately 1,161 Texan lives lost as a result of single-vehicle, run-off road crashes.
Contact J.Gonzalez Injury Attorneys today for a FREE, no-obligation case evaluation!
Source: KHOU