Six People in Recovery After a Police Pursuit Ends in a Car Crash in Penitas
by J. Gonzalez Injury Attorneys | July 11th, 2018 | Auto Accident, News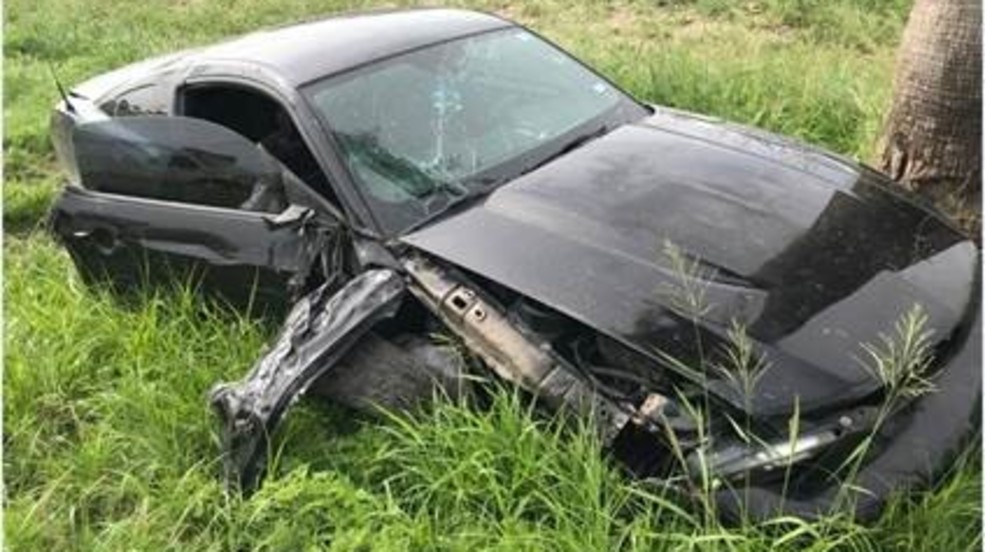 Six people have been hospitalized after a vehicle pursuit by local authorities ended in a car crash in Penitas.
Details About the Incident
According to U.S. Customs and Border Protection, the McAllen Border Patrol Station received a notification from the Penitas Police Department about a vehicle pursuit heading their way, and assistance was requested.
When units from the Border Patrol and the National Guard helicopter arrived on the scene, they learned that a crash had occurred involving a black Ford Mustang and a Chevrolet Malibu. The latter had two passengers inside of the vehicle.
It was discovered that the 20-year-old driver of the black Ford Mustang was smuggling three undocumented immigrants as well. The driver had evaded local authorities which prompted the vehicle pursuit.
The driver of the Malibu was airlifted to the hospital with critical injuries, and the rest were sent to the hospital for evaluation and treatment. The driver of the Mustang was taken in by the Sullivan City police.
Vehicle Pursuit Car Accident Statistics
According to a 2015 article in USA Today:
Estimates show that police across the USA chase tens of thousands of people each year The drivers they are pursuing often drive recklessly.
From 1979 through 2013, more than 5,000 bystanders and passengers in other cars have been killed in police car chases, and tens of thousands more are injured.
During that same time frame, 6,300 fleeing suspects were killed as well. That's an average of 329 per year, just below one person per day.
Bystanders and passengers in chased cars account for nearly half of all people killed in police car chases running from 1979 to 2013.
Most bystanders were killed in their own vehicles from fleeing drivers that the police were pursuing.
If you or someone you love has been struck by a car attempting to flee from law enforcement, contact the law office of J. Gonzalez Injury Attorneys today.
Law enforcement authorities work diligently to ensure the safety of all drivers on the road. However, accidents can happen when those they are pursuing drive recklessly in an effort to escape justice.
If you or someone you love has fallen victim to a car accident resulting from a vehicle pursuit, contact the J. Gonzalez Injury Attorneys today at any of our offices in McAllen, Brownsville, and Rio Grande City.
Information and image pulled from valleycentral.com.