Stolen Vehicle Pursuit Ends In Arrest in Bexar County
by J. Gonzalez Injury Attorneys | November 13th, 2020 | Auto Accident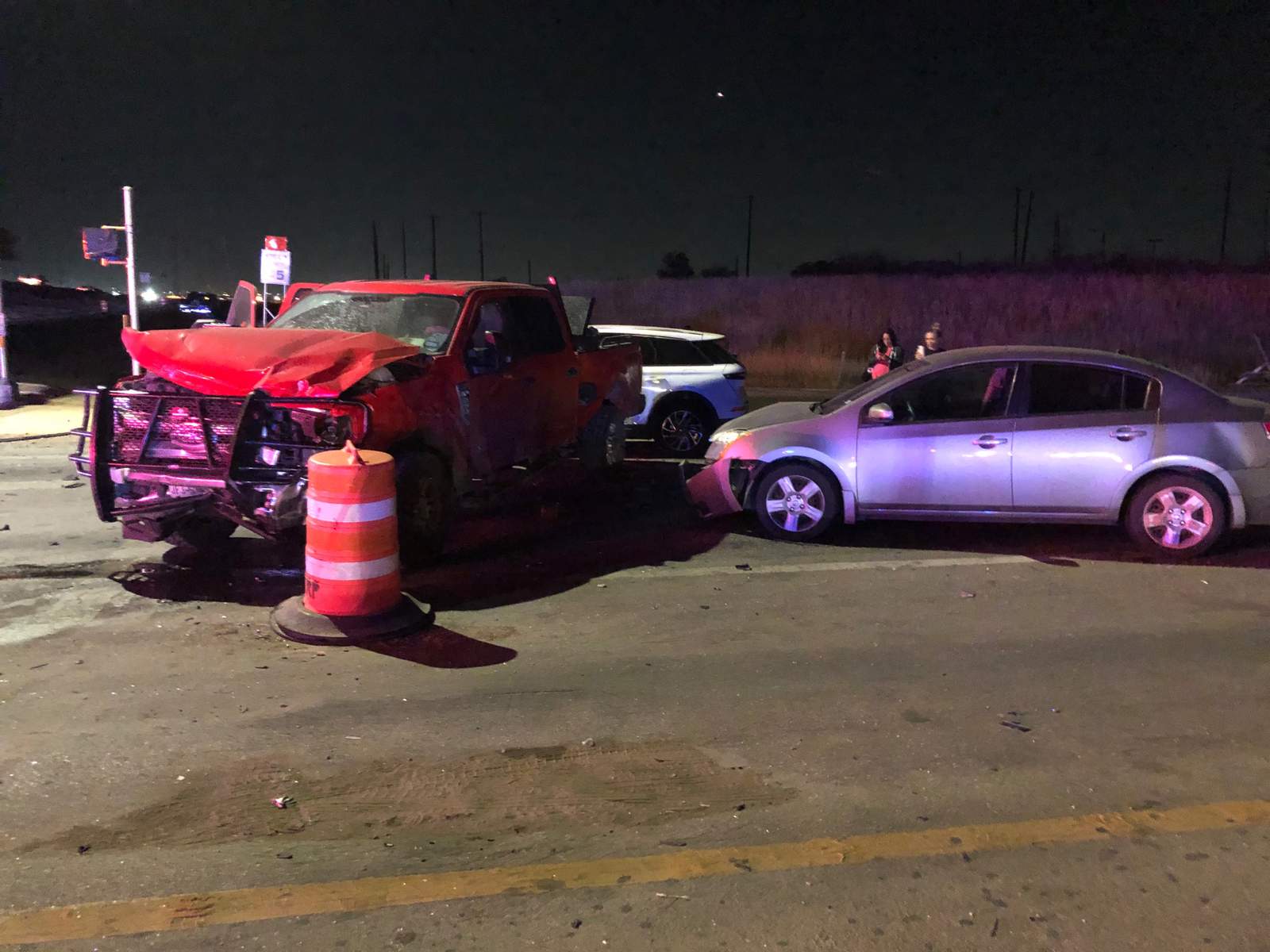 On the night of October 6th, a man was arrested after a police chase that initially started in Guadalupe County ended in a multi-vehicle accident within Bexar County.
Details About the Incident
The deputies at the Guadalupe County Sheriff's Office received a call about a stolen Ford F-250. At the time, the vehicle was on the move, and local deputies were able to locate it and attempted to make a traffic stop.
The man refused to yield to the police. He led them through a pursuit that started in Guadalupe County and ended in northeastern Bexar County as the Ford F-250 crashed into three vehicles near I-10 East and Loop 1604.
As a result of the car accident, three individuals were injured and taken to the nearest hospital. The at-fault driver has since then been arrested and is pending several charges.
The Perils of Pursuits
While we never expect to be in the middle of one, pursuits can serve a great danger to all drivers sharing the road with both the suspect and the police. These incidents can involve dangerously high speeds and sudden, unpredictable maneuvers that can put bystanders and pedestrians in harm's way.
As per data compiled by FairWarning, it was reported that from 1979-2017, there were approximately 13,100 individuals that have passed away as a direct result of a police pursuit, which averages out to 36 deaths annually.
Notable Factors That Initiate Pursuits
Pursuits by law enforcement can occur for a variety of reasons. While these types of instances vary in their specific case, a 2015 article in USA Today stated the most commonly reported factors that initiated police pursuits between 1979-2013 included:
62% of pursuits occurred as a result of traffic violations like reckless driving and intoxicated driving.
19% of pursuits occurred as a result of nonviolent felony offenses like car theft and burglary.
8% of pursuits occurred as a result of violent felonies like assault and robbery.
8% of pursuits occurred as a result of misdemeanor offenses.
3% of pursuits were a result of other police departments or law enforcement assisting during the pursuit.
Dependable Representation When You Need It the Most!
When involved in a sudden, catastrophic car accident, consulting with an experienced car accident attorney should be your first step to the financial relief you need to get your life back on track.
The McAllen car accident attorneys of J. Gonzalez Injury Attorneys represent car accident victims who have suffered serious injuries and trauma as a result of a negligent driver endangering the lives of others.
Our attorney will fight tooth and nail in order to get you the proper financial compensation you deserve to cover your physical damages as well as your mental and emotional pain and suffering.
Injured in a Police Pursuit? Don't Hesitate To Contact J. Gonzalez Injury Attorneys today!
Source: KSAT