Street Racing in Mission Leads to Arrests
by J. Gonzalez Injury Attorneys | June 14th, 2021 | News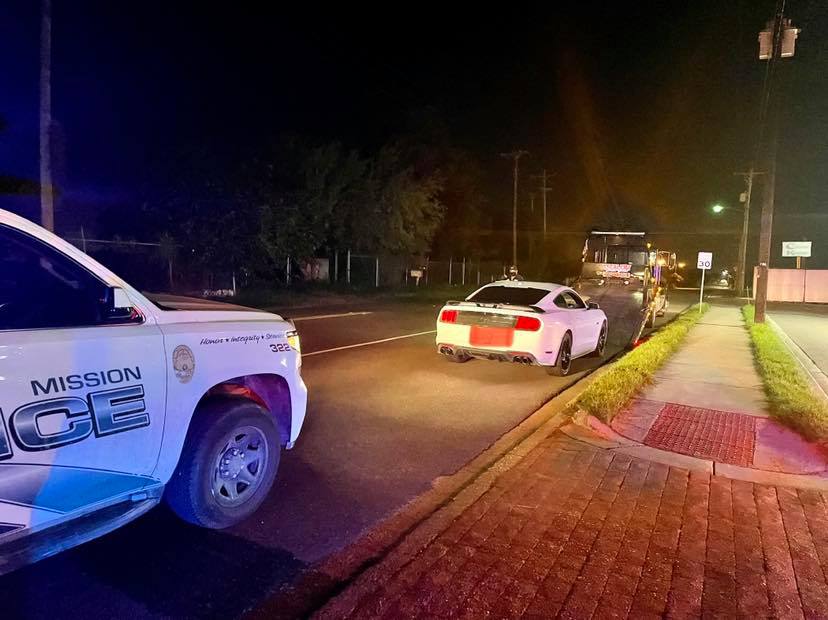 An increase in law enforcement presence to prevent illegal drag racing led to the arrest of three men on Thursday, June 10.
Details About the Incident
The City of MIssion reported on Friday that the Mission Police Dept. Traffic Unity Bureau had caught three suspects involved in the act of street racing on the night of June 10.
The three men were charged with racing on a highway, and each had their bond set at $1,000.
Laws Regarding Illegal Street Racing
The state of Texas upped the severity of illegal street racing back in 2003. For first time offenders, illegal street racing:
Is a Class B misdemeanor where offenders can face up to 180 days of jail time and a fine of up to $2,000. It isn't uncommon for the offender's license to be suspended for up to a year, where he or she must work to complete 10 hours of community service to get it back.
For repeat offenders, illegal street racing:
Can be a second-degree felony where the offender's license is suspended. If it is deemed as such, they can face a minimum of 2 to a maximum of 20 years, a fine of up to $10,000, or both.
For those racing while under the influence of alcohol and/or other substances:
If an individual is caught street racing while drunk, the punishment goes from a Class B misdemeanor to a second-degree felony. This punishment is also given to drivers with open containers found in their vehicle, regardless of their blood alcohol level.
Even passengers and spectators can be punished:
Passengers in vehicles involved in street racing can be charged with a Class B misdemeanor, including a $2,000 fine, up to six months in jail, or both.
Spectators simply watching street racing can be fined up to $500 and have their vehicles towed.
For third-time offenders, illegal street racing can lead to life in prison. Additionally, illegal racers who accidentally kill someone can face manslaughter charges and other penalties.
Statistics Regarding Street Racing
The National Highway Traffic Safety Administration states that street racing fatalities were more likely to occur on urban roadways.
Street racing fatalities are six times more likely to occur when traveling over 65 mph.
Street racing fatalities are usually male teenagers who have prior crashes and driving violations.
If you or someone you love has been involved in a car accident where the other driver was racing, speeding, or driving negligently, contact J. Gonzalez Injury Attorneys today.
Source: KRGV