Sullivan City Police Chase Leaves One Teenager Dead
by Amber Cortez | May 28th, 2020 | Auto Accident, Wrongful Death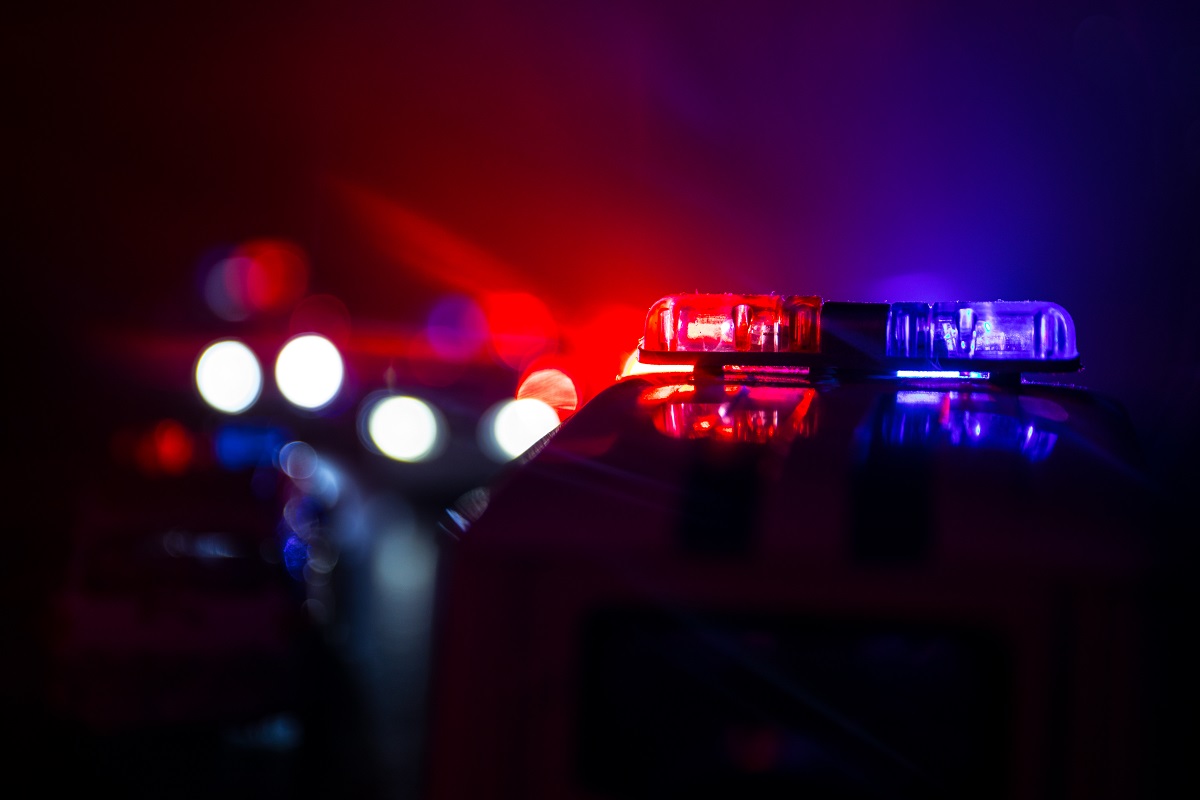 On the night of Monday, May 25th, a police chase ended tragically as a 17-year-old teenage male struck his vehicle into a palm tree.
Details About The Incident
According to the local authorities, the incident began at approximately 10:31 p.m. after a Sullivan City police officer stopped the vehicle for a traffic violation near Military Road and Farm-to-Market Road 886.
As the vehicle came to a stop, numerous unidentified individuals fled the vehicle immediately, and the driver began to drive away from the officer shortly afterward.
When the driver entered La Joya territory on U.S 83, he attempted to bypass a median that was currently under construction, eventually lost control of the vehicle, and ultimately struck a palm tree. 
Following the crash, the driver was transported to the nearest hospital where he was later pronounced dead the following day.
An Overview on Single-Vehicle, Run-Off-The Road Accidents
Single vehicle, run-off-the-road crashes are known to be one of the deadliest types of car accidents. They occur when a driver, for whatever reason, loses control of their vehicle and typically crashes into a physical object, such as a large tree or pole off the roadway.
If a person involved in a single-vehicle, run-off-the-road accident were to survive, they can potentially be left with severe, debilitating injuries that can drastically change their life.
According to the latest data provided by the Texas Department of Transportation (TxDOT), in 2018:
There were a total of 1,289 fatalities as a result of single-vehicle, run-off-the-road car crashes.

Single-vehicle, run-off-the-road accidents accounted for 35.42% of all motor vehicle traffic fatalities in the state.
Additionally, a study conducted by the Insurance Institute for Highway Safety (IIHS) reported that in 2018, 53 percent of all motor vehicle accidents across the United States were attributed to single-vehicle accidents.
Teenage drivers, on the other hand, are at a higher risk of being involved in a motor vehicle accident due to their lack of knowledge in traffic safety and driving experience. According to the Centers for Disease Control and Prevention, it was concluded that in 2017:
2,364 U.S teenagers between the ages of 16-19 were killed as a result of a motor vehicle accident. 
An average of 6 teenage deaths (aged 16-19) occurred per day on U.S roadways.
Male teenage drivers (aged 16-19) had a fatality rate that was twice as higher over female teenage drivers of the same age. 
40% of all motor vehicle fatalities involving teenage drivers and passengers (aged 13-19) occurred during nighttime, typically between 9 p.m. – 6 a.m.
J. Gonzalez Injury Attorneys: McAllen Car Accident Attorneys You Can Depend On
It is never easy to handle what comes after losing a loved one from a car accident, especially if they were taken far too soon. While you may feel a sense of hopelessness during this difficult and uncertain time, just know that you are not alone, and there is help you can depend on.
The McAllen car accident attorneys of J.Gonzalez Injury Attorneys are ready to help you seek proper financial relief and civil justice for your lost loved one who perished as a result of a single-vehicle accident caused by the negligence of the other party.
Don't let justice go unanswered! Contact J. Gonzalez Injury Attorneys today to get the experienced personal injury representation you need.
Sources: Valley Central, KRGV