T-bone Crash Leads to Intoxication Manslaughter in Houston
by J. Gonzalez Injury Attorneys | September 13th, 2021 | Recent News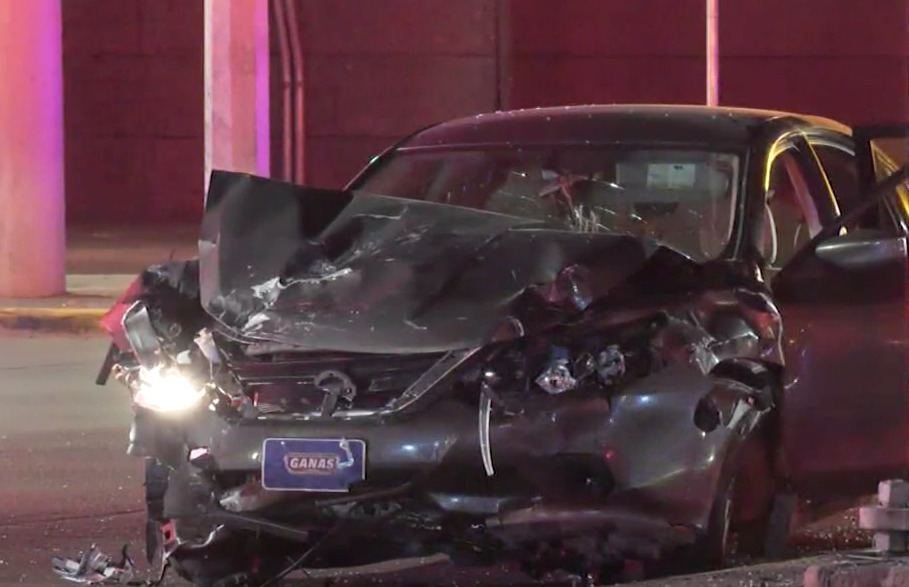 On the Sunday morning of September 12th, a woman crashed into another car, injuring one person and killing another near the Southwest Freeway service road at the Fountainview intersection in Houston, Texas.
Details About Car Crash
The Houston police reported that the woman T-boned into an Acura after running a red light at 3:15 a.m. The crash resulted in the death of the person driving the Acura, while critically injuring the other passenger. The woman was charged with intoxication manslaughter, a second-degree felony. 
Did you know that intoxication manslaughter may result in a fine of up to $20,000 and 2 to 20 years in Texas? Avoid drinking and driving. Keep your eyes on the road! via @TopLawyerRGV #dontdrinkanddrive #drunkdriving #caraccidentlawyer Click To Tweet
Top Reasons Why T-Bone Collisions Happen
During the 20 years of serving the Rio Grande Valley, your car accident lawyer J. Gonzalez has seen the severity of the impact that happens due to drunk driving, which includes side collisions.
According to the Insurance Institute for Highway Safety, T-bone collisions, also known as side collisions, accounted for 24 percent of passenger or drivers' deaths in 2019. 
T-bone collisions happen when the front of one vehicle crashes into the side of another, hence the T-shape that the collision often creates. All too often, side collisions tend to occur at intersections; however, there are many other common causes for these types of collisions, which include:
One driver disregards a stop sign or red light and drives through the intersection. 

Driving while intoxicated or under the influence of drugs. 

Lack of sleep or extreme exhaustion while driving on the road.

Texting and driving.
A Brownsville Car Accident Lawyer That Cares About Your Safety
When T-bone collisions occur, it can often lead to tragic consequences. To best avoid these catastrophic collisions, your Brownsville car accident lawyer advises you to avoid drinking and driving, pay close attention to the road, and always stop at stop signs and red lights. 
However, if you or a loved one were injured in a T-bone collision, you may be entitled to financial compensation to help alleviate your recovery, both emotionally and financially.
Your dedicated car accident lawyer in Brownsville, J. Gonzalez cares about your safety on the road. He is here to help you get the justice and compensation that you deserve! Contact us to find out how we may best help you with your car accident claim.
Book My FREE Consultation Today!
Source: KHOU 11