Teen driver killed in crash near Alamo
by Benjamin Treviño | July 7th, 2022 | Auto Accident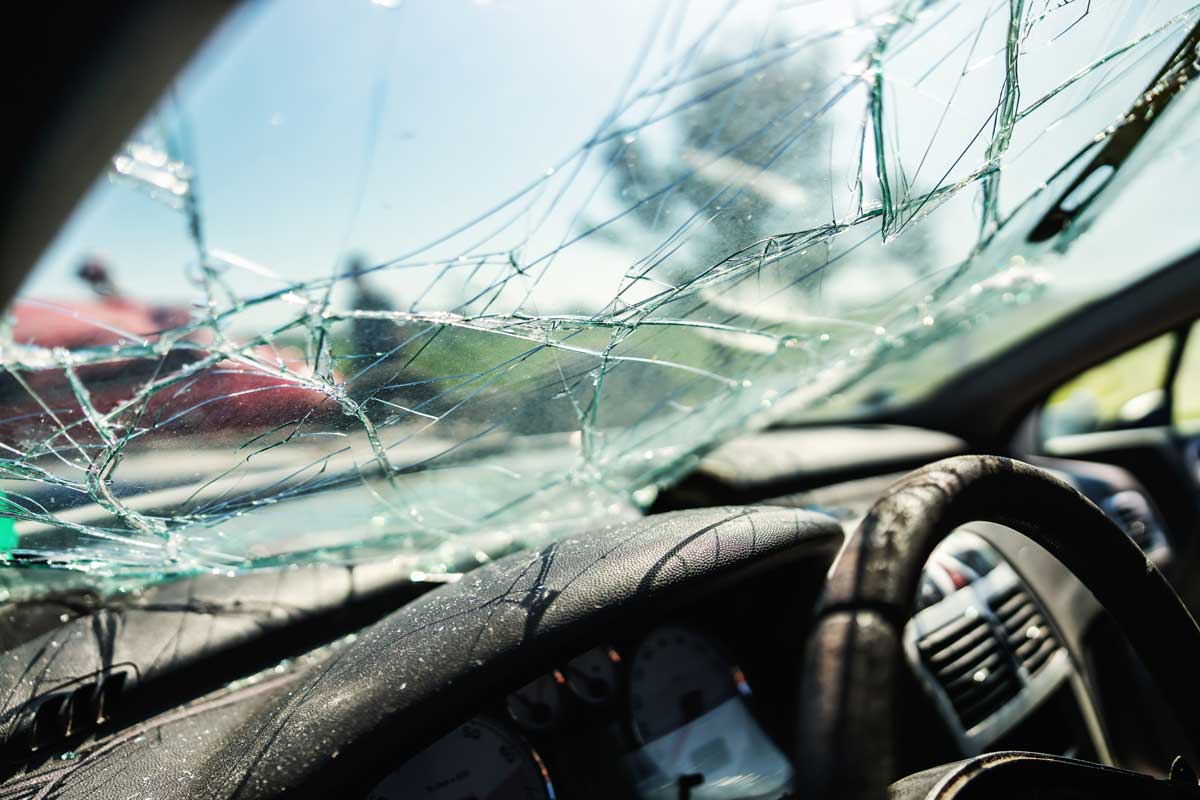 A 17-year-old girl was killed June 2 in a one-vehicle crash near Alamo, according to the Texas Department of Public Safety (DPS). The driver has been identified as Jasmine Lorrane Heredia of Edinburg.
A preliminary investigation indicates Heredia was driving north on Tower Road when she lost control of her 1999 Ford Expedition north of Wisconsin Road around 3:36 a.m. Her vehicle struck a utility pole, according to DPS investigators.
The cause of the crash remains under investigation, however, preliminary reports indicate excessive speed may have been a factor in the accident.
Speed kills
Excessive speed is a central factor in traffic deaths. According to the National Highway Traffic Safety Administration, excessive speed was a factor in a quarter of all fatal crashes in 2018. As speed limits and speeds increase, so do fatalities. Researchers from the Insurance Institute for Highway Safety (IIHS) found that a 5 mph increase in the maximum speed limit was associated with an 8% increase in the fatality rate on interstates and freeways, and a 3% increase in fatalities on other roads.
Vehicle speed at the time of impact is directly correlated to whether a person will live or die. A person hit by a car traveling at 35 miles per hour is five times more likely to die than a person hit by a car traveling at 20 miles per hour. The risk of death at every speed is higher for older pedestrians and pedestrians hit by trucks and other large vehicles.
High speed crashes are more likely to occur than crashes at lower speeds and, when they do occur, they're more likely to be deadly.
Get the legal advice you need
If a negligent driver ever injures you, or someone you love, here's what to do. Talk to the qualified, experienced personal injury lawyers at the J. Gonzalez Law Firm before you consider signing any documents. The consultation is free, and you don't pay a dime unless you win.
The J. Gonzalez Law Firm is already handling many other cases where the negligent driver was speeding and we are fighting to recover our clients' damages. Call us today at 1-800-CAR CRASH.
Source: https://www.krgv.com/news/teen-driver-killed-in-overnight-crash-near-alamo-dps-says?fbclid=IwAR0ImRsrrK5Xzx5mvgP9jWEQmslNPKjdgC3ajZgvdGqglT49HT-ldIlPwQU