Texas Drivers Should Be On Alert for Upcoming Road Work
by J. Gonzalez Injury Attorneys | November 5th, 2020 | Auto Accident, News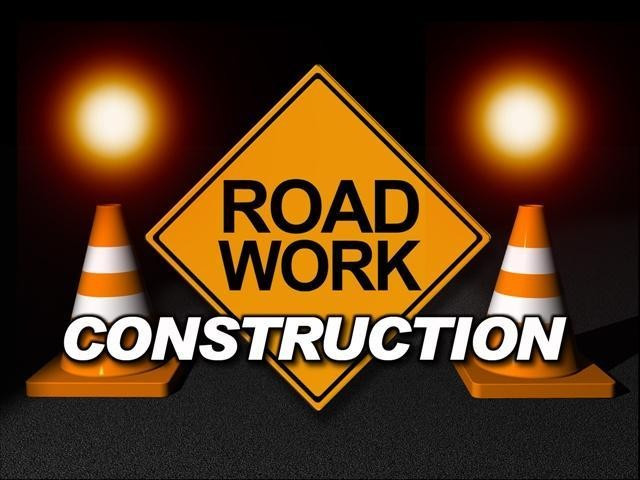 The Texas Department of Transportation (TxDOT) has announced that traffic on I-2 westbound will be slowed intermittently to allow for road work in the area. Road work and reduced speeds mean that drivers in the area need to stay alert and practice safe driving.
Operation Details
Traffic on the westbound frontage road of I-2 between TxDOT Road and Cage Boulevard will be intermittently slowed in the coming days. TxDOT said that the slow rolling operation on I-2 will occur daily between Tuesday, Nov. 3 and Thursday, Nov. 5. Work will take place between 8 a.m. and 5 p.m. and includes barrier adjustments and examinations of high-mast illumination lights. The shoulder will also be closed as needed.
Construction Accidents By the Numbers
Unfortunately, car accidents are a relatively common occurrence in Texas work zones. In fact in 2018, Texas saw nearly twice as many work zone fatalities than the next highest state.
According to data gathered by the Texas Department of Transportation, there were more than 26,000 car crashes in work zones in the state in 2019. Those accidents led to 168 fatalities and nearly 8,000 injuries of varying severity.
Work zone deaths in the country peaked in 2002 before slowly decreasing to a low in 2010. Since that time, work zone car crash fatalities are again on the rise, according to the National Safety Council (NSC).
The NSC reports that the majority of work zone fatalities–approximately 63%–affect drivers with passengers and pedestrians, accounting for 19% and 16% respectively. The remainder of these fatalities include bicyclists and other and unknown victims.
Stay Safe in Construction Zones
Work zones can have a big impact on the safety and behavior of drivers on the road. This is largely due to the lane closures and speed reductions necessary for this sort of work. Because of these efforts, it's important to stay alert and be careful when driving near or through work zones. You can follow these few simple tips to stay safe and protect other drivers and the construction crews themselves:
Plan ahead: Before taking a trip, you can research your route to check for any work zones you may come across and use detours if necessary.
Be Alert: It's always important to focus on the road when driving, but this is especially true in work zones where important information may be easy to miss.
Protect road workers: You can help keep road workers safe by slowing down and giving them extra room. In some instances, you may be flagged to come to a stop.
Switch lanes early: When you see a lane closure ahead, move over as soon as possible to give workers room.
Don't tailgate: Work zones often come with reduced speeds, so reduce your following distance to give you and other drivers enough time to react.
Don't cut off drivers: Slow speeds and cramped spaces can leave drivers impatient to get out of a work zone. In an effort to get out as soon as possible, an impatient driver may perform maneuvers that can be incredibly dangerous to other drivers, especially large vehicles that can be hard to control.
If you or a loved one have been involved in a car accident in a work zone, the McAllen car accident attorneys of J. Gonzalez Injury Attorneys can help you find relief.
Source: Valley Central