Texas Has the Worst Drivers
by J. Gonzalez Injury Attorneys | December 28th, 2016 | Blog, Recent News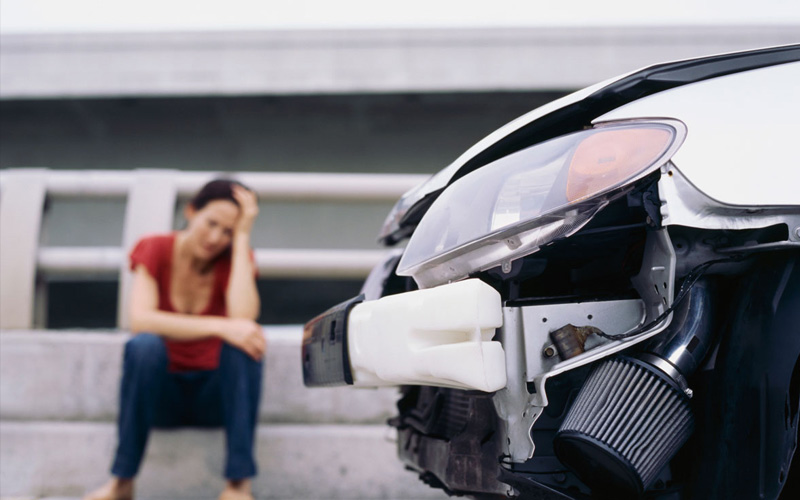 Everything may be bigger in Texas, but that also means more careless drivers. According to a recent study conducted by , Texas and Louisiana tied for the title of having the worst drivers in the country.
The study ranked drivers in categories like failure to obey basic traffic laws, speeding, reckless driving, and driving while intoxicated. The website utilized information published by the National Highway Traffic Safety Administration (NHTSA) that focused on fatal car crashes in the United States and their causes.
The states were ranked according to a number of categories and then totaled, with the worst states receiving the lowest scores. The five specific categories from which the data was drawn included:
Fatalities rate per 100 million vehicle miles traveled
Percentages of fatal crashes that involved traffic signals, failure to wear seatbelts, and drivers with an invalid driver's license
Percentage of fatalities caused by speeding
Percentage of fatal crashes that were alcohol-related
Careless driving which included pedestrian and bicyclist fatalities per 100,000 population
A number one ranking we don't need.
An analysis of these data points found that Texas had actually slipped places in comparison to the year prior – moving from 4th in 2015 to 1st in 2016. Additionally, the state ranked 3rd for drunk driving, 9th for speeding, and 9th for fatalities per 100 million vehicle miles traveled.
It's also important to note that Texas ranked in the (worst) top 15 in every category that was scored.
Transportation officials in Texas mentioned on Nov. 4th that at least one person had died on a state road everyday for the last 16 years. This number stands at over 55,000 deaths and so officials have urged motorist to drive safely, buckle seat belts, focus on the road ahead while driving, and never to drink and drive.
The numbers analyzed by Car Insurance Comparison coincide with a recent trend that has seen traffic-related fatalities increase after decades of decline. 2015 saw over 35,000 traffic accident fatalities, a 7.2% increase from the previous year.
Careless driving is a predictor of bad drivers.
Care Insurance Comparison found that of the 20 worst states, 16 of those were ranked in the worst half of careless driving. The majority of careless driving was committed by distracted drivers – individuals who place their attention on other activities rather on the road.
Unfortunately, the most common reason for distracted driving was cell phone use. In point of fact, a staggering 64% of all car accidents involved cell phone usage. Varying studies have also shown that individuals who were texting and driving were 6 times more likely to get involved in an accident than a drunk driver. As numerous statistics have begun to demonstrate, it is to the detriment of drivers and others on the road that we get behind the wheel while fully engaged with our cell phones.
It is the responsibility of every driver on the road (including ourselves) to take the necessary steps to ensure our safety and that of our fellow drivers. Good driving habits to implement this upcoming year should include putting away cell phones, avoiding distractions and multitasking, driving safely below the speed limit, and never drinking and driving.
Our choices can get us home safely or turn us into another statistic.
Unfortunately though, not everyone is willing to follow the rules designed to protect us. If you've been injured in a car accident by a negligent driver then contact the offices of J. Gonzalez Injury Attorneys today at (956) 630-6700.
Our firm takes pride in providing clients with the experience, determination, and efficiency to get their life back on track after medical bills and car damage. Let us succeed for you.