The Untold Dangers of Driving During the Holidays
by J. Gonzalez Injury Attorneys | December 11th, 2020 | Driving Tips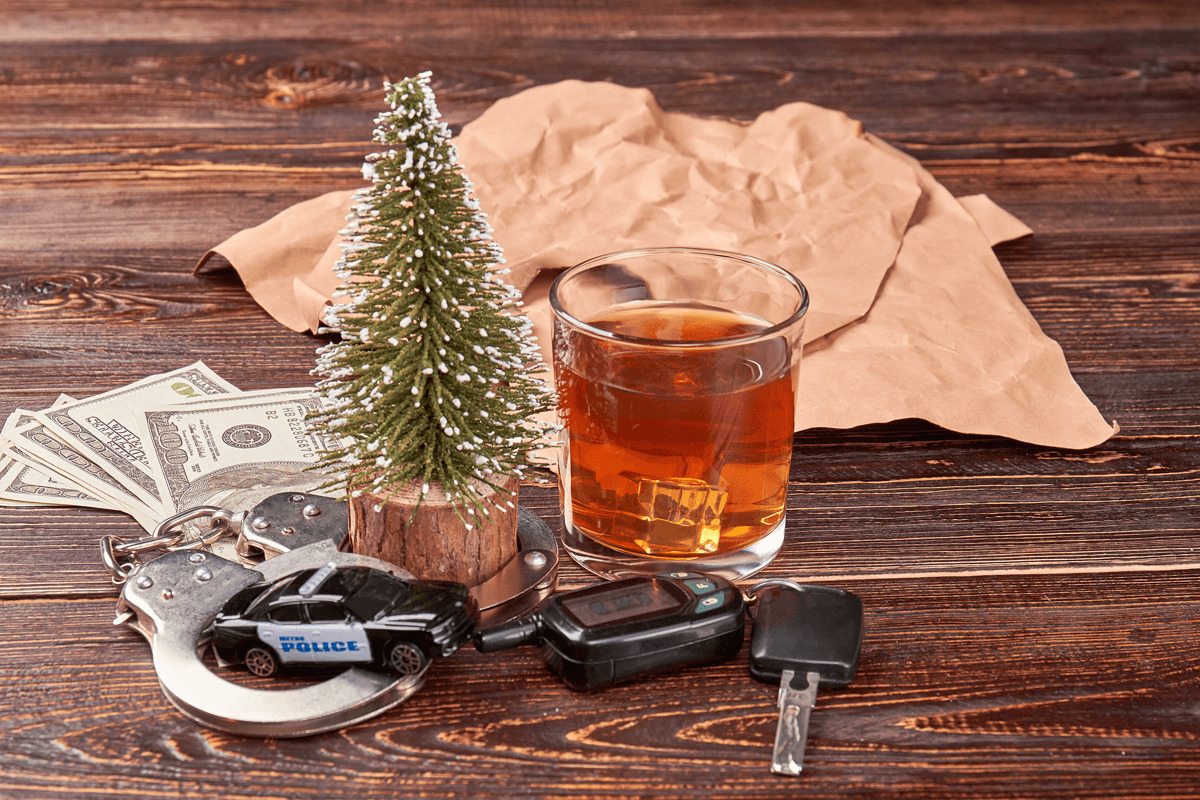 With the holiday season in full swing, families and individuals are preparing for festivities and get-togethers. Some might decide to travel across the state – or even the country – to reunite with their loved ones.
While we here at J. Gonzalez Injury Attorneys hope that everyone spends a pleasant Christmas and New Year's Day, there are far too many tragedies that occur on U.S. roadways during the holiday season. Unfortunately, far too many festivities involve heavy alcohol consumption and some drivers may make the foolish mistake of getting behind the wheel while impaired.
The McAllen car accident lawyers of J. Gonzalez Injury Attorneys are here to shed light on some shocking holiday statistics and to share life-saving advice to keep in mind during the holiday season.
Holiday Impaired Driving Statistics You Should Know
Drunk driving during the holiday season is one of the biggest issues we face every year. According to the most recent data compiled by the U.S Department of Transportation, there is an annual average of 300 fatalities as a result of drunk driving incidents in the week between Christmas and New Year's.
To add to these numbers, there is a daily average of 27 traffic-related fatalities during December as a direct result of impaired driving. As per Texas-state analytics, the most frequently noted time for drunk driving accidents is between 2:00 a.m. and 2:59 a.m.
Tips for Avoiding a Tragic Accident This Holiday Season
When you drive under-the-influence of alcohol or any other kind of substance, you are not only putting yourself at risk, but you are endangering the lives of all others on the road. In order to avoid a catastrophic car crash this holiday season, it would be wise to limit the amount of alcohol you enjoy while at a gathering – or even avoid touching it altogether.
If you do plan on consuming alcohol, it is wise to make arrangements with a friend and assign them to be your designated driver for the night, or consider using a rideshare service in order to avoid driving.
Additionally, make sure to drink plenty of water in between drinks and to drink alcoholic beverages slowly.
McAllen Car Accident Attorneys Wishing You and Your Loved Ones a Safe and Happy Holiday Season!
As we wish for a happy, healthy and safe holiday season, the unfortunate truth is that an accident can strike at any time and anywhere – and the holiday season is no exception.
The McAllen car accident attorneys of J.Gonzalez Injury Attorneys are here to fight tooth-and-nail to help you obtain justice and financial recovery for the damages you have suffered at the hands of a negligent drunk driver.
Let our experienced car accident attorney fight on your behalf! Contact us today to schedule a FREE, no-obligation consultation!