Three-Vehicle Crash in McAllen, Three Hospitalized, One Taken into Custody
by J. Gonzalez Injury Attorneys | May 15th, 2018 | Auto Accident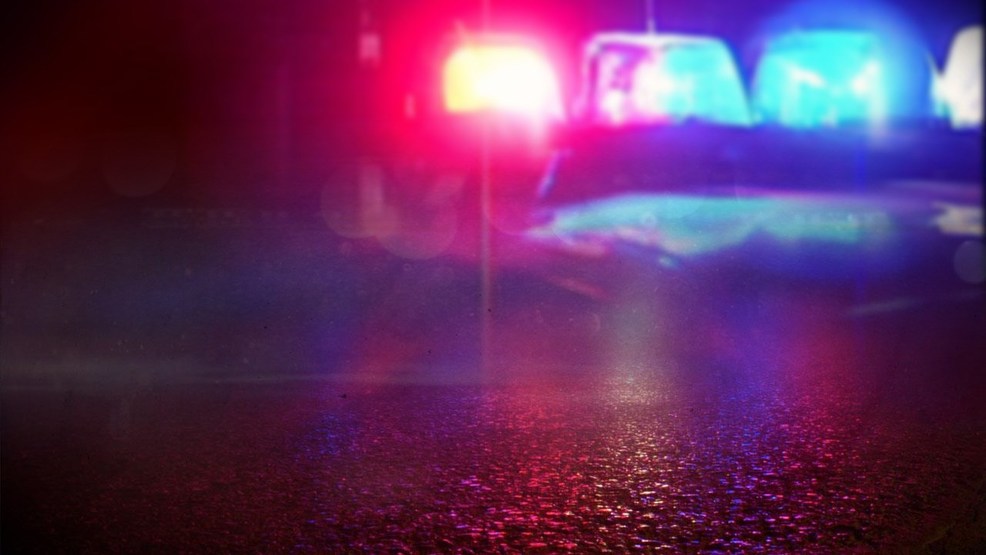 Authorities are investigating a 3-vehicle accident that occurred at the intersection of Mile 3 North and Ware Road on May 12, 2018.
What Happened Saturday Afternoon
Three individuals were taken to the hospital for unknown injuries this past Saturday afternoon, with one victim ejected from the car. The individual that is suspected to have caused the accident was taken into custody for trying to flee the scene but was stopped by bystanders.
The J. Gonzalez Injury Attorneys wish those injured a speedy recovery.
How multiple-vehicle car crashes occur.
While the full details about this particular crash are unknown, most multiple-vehicle crashes occur:
As a result of a chain reaction accident, where one car hits another car with so much force that it causes that car to then hit another car.
Because of driver's negligence.
Because of carelessness from multiple drivers.
Have you been involved in a multi-vehicle accident?
If you or someone you love has been involved in a multiple-vehicular accident, reach out the J. Gonzalez Injury Attorneys today. With a dedication that can't be matched, our expert car accident attorneys can effectively represent you in court, fighting for the compensation you need to get your life back on track.
Image provided by valleycentral.com and krgv.com