Tragedy Outside Harlingen Leads to the Death of One Brownsville Woman
by J. Gonzalez Injury Attorneys | August 20th, 2018 | News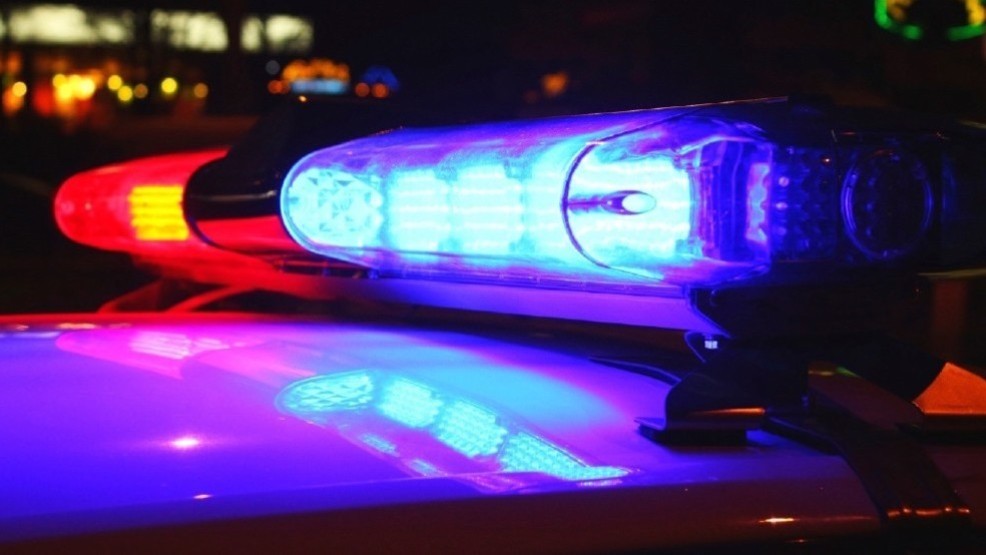 Two bicyclists were struck outside of the Harlingen city limits early Sunday morning, killing one and injuring the other.
Details of the Accident
According to the Department of Public Safety, a Ford F-250 was traveling east on FM 106 when the driver struck two bicyclists traveling on the same road.
The accident occurred around 7:30 in the morning, just east of FM 509, beyond Harlingen's city limits. Both bicyclists were taken to Valley Baptist Medical Center, where one woman was treated for non-life-threatening injuries.
Unfortunately, the other bicyclist involved in the accident perished later at the hospital.
The crash is currently under investigation.
Accident Statistics Involving Pedal Cyclists
A study conducted by the National Highway Traffic Safety Administration (NHTSA) highlighted this growing problem back in 2015. According to that study:
Approximately 818 pedal cyclists—people that ride pedal cycles like bicycles as opposed to motorcycles—died in fatal motor vehicle accidents in the United States, which was a 12.2 percent increase from 729 the pedal cyclists that perished in 2014.
It was reported that an estimated 45,000 others were injured in these same types of accidents in 2015, which was a 10 percent decrease from an estimated 50,000 injured in 2014.
In terms of total motor vehicle accidents, cycling collisions accounted for 2.3 percent.
A total of 70 percent of pedal cyclists who perished in motor vehicle crashes in 2015 perished in urban areas.
Gathered from a 10 year period (2006 to 2015), the average age of pedal cyclists that perished in a motor vehicle crash was between 41 to 45 years of age.
Staying Safe While Out Bicycling on the Road
The best way to decrease your risk of a cycling collision, according to the NHTSA, is to:
Get Geared Out – This means getting a bicycle helmet that is properly fitted. Wear a neon vest or other bright colored clothing during the day or night. Wear reflective tape or markings that reflect light.
Don't Ride at Night – Visibility is low at night, making it more dangerous for pedal cyclists. If you must ride at night, wear the reflective gear listed above, and make sure your front and rear reflectors are in good shape (white lights in the front, red reflectors in the back).
Make Sure Your Bicycle is in Good Shape – Ensure that your tires are properly inflated, and check your brakes for functionality as well. Make sure your bike is properly fitted as well, leaving about 2 inches between you and the top tube. The bike seat should be level from front to back. It would be optimal for the seat to be elevated so much that you have a slight bend in your knee when fully extended while pedaling. Finally, the handlebar should be level with your bike seat and you should have at least one hand on it at all times.
When you're bicycling on the road, be sure to:
Go With the Flow – Ride your bicycle on the right side of the road with traffic.
Obey Traffic Laws – As a cyclist, you should follow the same rules as a traditional driver. They were implemented for everyone's safety.
Yield – If there happens to be no stop or yield signs, and you are coming from a smaller road like a driveway or sidewalk, slow down and look both ways before merging into the road. Let's also not forget that crosswalks should be stopped at as normal, allowing pedestrians to cross safely.
Stay Alert – Watch for road hazards, potholes, parked cars, cracks, railroad tracks, storm grates, anything that could cause you to lose control of your bicycle. Avoid using headphones as you need to be able to hear traffic.
Be Predictable – Having a recognizable riding pattern helps other drivers accurately predict where you are traveling, which in turn reduces the risks of accidents. Signal your intentions when appropriate, and ride in a straight line as much as possible. Don't weave in and out of traffic, as that is hazardous to everyone on the road.
Have You or Another Bicyclist You Love Been Involved in a Car Accident While Out Riding? Contact Our McAllen Personal Injury Attorneys For Information Regarding Your Rights.
Cycling collisions with cars, trucks, or even roadway hazard can cause serious injury and death. As a bicyclist, your safety should be paramount.
Know your rights. Contact the personal injury attorneys at J. Gonzalez Injury Attorneys to start your claim today. Reach out to any of our locations in McAllen, Brownsville, or Rio Grande City for your free legal consultation today.
Information and image pulled from ValleyCentral.