Two hospitalized following motorcycle-car accident
by Benjamin Treviño | July 15th, 2022 | Auto Accident, Personal Injury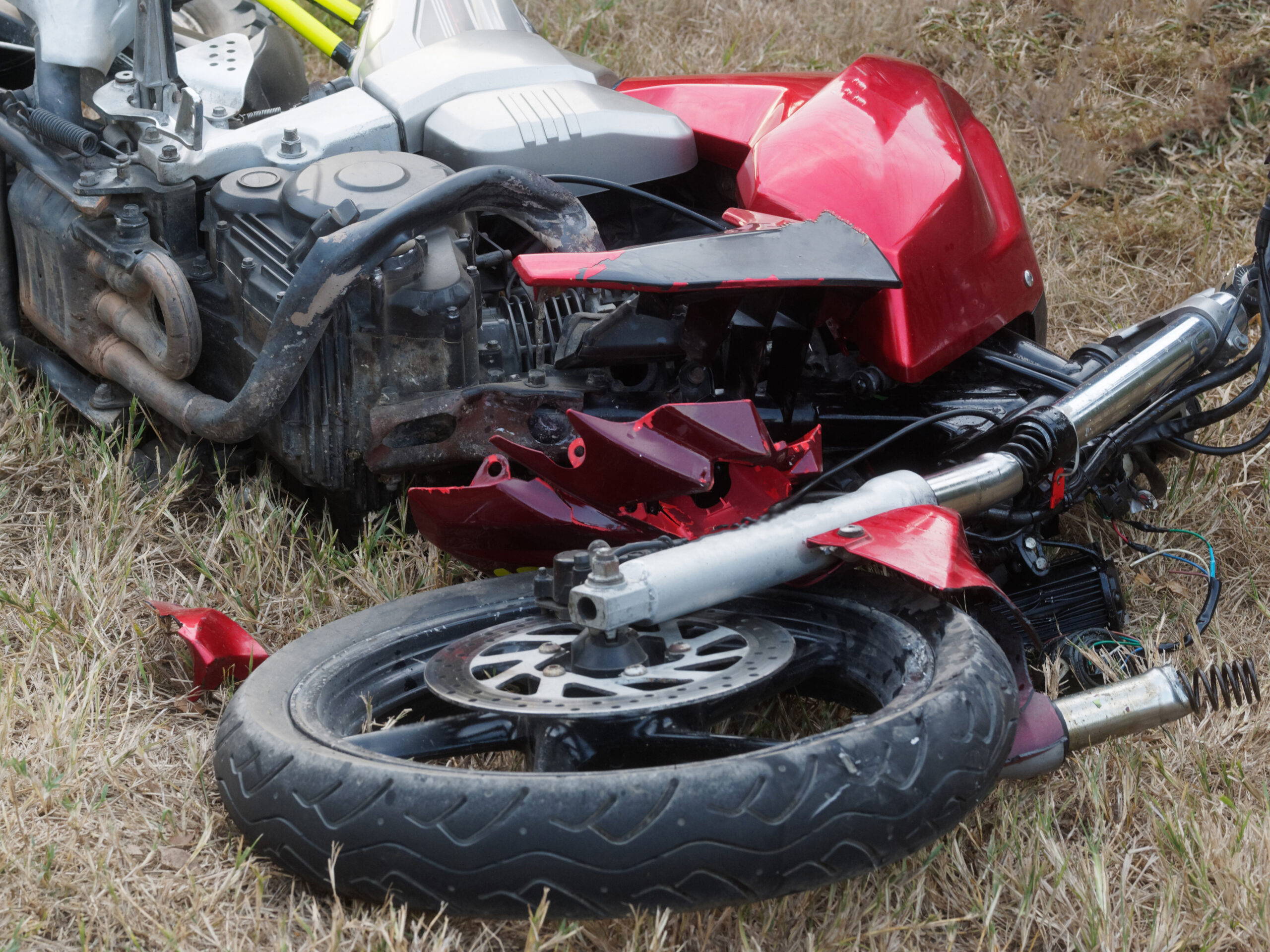 EDINBURG – Two people were injured, one seriously, in a July 14 collision between a motorcycle and an automobile in Edinburg. The crash happened about 9:00 a.m. at the intersection of State Highway 107 (University Drive) and Doolittle Road.
According to official reports, the motorcyclist was traveling on University Drive when his Kawasaki motorcycle collided with a Nissan Rogue which was crossing the highway at Doolittle Road.
The driver of the Nissan Rogue sustained minor injuries, however, the motorcyclist is said to have sustained major injuries. Both were taken to a local hospital for treatment. No other details about the victims was released.
The cause of the accident was not immediately available.
Motorcyclist options following a crash
It goes without saying that motorcyclists do not enjoy the same level of protection as vehicle drivers do. With no cabin surrounding them, motorcyclists are much more likely to suffer serious or catastrophic injuries when they are involved in an accident.
This is just one reason why it is best to have a personal injury attorney on your side who is knowledgeable and experienced in dealing with motorcycle accident cases. By choosing the J. Gonzalez Law Firm, you can significantly improve your chances of getting the full and fair compensation you deserve.
What kind of compensation can injured motorcyclists receive?
If the automobile driver is at fault, the motorcyclist has a right to seek compensation. This can include:
Past, present, and future medical expenses related to the crash
Pain and suffering
Compensation for emotional distress
Loss of income due to injuries
Diminished future earning capacity
Repair or replacement costs for the damaged motorcycle
Be aware that many drivers and their insurance companies will try to blame the motorcyclist for accidents, claiming they broke the law, or were driving recklessly.
At the J. Gonzalez Law Firm, we have all our clients' backs, and will not allow them to be taken advantage of. Our team of dedicated Texas motorcycle accident attorneys will fight for every bit of compensation they deserve following a serious crash.
Let us handle the investigation and negotiation while you focus on your recovery and getting back on your bike. Call us today at 1-800-CAR-CRASH!
Source: https://www.krgv.com/news/two-hospitalized-after-crash-in-edinburg