Two hospitalized in Queen Isabella Causeway crash
by Benjamin Treviño | June 30th, 2022 | Auto Accident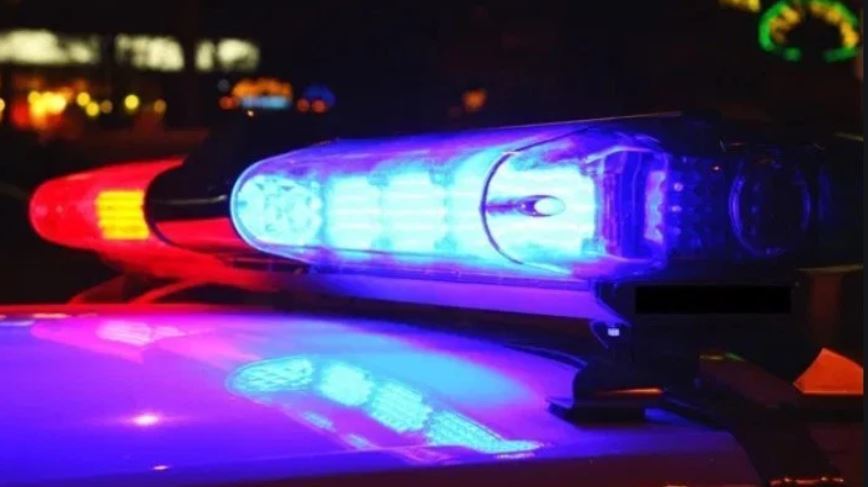 SOUTH PADRE ISLAND — A two-vehicle accident on the Queen Isabella Causeway left two drivers hospitalized, and caused a temporary traffic jam.
The accident happened June 26 with Texas Department of Public Safety and the South Padre Island Fire and Police Departments responding. The names of the two injured drivers were not released, but both were transported to the hospital with unknown injuries.
The cause of the accident remains under investigation.
Bridge driving safety tips
Bridges like the Queen Isabella Causeway have little to no shoulder for disabled vehicles to pull over. Therefore, it's important for all drivers to remain attentive, and watch for stalled or crashed vehicles ahead of you.
Proceed with caution
Don't tailgate or exceed the speed limit when crossing a bridge. These irresponsible actions endanger people and claim motorists' lives every year.
Avoid distractions
You should never text and drive. In fact, distracted driving is a leading cause of car accidents on bridges and even normal roadways. Before you cross a bridge, stop fiddling with your dashboard controls, and don't adjust your radio, AC/heat, and other settings.
Chronic car problems
A causeway or other long water crossing is not the place for your car to break down. If you drive an older car, and have frequent mechanical problems, avoid using the causeway. If you must drive across the causeway, do a quick multi-point vehicle inspection. Check your:
Engine cooling system
Brakes
Headlights
Taillights
Delay your travel plans until your car is fully functional or arrange to borrow a vehicle to safely travel over a causeway bridge.
Post-accident legal advice
If someone's negligence has led to your injury or the death of a loved one, the personal injury attorneys at the J. Gonzalez Law Firm want to help you. We are here to help victims find the quickest route to financial recovery. Helping you get back on your feet is our mission. Call us today at 1-800-CAR CRASH.
Source: https://www.valleycentral.com/news/local-news/multiple-hospitalized-in-crash-on-queen-isabella-causeway/