Two-Vehicle Crash Takes the Lives of Three People
by J. Gonzalez Injury Attorneys | August 10th, 2018 | Auto Accident, News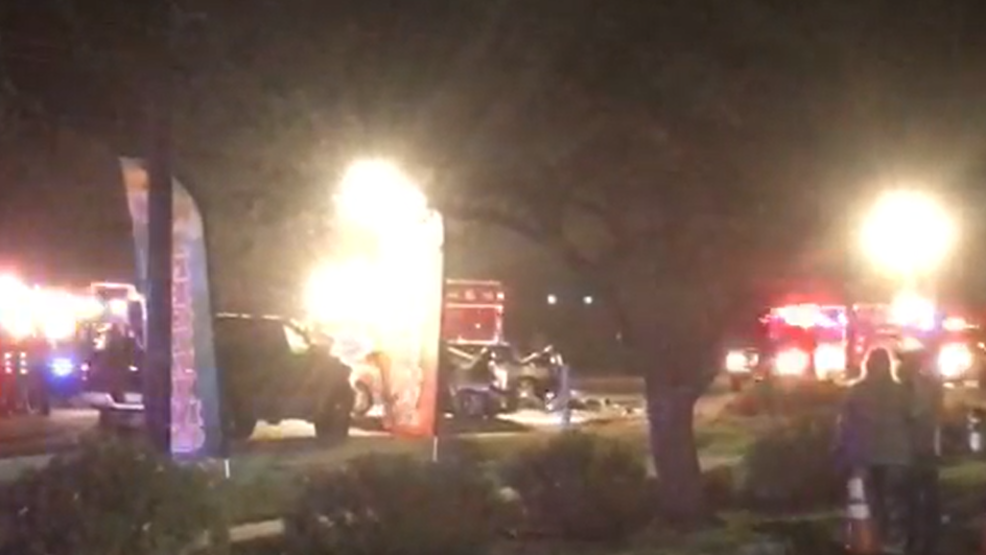 A two-vehicle accident occurred in Edinburg on the evening of Thursday, August 10th.
Details About the Fatal Accident
According to Edinburg Police Chief David White, on Thursday evening, two vehicles collided head-on east of Closner Road near the 3300 block of Monte Cristo.
Three people involved in the accident perished. Two others were rushed to the hospital.
Police have responded to the accident and are continuing their investigation at this time.
Collision Statistics in Texas
According to a Texas Department of Transportation report:
In 2016, there was a total of 639 people killed in head-on-collisions.
There were no deathless days on Texas roadways throughout 2016, meaning at least one person perished per day.
One 2016 crash, in particular, fell into a "6 deaths or more" category.
A total of 17,602 serious injuries were reported from 14,217 serious injury crashes that same year.
Approximately 265,431 persons were injured in motor vehicle crashes throughout 2016.
Of the total amount of individuals killed in an accident, a staggering 43.9 percent of persons that perished in a motor vehicle accident were not properly restrained.
Approximately 52 percent of the state's fatalities occurred in Texas' rural areas, totaling 1,955 fatalities throughout 2016.
Other statistics of note based on reportable car crashes in 2016 were:
1 person was killed every 2 hours and 19 minutes due to a car accident.
1 person was injured every 1 minute and 59 seconds.
1 reportable crash occurred every 57 seconds.
A range of circumstances can cause a multiple-vehicle accident, but that doesn't necessarily mean that you are at fault. Enlist the expert car accident lawyers of J. Gonzalez Injury Attorneys to get the protection you need. With the assistance of our attorneys, we'll get you the compensation you deserve.
Contact our McAllen, Brownsville, or Rio Grande City office today to schedule your free legal consultation today.
Image and information pulled from Valley Central.