Valuable Benefits of Choosing a Spanish Speaking Lawyer
by J. Gonzalez Injury Attorneys | October 10th, 2019 | Legal Representation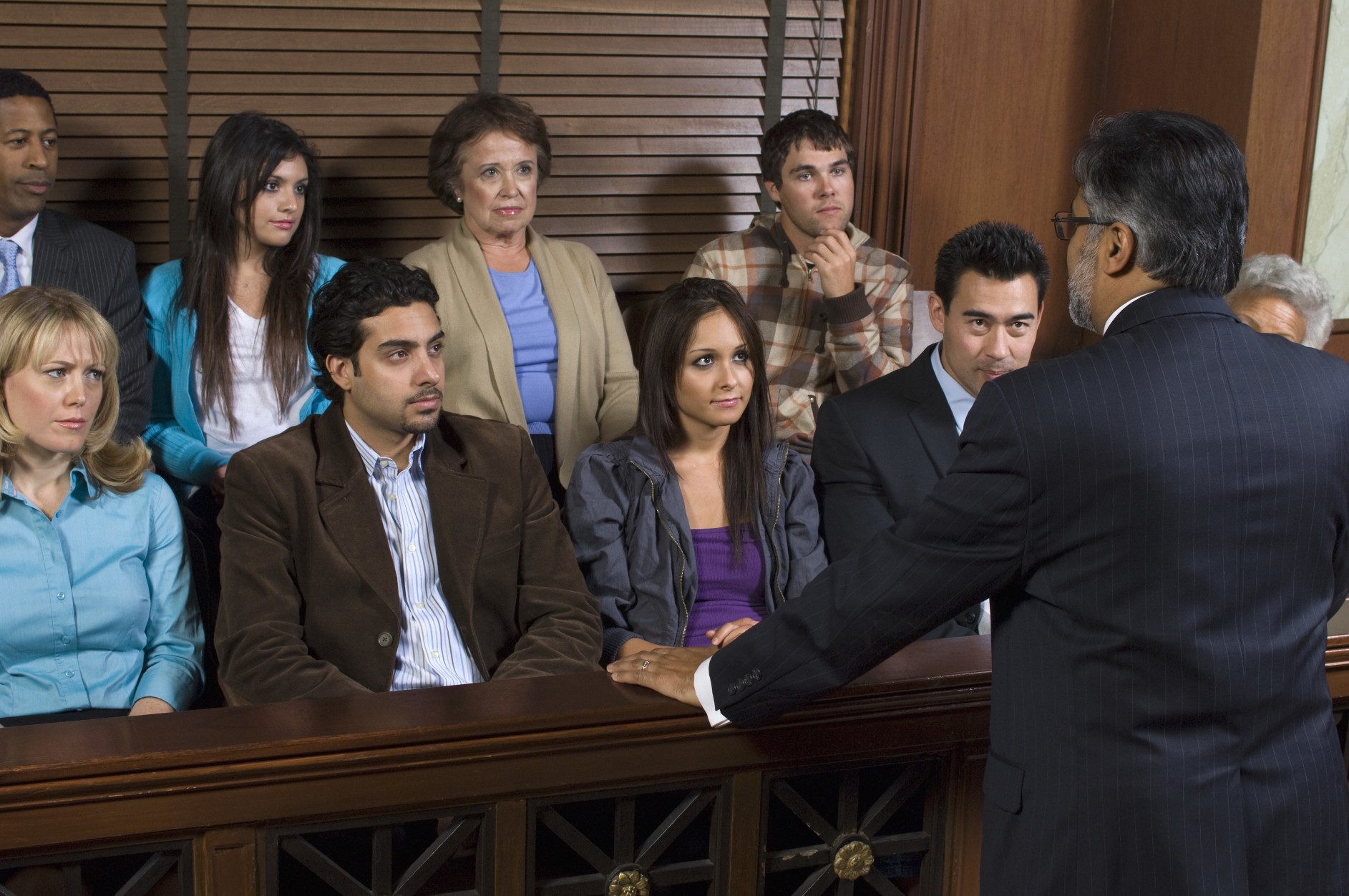 It should come as no surprise that the majority of Rio Grande Valley residents are of Hispanic/Latino descent. Starr County, for instance, is 96.4 percent Hispanic/Latino and has been noted as being the county with the highest percentage of Latinos in Texas. 
While English is prevalent in the Rio Grande Valley, there are many households throughout the region in which Spanish is the primary language spoken at home. Unfortunately, on certain occasions, language barriers can be a challenge, especially in very high-tense or important situations – such as when needing legal assistance because of a serious personal injury. 
Thankfully, there is hope.  
The Spanish speaking team at J. Gonzalez Injury Attorneys are here for you when you need us most. 
Our Rio Grande City personal injury attorneys also have some key recommendations on why individuals suffering a personal injury should consult with a bilingual lawyer that can properly represent them.   
Key Reasons to Consult a Spanish Speaking Lawyer
1.-Trust and Reliability
When looking for the right attorney to represent you, it is normal to feel a bit anxious, especially when there is a language barrier. We all want to know that we can fully trust the lawyer we have hired to represent us – especially when it comes to dealing with a personal injury. 
Rest assured, hiring a Spanish-speaking attorney, such as Jesse Gonzalez, will give you the confidence and security you deserve. Our team will be able to communicate with you in Spanish and help you to understand everything regarding your legal situation. We do not want a language barrier to hurt your experience and we will make sure that we establish your trust by being able to effectively communicate with you in your native language. 
2. Honest and Clear Communication 
One of the most important facets of delivering solid results is making sure that there is clear and honest communication between the client and lawyer. Rather than have the court provide a third-party translator, it is better to establish a relationship with your attorney early-on so nothing gets lost in translation along the way. One minor misunderstanding can potentially ruin your whole case if a key component of your claim is misinterpreted. 
You are much better off having full control of your communication with your lawyer to avoid this type of situation.
Since the terminology used in the courtroom can be very complex, having your bilingual attorney properly break down the meaning of complicated terms can also be a huge advantage for you in comparison to a translator who will not necessarily be able to provide you with the same in-depth information.  
3. Results You Can Count On
The Rio Grande City personal injury attorneys of J. Gonzalez Injury Attorneys take great pride in delivering outstanding results for all of our clients across the Rio Grande Valley – including our Spanish-speaking clientele.
With over 15 years of experience, we have successfully secured millions in personal injury settlements. We will fight for you until you get the justice and proper compensation you deserve for your personal injury.
If you or a loved one are in need of a Spanish-speaking attorney in the Rio Grande Valley, contact the J. Gonzalez Injury Attorneys today at (956) 630-6700 for a FREE case consultation.