Weslaco police investigating auto-pedestrian fatality
by Chris Von Wald | November 14th, 2022 | Pedestrian Accident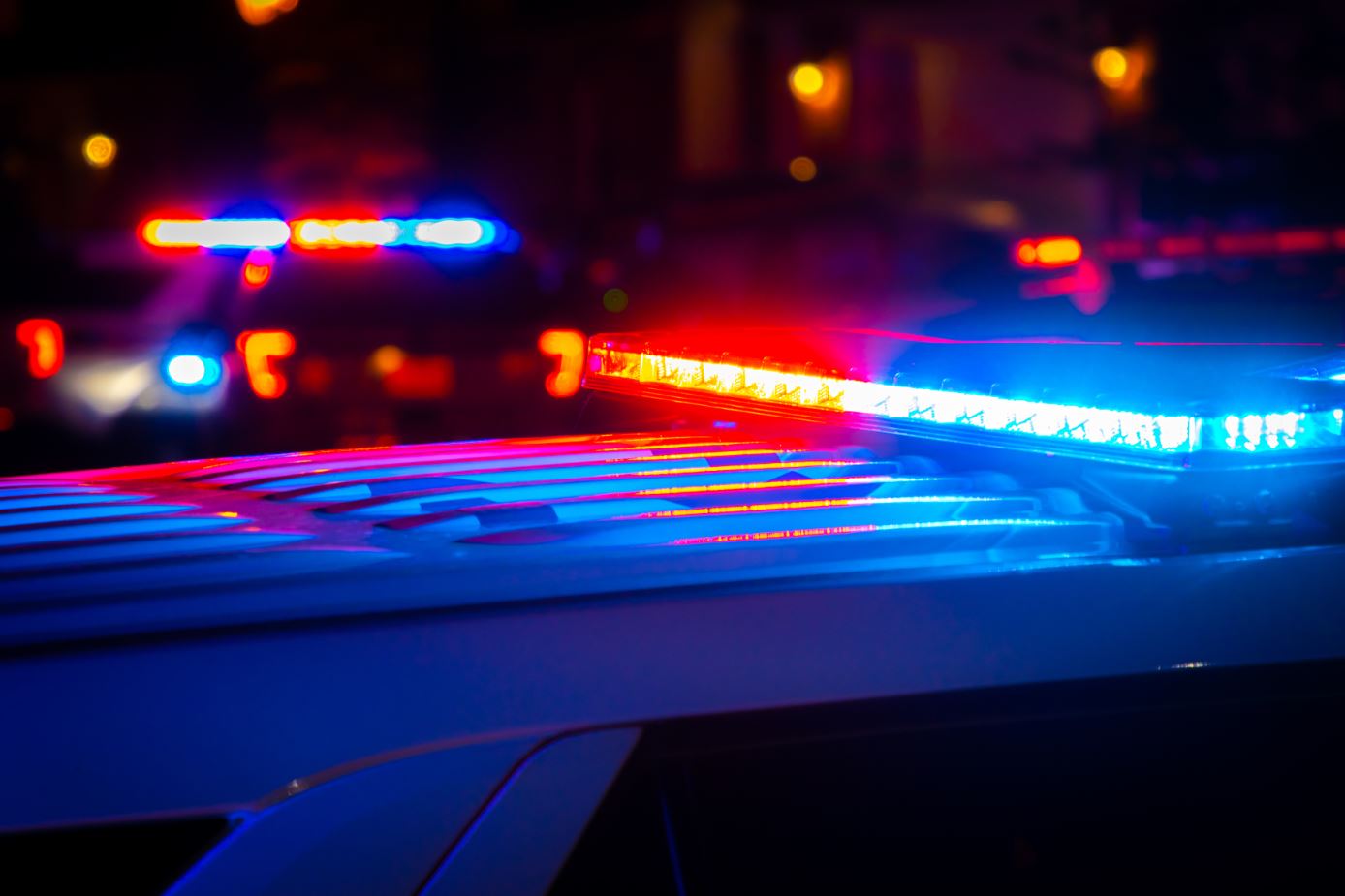 WESLACO – The Weslaco Police Department reports the death of a 46-year-old man in a November 12 auto-pedestrian accident. The incident happened about 9:00 p.m. in the 2100 block of North Texas Boulevard, according to a news release.
The victim is identified as Sie Garcia, the release stated. The report also states that Garcia may have been intoxicated, adding that relatives informed officers they had been looking for Garcia throughout the day.
No charges are expected to be filed against the vehicle's driver who police say remained at the scene following the accident.
Texas is not a safe states for pedestrians. There were 5,366 crashes involving pedestrians in our state in in 2021, resulting in 841 deaths. That's a 15% increase in pedestrian fatalities over the previous year.
When a motorist strikes a pedestrian and causes injury or death, the driver could face civil and/or criminal consequences depending on liability. You should speak to an attorney if you find yourself in this situation.
Criminal Penalties
The circumstances of the accident will decide whether the driver is guilty of criminal acts. Examples of possibly criminal acts include driving while intoxicated, engaging in a hit-and-run, or reckless driving.
The courts will consider these behaviors criminal if they resulted in the injury or death of another person. Penalties can range from community service to jail time depending on the severity of the wrongdoing and its effects on the injured party.
Meantime, the driver could receive notice of a civil case at the same time as an ongoing criminal investigation. Texas allows both types of cases to proceed at the same time.
Civil Repercussions
The injured pedestrian, or surviving family members, can bring civil charges against the driver through the county courts. If found at fault, the driver or his/her insurance company, would then have to compensate the plaintiff in the amount the court deems appropriate.
An at-fault driver in a civil lawsuit might have to pay for the injured pedestrian's medical bills, missed work, pain and suffering, emotional distress, and lifelong care if necessary. A defendant may also have to pay "treble damages" for bad behavior. These additional amounts are meant to punish the defendant for egregious acts that contributed to the plaintiff's harms.
Legal Help
Injured pedestrians, or surviving family members of deceased pedestrians, should retain an experienced attorney for legal counsel. The Texas personal injury lawyers at the J. Gonzalez Law Firm will provide the best representation possible to ensure you get the maximum recovery you deserve. Call us today at 1-800-CAR-CRASH.
Source: https://www.krgv.com/news/weslaco-police-investigating-fatal-auto-pedestrian-crash