Who Is Liable When an Emergency Vehicle Is In an Accident?
by J. Gonzalez Injury Attorneys | April 8th, 2021 | Legal Representation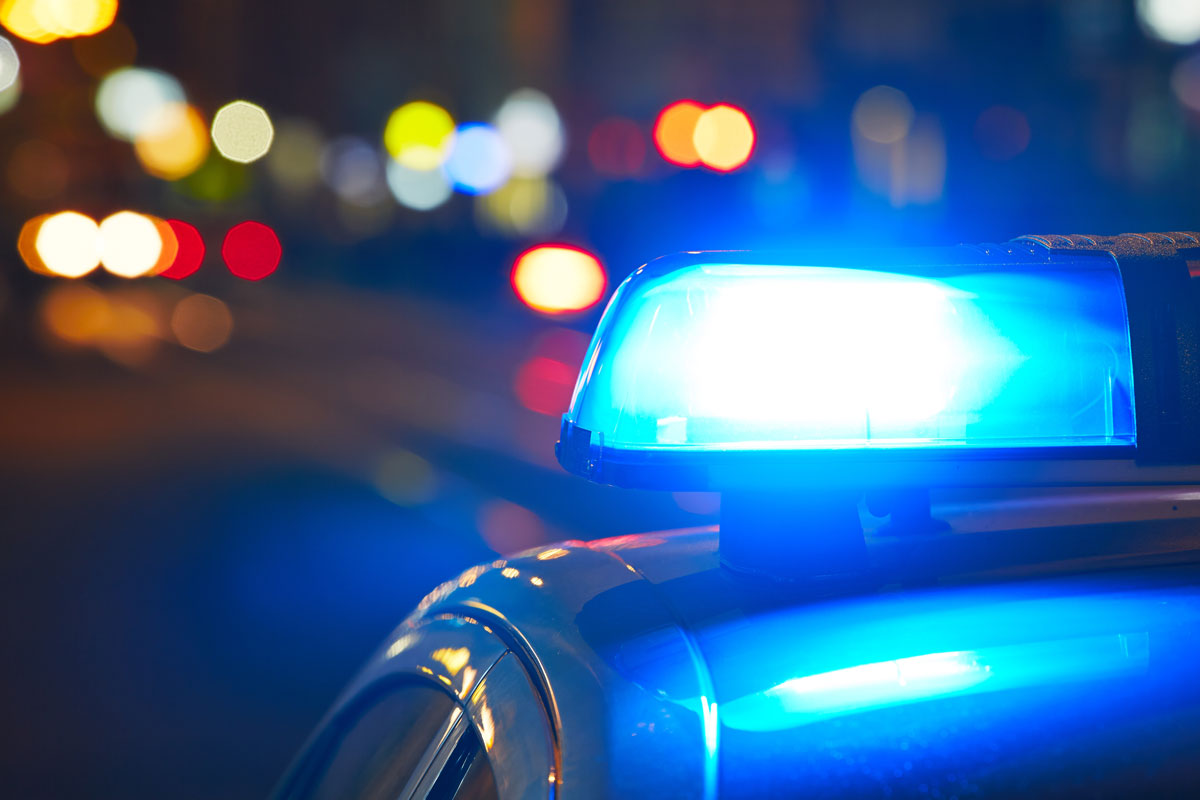 When you're on the road and you hear an emergency vehicle siren blaring, your first instinct is to move out of the way to avoid delays for the emergency responders and, of course, to prevent an accident. Not to mention, it's the law.
But what happens when an emergency vehicle is involved in an accident?
When high speeds are involved, there are increased risks for accidents to occur, and in instances where a passenger vehicle is involved in an accident with an emergency vehicle, determining liability may become a bit complicated.
In these types of complex cases, a skilled and experienced car accident attorney will help you through the claims process.
How Common Are Accidents Involving Emergency Vehicles?
Because many accidents involving emergency vehicles are not widely reported by the media, it's easy to assume these types of accidents or collisions are not common. However, the National Safety Council (NSC) reports that accidents involving emergency vehicles are more common than one might realize.
In 2018, 168 people were fatally injured in accidents involving emergency vehicles, with over half of the victims reported as occupants of passenger vehicles. Police cars were involved in the highest number of fatalities, followed by ambulances, then fire trucks.
In cases of accidents involving emergency vehicles, many may not always be reported, unless the accident involves serious injuries or fatalities.
Who Is At Fault In These Type of Vehicle Accidents?
Emergency vehicles are generally the property of a municipal, county, or federal agency; as a result, defining a liable party can become complicated.
Governments have protection from lawsuits based on a concept known as "immunity," which restricts one's ability to hold them legally accountable in the same manner you could hold others. This may occur even in cases involving personal injury.
Take, for example, a car accident with another person. In cases like this, a person may sue a number of parties including another person, an insurance company, or the company or business responsible for damages sustained.
In these types of lawsuits, a person may collect medical expenses, loss of wages, property damages, and other losses associated with the accident.
However, in cases involving police, ambulances, fire trucks, mail trucks, or municipal vehicles, an accident victim may end up stuck with the bill, even through no fault of their own.
Filing a Claim In Emergency Vehicle Accidents
The government is well protected from liability, but exceptions exist that allow for individuals to move forward with a lawsuit in cases of accident or collision with emergency vehicles and their employees. An administrative claim will be the first step when making a claim against a governmental body.
This requires immediate action, as most government agencies offer only a small window of time to file a claim against them. Claims may be denied if a person does not comply with this shortened deadline.
Filing a claim requires a fair settlement figure that will cover the costs of damages accrued. This process may be complicated, and in the event a claim is denied, a person may have the option to sue. These types of lawsuits are more complex than regular lawsuits, and the assistance of a well-respected and qualified personal injury attorney will be critical to the outcome of your case.
J. Gonzalez Injury Attorneys Delivers Results
Accident victims often face an uphill battle when it comes to securing fair compensation for losses, damages, and injuries sustained in an accident with another passenger vehicle. When the accident involves an emergency vehicle, the process becomes even more complicated.
A skilled lawyer with experience in these types of cases is important for a favorable outcome. Helping accident victims across South Texas and the Rio Grande Valley, J. Gonzalez Injury Attorneys can help you get back on your feet and secure the compensation you deserve for your pain and suffering.
Contact J.Gonzalez Injury Attorneys today to schedule your FREE, no-obligation case evaluation!