Will the Coronavirus Affect Car Accident Claims?
by J. Gonzalez Injury Attorneys | May 18th, 2020 | Recent News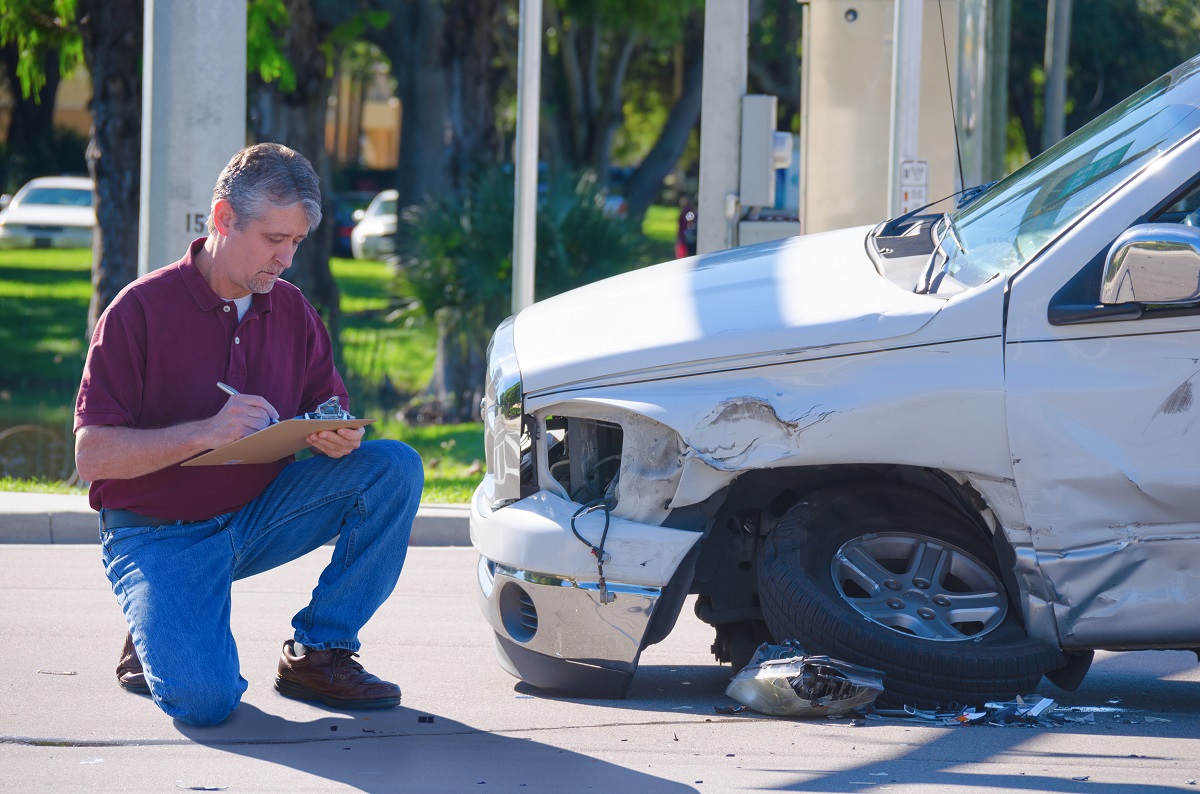 The novel coronavirus has had a ubiquitous and significant effect on all of our lives. As services and events are being canceled across the country, some have wondered how these lockdowns may affect car accident claims, especially ongoing into the future.
With so much contradictory information being shared by news sources and government officials alike, it's no surprise that many Americans are feeling confused and conflicted about life during and post-pandemic. To learn more about how COVID-19 may affect car accident claims, read J. Gonzalez Injury Attorneys' exploration below.
Court Closures
As of March 13th, Texas courthouses have been restricting access and limiting in-person hearings. Courts have closed their doors to the general public until further notice.
According to the 12th emergency order issued by the Supreme Court of Texas, courts are still encouraged to conduct remote proceedings but may hold in-person hearings starting June 1st. This means that your car accident claim case will be able to move forward if all goes well with the reopening.
Each county will make its own decisions regarding the specific efforts courts will make to fight coronavirus exposure. 
Car Accidents During the Pandemic
Local shelter-in-place orders for Texas may be expiring, but that does not mean the pandemic is over. You are still advised to stay home as much as possible to avoid any possibility of contracting or spreading the virus. However, even during a lockdown, car accidents can occur.
Car accidents are incredibly stressful but having a plan of action for these worst-case-scenarios can help you stay calm in case one does occur. If you are in an accident during the pandemic, you can follow these simple steps.
Call the police

Gather contact information

Photograph relevant evidence

Seek medical attention as soon as possible

Call an attorney before your insurance company
While those steps haven't changed during the pandemic, some of them may still be affected by it. For instance, police officers in some areas are trying to limit their responses to only the most serious accidents. You will need to ask that a police officer comes so that a police report can be filed. Even in the case of an accident, maintain a six-foot distance between yourself and others if possible.
If you have minor injuries, it may be difficult to see a physician quickly. Medical records of your injuries that connect them to your accident can make a massive difference in your case. The sooner you see a doctor after your accident, the easier it is to prove that the accident caused your injuries. Do NOT wait to seek out medical treatment because of fear of visiting a hospital; medical care is vital to not only your personal well-being but the validity of your case as well. 
Virtual Legal Help Available 
The coronavirus has given each of us things to worry about and difficulties to face, but that doesn't mean you should take an accident lightly. Even during a pandemic, you deserve to seek justice if your car wreck was the result of negligence by another party. Putting this off can make it significantly harder to prove your case.
The personal injury and car accident lawyers of J.Gonzalez Injury Attorneys are working, pandemic or not, to help our clients seek justice. In order to do our part to slow the spread of this virus, the team members of J.Gonzalez Injury Attorneys have been meeting virtually with clients to ensure that no cases fall off-track and to keep you updated on the status of your case. 
If you or a loved one have been injured in a car accident during this pandemic, contact J.Gonzalez Injury Attorneys today at (956) 630-6700 for a FREE no-obligation case evaluation!