Woman critically injured in crash with Mercedes school bus
by Benjamin Treviño | February 21st, 2023 | Blog, Bus Accidents, Wrongful Death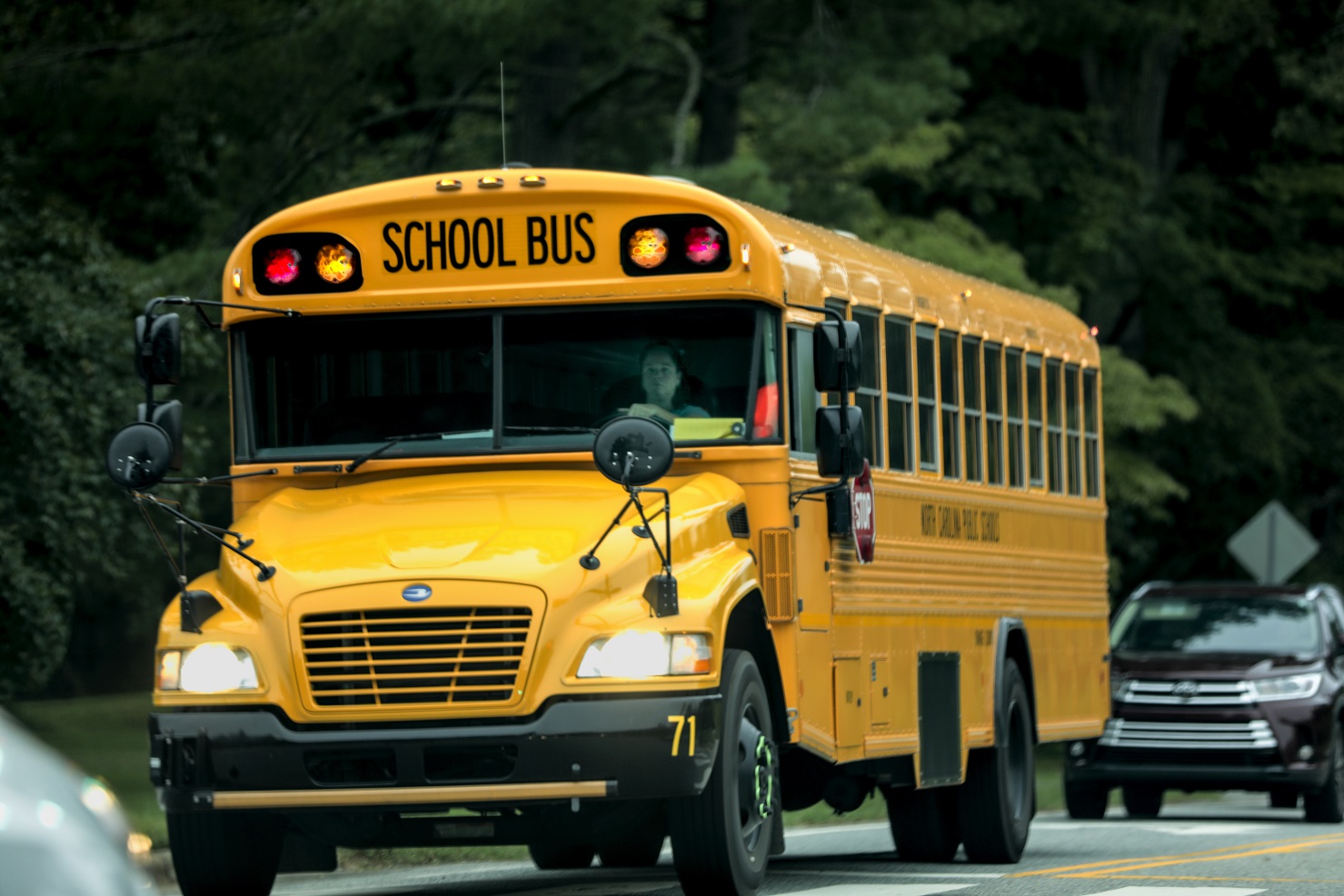 MERCEDES – An unidentified woman is in critical condition following a February 20 crash involving a Mercedes school bus, according to the Mercedes Police Department. The crash happened at approximately 8:25 a.m. in the 2400 block of North FM 491 Road.
According to police, the school bus was at a stop sign, signaling to turn into the bus entrance at Sgt. William G. Harrell Middle School, when it was rear ended by a black Chevrolet Cruze.
The vehicle, driven by an unidentified 45-year-old woman, became lodged halfway under the rear of the bus. It is still unknown what caused the driver to rear-end the bus, according to the news release.
Occupants on the bus, which included one student, did not sustain any injuries, according to the police department's news release.
Car accidents can happen very quickly, and even if a driver is taking measures to protect their own safety, the negligence of others can result in serious injury or wrongful deaths.
Rear-end collisions may seem less dangerous than other types of accidents, but they can be just as deadly. In 2016, there were 2, 350 reported fatalities in rear-end collisions. A variety of reckless driving habits and other factors can play a role in causing a rear-end car accident. The most-common reasons include:
Tailgating: One driver may follow another car too closely. This greatly decreases a person's reaction time, and they may not be able to avoid a collision if the car they are following slows down or stops suddenly.
Distracted driving: Anything that interrupts a driver's focus on the road can cause them to be unable to stop in time to avoid rear-ending another vehicle. The most common form of distractions include cell phone usage, adjusting the radio, or eating or drinking.
Not obeying traffic laws: Speeding is a common issue linked to rear-end collisions. If a motorist is driving above the speed limit, they might not be able to stop their car in time to avoid striking another vehicle.
Poor weather conditions: If there is a considerable amount of rain or snow falling, or if there is snow or ice on the pavement, these poor conditions could hinder a driver from stopping on time. A motorist may lose control of a sliding vehicle, causing it to barrel into another car at a high speed.
Car Defects: The most common type of car maintenance issue that can result in a rear-end collision is an issue with a car's brakes. A faulty braking system could make it impossible for a driver to slow down and stop in time.
Driver error: In some cases, a driver may simply make mistakes that would cause them to strike another vehicle from behind. For example, the sight of an unrelated car accident may cause a person to panic and lose control of their vehicle. Likewise, a motorist's foot could slip, resulting in pressing the gas pedal instead of the brakes.
Contact the J. Gonzalez Law Firm
If you or a loved one is hurt in a rear-end traffic accident and you believe the other driver was at fault, you may be entitled to compensation for your injuries. The consultation is free, and you only pay if we win your case. Call us today at 1-800-CAR CRASH.
Source: https://www.krgv.com/news/woman-in-critical-condition-following-crash-with-mercedes-isd-school-bus