Woman Declared Dead After Being Struck Near Austin Parking Garage
by J. Gonzalez Injury Attorneys | February 10th, 2021 | Auto Accident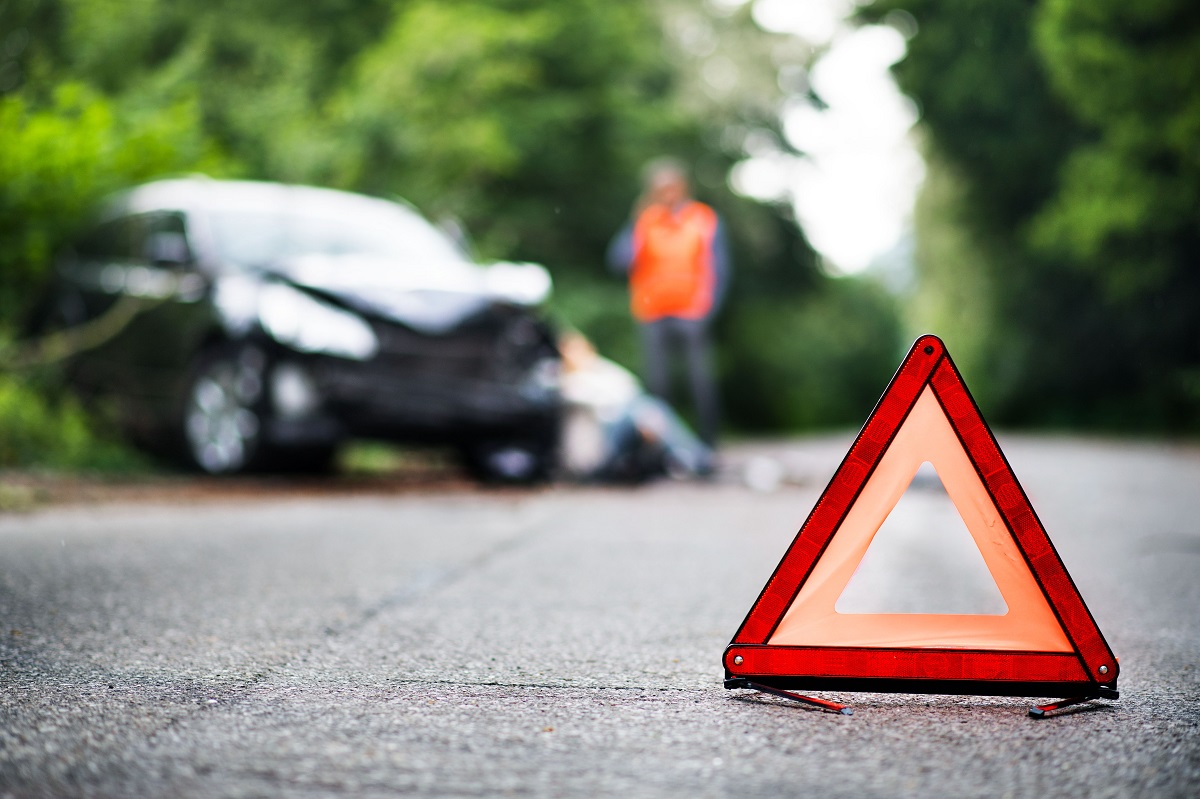 On the evening of January 27th, a 62-year-old woman was tragically killed in a pedestrian accident that occurred near a parking garage.
Details About the Incident
According to local authorities, the accident occurred at 4604 S. Lamar Blvd in Southwest Austin. Eyewitnesses report that a driver struck the woman after making a left turn exiting the parking garage.
The woman was rushed to the hospital for further medical evaluation and was pronounced dead two days following the accident. No charges have been made against the driver thus far.
Auto-Pedestrian Accidents by the Numbers
When a driver ultimately fails to give a person the right-of-way or fails to recognize their presence and ends up colliding into them, the end-results can be lethal.
As per the latest data provided by the Texas Department of Transportation (TxDOT), it was reported that in 2019 there were approximately 5,952 reported auto-pedestrian accidents. Out of those accidents across the state, there were: 
1,831 accidents in which 1,954 individuals suffered possible injuries.

1,991 accidents in which 2,095 individuals suffered non-incapacitating injuries.

1,215 accidents in which 1,260 individuals suffered serious injuries.

656 fatal accidents in which 660 individuals died as a result of the accident.
Staggering Austin-Based Statistics
According to the TxDOT, Austin experienced a total number of 20,458 car crashes in 2019. Out of those reported accidents, there were: 
4,264 accidents in which 6,528 individuals possibly suffered injuries.

3,743 accidents in which 5,129 individuals suffered non-incapacitating injuries.

626 accidents in which 742 individuals were suspected of suffering from serious injuries.

120 accidents in which 123 individuals lost their lives.
Additionally, as per local city data, despite lockdown restrictions, Austin experienced 91 traffic-related fatalities in 2020 and has already reported its 7th fatal incident for this year.
Lost a Loved One as a Result of an Auto-Pedestrian Accident? Seek Justice Today!
In the tragic instance where your beloved family member loses their life because of a negligent driver, it is in your best interest to seek legal justice as soon as you possibly can.
The McAllen car accident attorneys of J. Gonzalez Injury Attorneys are here to help victims with open arms, walking them through the entire legal process to seek the financial and emotional recovery their family needs.
To learn more about what legal options may be available, do not hesitate to contact J.Gonzalez Injury Attorneys today for a FREE case evaluation!
Source: KXAN