Woman Ran Over on Highway in Houston, Texas
by Abigail Vela | September 30th, 2021 | Auto Accident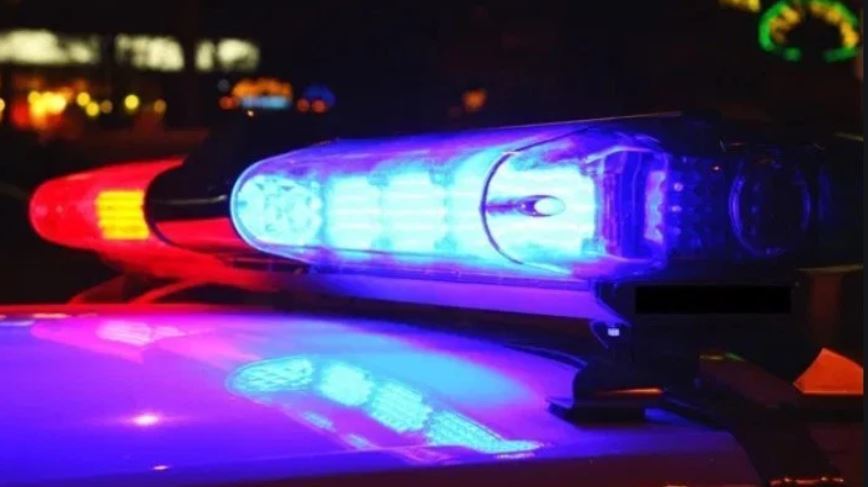 At 2:45 a.m. on Monday, September 27, a woman got hit twice and killed while crossing I-45 in Houston, Texas.
Additional Details About This Accident
According to the Harris County Sheriff's Office, the woman and her boyfriend pulled over at I-45 and N Fwy Service Rd in the Northern Houston area. They were both in a 2021 Chevrolet Silverado.
HSCO reported that after pulling over, the woman got out of the pickup truck after arguing with her boyfriend. She then ran across the southbound lanes of I-45, attempting to wave down traffic.
Two vehicles hit her after she hadn't given them the right of way, according to HSCO. The first driver was coming straight from work and failed to see her. The second saw her right before hitting her. All drivers cooperated with Harris County Sheriff's Office as the deputies arrived at the scene.
The woman was pronounced dead at the scene, and the case remains an ongoing investigation.
In 2020 @TXDoT reported that 731 pedestrians were declared dead due to car accidents. Pedestrian accidents remain a serious problem in Texas. Keep our roads and citizens safe by paying close attention to the road in front of you.…
Click To Tweet
Statistics and Causes for Auto-Pedestrian Accidents
Auto-pedestrian accidents are usually caused by the negligence of the driver. Drivers need to watch out for pedestrians and stay alert while driving on the road. Main causes for auto-pedestrian accidents include:
Speeding
Driving while distracted
Fatigue or sleepiness
Severe Weather Conditions
Driving Under the Influence of Alcohol or Drugs
Defective Auto Parts
Life-Saving Tips for Pedestrians
Because this case is an unfortunate and unique one, your Brownsville car accident lawyer would like to advise pedestrians to avoid crossing the highway at all costs. Crossing the highway is not advisable for any pedestrian because vehicles are usually going at high speeds and may fail to see you or slow down, especially during the late-night hours.
Although these accidents occur too often, they may be prevented by following these helpful tips to keep you as safe as possible:
Use Sidewalks: Sidewalks are for pedestrians, bystanders, and cyclists so they may maneuver around busy streets safely. If you don't see a sidewalk, stay far away from the road.
Use the Crosswalks: Crosswalks are designed to help pedestrians safely move from one side of the road to the other. If there are no proper crosswalks, walk to the nearest safe pedestrian crossing or be sure that you are visible and keep eye contact with the driver so they may yield to you and allow you to cross.
Avoid Distractions At All Costs: Keep both eyes on the road while walking. It is essential to avoid potential distractions, such as looking at your cell phone or listening to loud music while crossing the road.
Be Visible: Stay as visible as possible to drivers. Wear bright, reflective clothing at night if walking around and crossing the road.
Allow Our Car Accident Attorneys to Represent Your Claim Today
Being involved in an unintended auto-pedestrian crash can be severely traumatic for those involved. Crashes like these may result in physical injuries, emotional distress, or worse.
If you or a loved one was involved in an auto-pedestrian crash, your Brownsville car accident attorney at J.Gonzalez Injury Attorneys can help you seek compensation for damages and injuries caused to help aid in your recovery.
Source: ValleyCentral.com and ABC13