1 Dead, Another in Critical Condition After Austin Collision
by Amber Cortez | March 29th, 2021 | Auto Accident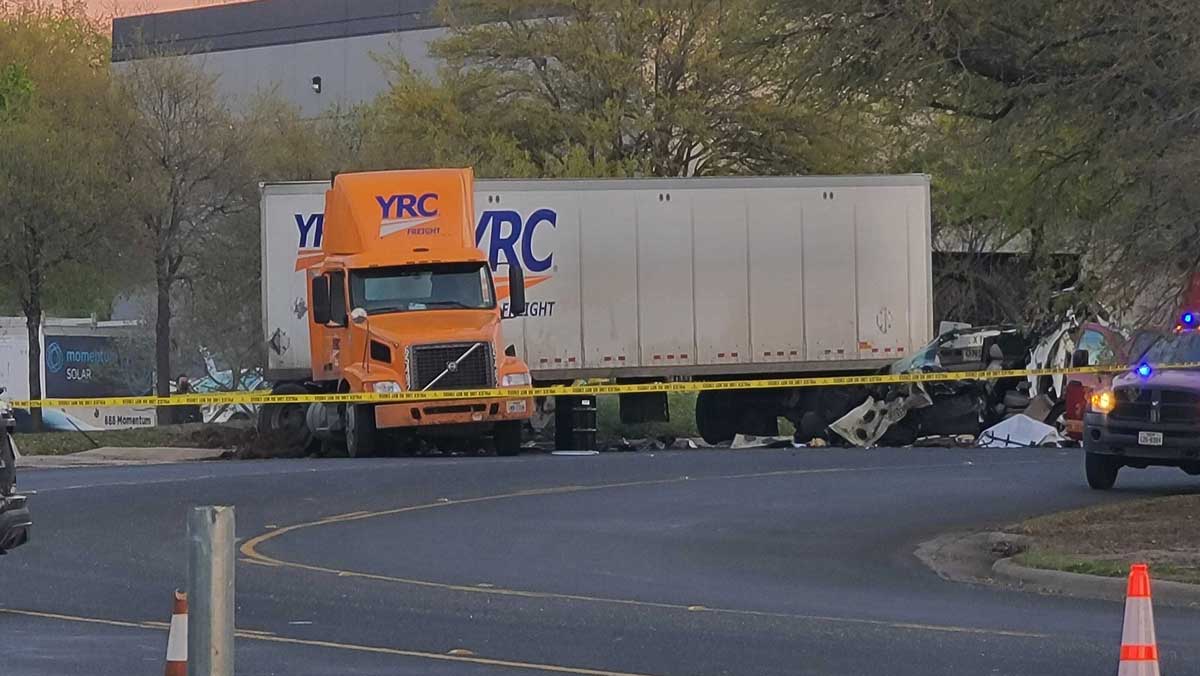 Thursday, March 25th, one individual was killed and another one was left with potentially life-threatening conditions after a car collision in Austin.
More About the Car Accident
According to local authorities, the car accident occurred at 6:25 p.m. on the 9000 block of Tuscany Way, near the intersection of Highway 290 and Exchange Drive.
While it is still unclear what factors may have led up to the accident, it was reported by the Austin-Travis County EMS that one of the people involved perished at the scene, and the other victim was rushed to the nearest hospital.
No identities have been identified thus far, and no charges have been filed as of now. Austin PD is still investigating the incident.
Shocking Austin/Texas-Based Statistics
The City of Austin is no stranger to negligent drivers causing dangerous accidents and situations across town. As per official annual reports conducted by the Texas Department of Transportation, it was reported that Travis County suffered a total of 20,458 car accidents in 2019.
Out of these reported accidents, there were a total of:
4,264 accidents where 6,528 individuals possibly suffered injuries.
3,743 accidents in which 5,129 individuals suffered non-incapacitating injuries.
626 accidents in which 742 individuals were suspected of suffering from serious injuries.
120 accidents in which 123 individuals were declared dead following the accident.
Since November 7th, 2000, there has been at least one fatality on Texas roadways for the past 20 years. As per a study conducted by the Texas Department of Transportation, on average, there was at least one person killed every 2 hours and 26 minutes, an injury reported every 2 minutes and 3 seconds, and a reported car crash every 56 seconds in 2019.
A separate study conducted by the Insurance Institute for Highway Safety (IIHS) revealed that Texas suffered at least 3,294 fatal car crashes in which 3,615 individuals lost their lives on the road.
Out of these fatalities, there were:
1,222 individuals were occupants of a pick-up truck or an SUV.
1,075 individuals were car occupants.
649 individuals were pedestrians.
416 individuals were motorcyclists.
102 individuals were large truck occupants.
66 individuals were bicyclists.
Rio Grande Valley Legal Representation Dedicated to 100% Satisfaction
In times of crisis and uncertainty caused by a car accident caused by negligence, having the Rio Grande Valley's Top Lawyer by your side can lead to the right path towards the financial and emotional recovery you deserve.
J. Gonzalez Injury Attorneys is dedicated to fighting tooth and nail in civil court to put negligent drivers in their place by seeking out the rightful justice a car accident victim deserves for their pain and suffering.
Contact J.Gonzalez Injury Attorneys today to schedule your FREE, no-obligation case evaluation!
Source: KXAN