16 injured following chase with Texas deputies
by Benjamin Treviño | April 26th, 2022 | 18 Wheelers, Auto Accident, Blog, Lawsuit, Muerte Injusta, Personal Injury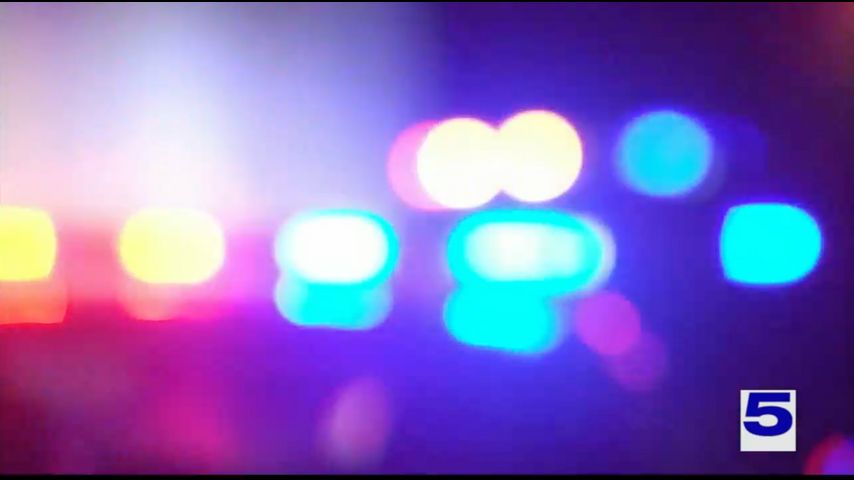 (SAN ANTONIO) — Fifteen migrants and the driver of the truck they were riding in were injured following a high-speed chase with Texas deputies on Sunday, according to authorities.
According to the Medina County Sheriff's Office, a deputy had pulled over the truck west of San Antonio on April 24 around 8:00 a.m. When one person fled the vehicle, the driver sped off, according to the official report.
A high-speed chase continued into nearby Bexar County, where the driver lost control, and the truck rolled over several times. Fifteen migrants were found in the truck as well as a driver who is from Austin.
Two people were taken by helicopter to a San Antonio hospital, and the other people in the truck were transported by ambulance. Officials reported at the time that two of the injured were in critical condition. The conditions of the others were not immediately known.
Authorities say the driver, whose name was not immediately released, is facing several charges.
What is the Law Regarding High Speed Chases in Texas?
Thousands of people are injured or killed every year in crashes related to high-speed police chases. According to a recent report, over the last 30 years, these crashes have killed more than 5,000 people nationwide. Untold thousands more are seriously injured.
Federal Government Acknowledges Dangers of High Speed Police Chases
The data comes from the National Highway Traffic Safety Administration (NHTSA), which compiles the information from police reports. There are likely more victims, because not all police chases are reported as such to the NHTSA.
Law enforcement agencies nationwide, and the US Department of Justice have acknowledged that high-speed chases are extremely dangerous and present a hazard to pedestrians and other motorists. Because of that, some agencies have called on police officers to avoid them whenever possible. While police officers have a duty and a responsibility to protect innocent people from danger, sometimes their judgment is affected by the circumstances of the moment.
High-Speed Chase Accident Lawyers
On top of the public debate about the dangers of high-speed police chases, the question of who is liable for damages is wide open and confusing for victims and their loved ones. If you or someone you love has been injured in a crash caused by a Texas high-speed police chase, you need a knowledgeable and experienced auto accident attorney to sort everything out, and find you the compensation you need.
The personal injury attorneys at the J. Gonzalez Law Firm have the knowledge and experience you need to get what you deserve. Call us today for a free consultation at 1-800-CAR CRASH.
Source: https://www.krgv.com/news/15-migrants-driver-injured-after-chase-with-texas-deputies