19-Year-Old Dead After 18-Wheeler Crash In San Marcos
by J. Gonzalez Injury Attorneys | January 12th, 2021 | 18 Wheelers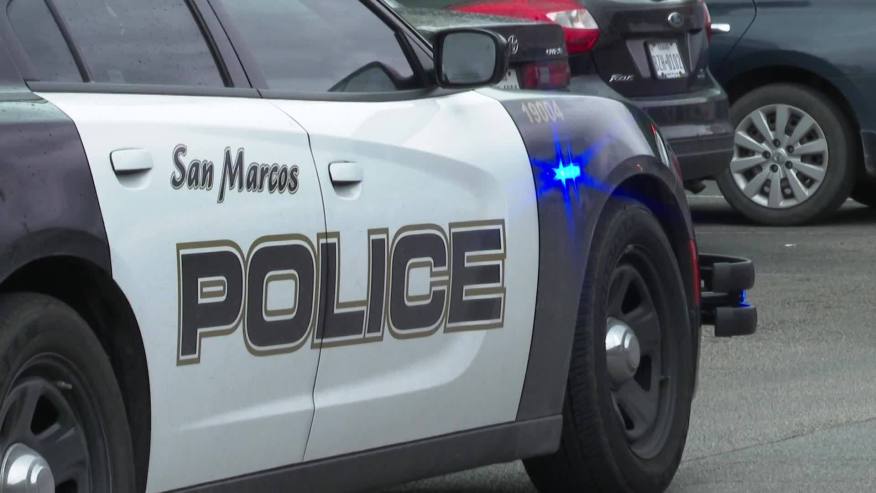 On Friday, January 1st, a 19-year-old male was killed after being struck by an 18-wheeler truck on I-35 in San Marcos.
Details About the Incident
According to local authorities, the accident occurred just before midnight on I-35.
The 19-year-old male ran onto Exit 206 near the TX-82 Loop and Aquarena Springs Drive, and reportedly stepped in front of the 18-wheeler.
The driver of the 18-wheeler was unable to stop in time and ended up striking the 19-year-old.
The San Marcos Police Department, Fire Department, and Hays County EMS all showed up at the scene at approximately 11:40 p.m. on New Year's Eve and declared the male dead just after 12:32 a.m. on the 1st of January.
No charges have been filed thus far and the incident is still being investigated by local authorities.
Large Truck Accident Statistics to Be Aware Of
Due to their size, accidents involving large trucks can have disastrous end-results. According to the Insurance Institute for Highway Safety (IIHS), in 2018, there were approximately 4,136 fatalities as a result of large-truck related accidents.
The same report noted:
67% of large truck fatalities involved car occupants.
60% of large truck fatalities involved truck occupants.
15% of large truck fatalities involved pedestrians, cyclists, motorcyclists, and/or bystanders.
33% of large truck accidents occurred on interstate highways and freeways.
Most Common Large Truck Accident Factors
Some of the most notable factors that lead to large truck accidents include:
Weight and Size: Large trucks on average can weigh up to 20-30 tons more than the average standard vehicle, and as a result, these vehicles cannot be easily stopped in an emergency situation.
Road Conditions: In the event of severe weather events, such as a thunderstorm, truck drivers can face slippery and unstable roads.
Driver Fatigue: Truck drivers often drive long hours and may not have the sufficient resting time needed to safely operate their vehicles. When a driver is too tired to drive, they can cause a catastrophic accident.
Distracted/Impaired Driving: Texting-and-driving, excessive speeding, having meals while driving, or operating a vehicle under-the-influence of alcohol or any other substance are all factors that can lead to a serious accident.
Company Negligence: In certain situations, the company of a commercial trucking business may be held liable for an accident if it can be proven that they failed to properly train their driver or did not inspect the vehicle adequately before it hit the road.
McAllen Trucking Accident Attorneys
The McAllen truck accident lawyers of J.Gonzalez Injury Attorneys are here to help victims of truck accidents seek the justice they deserve.
It is crucial to get in touch with our McAllen truck accident attorney as soon as possible, as the Texas statute of limitation only allows you to file a claim within a two years, starting from the day on which the accident occurred.
Do NOT let your pain go unanswered, contact J.Gonzalez Injury Attorneys today for a FREE virtual consultation!
Source: KXAN