21-year-old Man Facing Charges After Police Chase Ended In Crash
by Amber Cortez | August 28th, 2020 | Auto Accident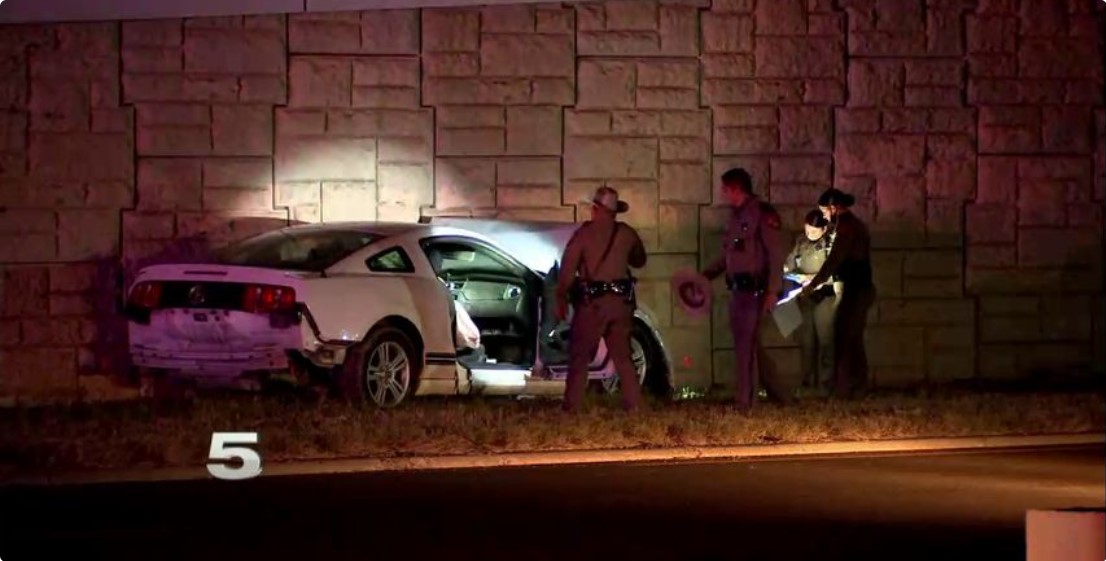 On the night of Tuesday, August 25th, a 21-year-old man was hospitalized and arrested after crashing his vehicle while attempting to flee from the police.
Details About the Incident
According to the Texas Department of Public Safety (DPS), the incident started at approximately 10:00 p.m. after a state trooper attempted to stop the driver within the intersection of McColl and the I-2 Frontage Road.
The 21-year-old man refused to stop and forced the trooper into pursuit, which ended after the driver crashed into a parked vehicle and a brick wall between I-2 Frontage and Sugar Road in Pharr.
The driver already has separate charges against him in Harris County and is currently pending charges for this incident. He was rushed to the hospital following the car accident.
Two other parties that were inside the vehicle when the incident occurred but managed to flee the scene immediately following the accident.
Know the Causes and Dangers Involved in a Police Pursuit
In a study conducted by USA Today, some of the most commonly reported factors that led to police pursuits included:
Traffic violations such as speeding, disobeying traffic signs, and intoxicated driving.

Nonviolent felony offenses like car theft and burglary.

Violent felony crimes such as assault and robbery.

Misdemeanor offenses.

Accidents occurring as a result of other law enforcement officers assisting during the pursuit.
Police chases occur when a negligent party is running away from law enforcement at a dangerously high speed, putting other driver's lives in danger. In fact, it is not uncommon for these types of incidents to result in catastrophic injury and/or death.
A Brief Look Into Pharr Car Accident Statistics
According to the latest annual report conducted by the Texas Department of Transportation (TxDOT), it was revealed that in 2019 the City of Pharr experienced a total of 2,264 motor vehicle accidents. Out of these reported incidents, there were: 
536 motor vehicle accidents in which 903 individuals suffered possible injuries.

131 motor vehicle accidents in which 188 individuals suffered non-incapacitating injuries.

16 motor vehicle accidents in which 18 individuals suffered possible serious injuries.

1 motor vehicle accident in which a person lost their life.
Fighting for Your Financial Relief
Police pursuits can happen unexpectedly while you and your family are out on the road, but if a car accident due to one were to occur, you have trustworthy McAllen car accident attorneys like the ones at J. Gonzalez Injury Attorneys to help you with your recovery.
Our attorneys will walk you through the entire legal process, step by step, and into civil court to recover the financial compensation you need to cover the cost of treating your injuries, repairing your vehicle, and resolving the pain and suffering you had to endure.
Injured by Another Negligent Party During a Police Pursuit? Contact J. Gonzalez Injury Attorneys Today.
Source: KRGV