27-Year-Old Dead Following Early Single-Vehicle Crash in Edinburg
by J. Gonzalez Injury Attorneys | November 16th, 2020 | Auto Accident, Recent News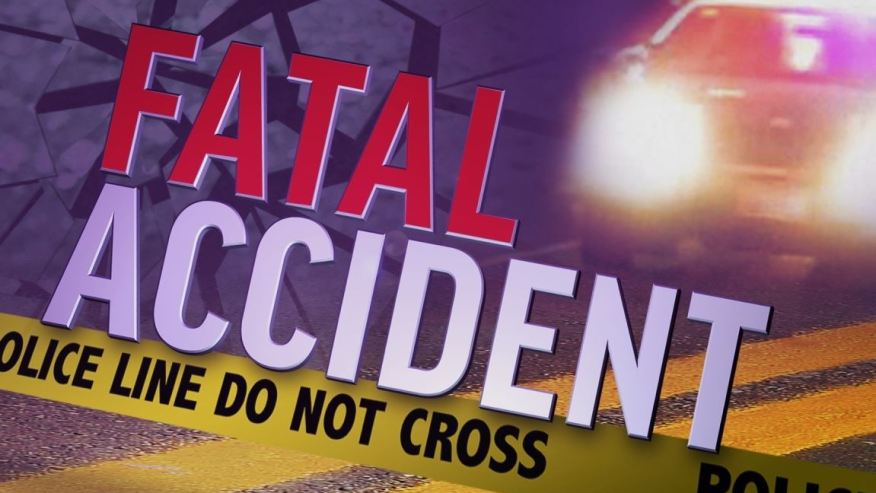 On Thursday morning, November 12th, a single-vehicle rollover accident took the life of a 27-year-old male, leaving another male passenger hospitalized.
Details About the Incident
According to the Texas Department of Public Safety, the accident occurred just after 7:35 a.m. right off F.M. 3250 south of Miller Road in North Edinburg. While solid details are still pending, it was presumed that the driver of a white Chevrolet Silverado, traveling southbound on FM 3250, lost control of his vehicle, eventually causing the vehicle to roll over.
The 27-year-old driver was pronounced dead at the scene, and his passenger was rushed to the nearest hospital and is still being treated for major injuries. Local authorities are still investigating how the accident occurred, and no further information was given.
Rollover Accidents Explained
Rollover accidents are one of the most lethal types of car accidents that occur, especially if occupants aren't wearing their seatbelts. Because of the spinning forces and flying objects inside the vehicle, ejections, and objects and fixtures outside of the vehicle, the end results of such accidents can be devastating to both the vehicle and the human body. If one were to survive such an accident, it can leave a person with serious, long-term injuries and even mental trauma.
It is estimated that approximately 35% of all fatalities within U.S. roadways are a result of rollover accidents. Additionally, 85% of these fatal accidents have been reported to be single-vehicle accidents.
Types of Rollovers
While each rollover accident happens depending on different factors, the two major types of rollovers are known as:
Tripped Rollovers: They occur when a vehicle loses its initial balance and "trips" over an item on the road, ultimately causing the vehicle to spin and rollover. Approximately 95% of rollovers incidents are a result of tripping.
Untripped rollovers: An untripped rollover can occur as a result of a critical driving error or bad timing when making a sharp turn. Some of the most recognizable events that can lead to an untripped rollover may include some of the following instances:

Sharp turning maneuvers
Uncontrollable swerving
Driving under the influence of alcohol or illegal drugs
Reckless/irresponsible driving behaviors
Unsafe road conditions due to either severe weather or improper road design and defections
Rely on the Compassionate McAllen Car Accident Attorneys When You Need Them the Most
In the event of a tragedy like a rollover accident caused by some form of negligence–e.g. other drivers or car part defects, to name a few–the McAllen car accident attorneys of J. Gonzalez Injury Attorneys will walk you through the entire legal process to get the civil justice you deserve.
Our compassionate and understanding attorneys will fight tooth and nail to help victims receive the financial relief they need for the pain and suffering endured after a rollover. It is important to get in touch with our car accident attorneys as soon as you possibly can as the Texas statute of limitations will only allow you to file a claim within a two (2) year time frame starting from the exact date of the incident.
If you've been harmed in a rollover through no fault of your own, contact J. Gonzalez Injury Attorneys today for a FREE case evaluation.
Source: Valley Central