3 Reasons Why You Should Not Wait To File a Car Accident Claim
by Abigail Vela | November 17th, 2021 | Legal Representation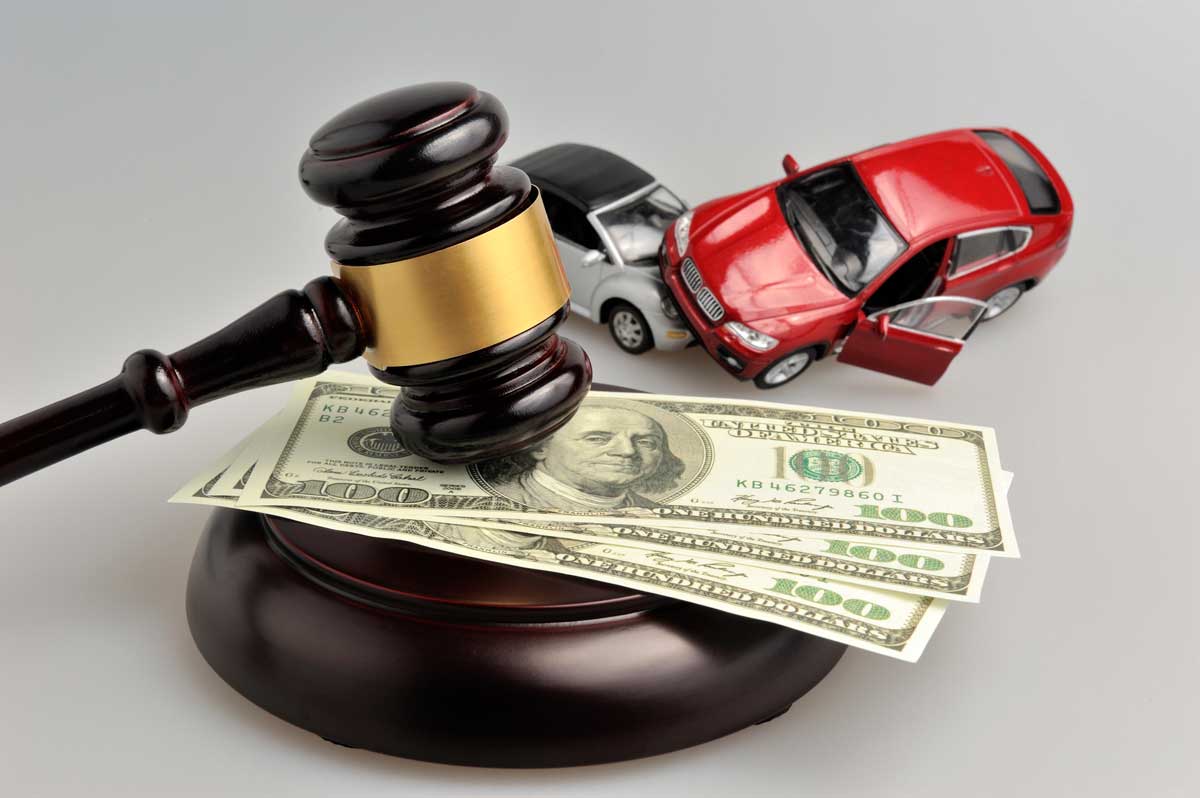 After a car accident, it is crucial to get in contact with a McAllen car accident attorney to begin the process of filing a claim against the negligent party who has caused you damages.
In Texas, you may have six months to two years to sue for personal injury, depending on whether the driver hits you while performing government work or if the at-fault driver is a civilian.
J. Gonzalez Injury Attorneys believe you have the right to protect your rights and file a car accident claim as soon as possible. We will help you get the justice you deserve! As such, we wish to give you three reasons why you should not wait to file your car accident claim!
Why You Should File a Claim Immediately
1.Evidence is Crucial
In Texas, it is important to report your car accident to the police as soon as possible. Documenting the details will help with your claim against the at-fault driver. You must gather the following evidence as quickly as possible:
Police reports
Medical documents
Documentation of the incident
Information of the at-fault driver and parties involved
Names and contact information of witnesses
2.Receiving Compensation
You should avoid waiting too long before filing a car accident claim to receive compensation from your insurance company as soon as possible. In Texas, insurance companies may take up to a month from when the claim is filed to give you payment.
You may have to pay for repairs and health costs out of your pocket while you wait for your insurance company to help you out.
However, the sooner you file a car accident claim with J. Gonzalez Injury Attorneys, the sooner you will be able to receive the compensation you deserve to help you recover, financially, emotionally, and mentally.
3.Establishes Accurate Reflection of Damages for Insurance Companies
Filing your car accident claim will help you establish an accurate reflection of all the damages you endured! It may help you cover:
Lost wages
Medical care
Pain and suffering
Repairs or replacements of property
And more!
To get the most compensation, it's important to receive medical care as soon as possible. Receiving medical care will help you gather numerous reports detailing your medical needs and conditions. It is essential to gather evidence to prove economic damages for your car accident claim and negotiations between you and the at-fault driver's insurance companies.
The longer you wait, the longer you delay receiving care for your injuries. The at-fault driver's insurance company will also try to find ways to prove your injuries are not related to your car accident. Presenting evidence of your damages in connection to the accident is essential to building your claim!
File Your Claim With Your Brownsville Car Accident Lawyer Today!
Jesse Gonzalez has over 20 years of experience helping communities throughout the Rio Grande Valley and South Texas! His knowledge and expertise are essential to building your car accident claim! #CarAccidentLawyer #CarAccident
Click To Tweet
By filing your claim as soon as possible, you will increase your chances to receive the compensation you deserve! If you or your loved ones were recently involved in a car accident, do not hesitate to contact your Brownsville car accident lawyer today!