31st Anniversary Henry Roberts Memorial Jalapeño 100K
by Amber Cortez | February 10th, 2022 | Blog, Community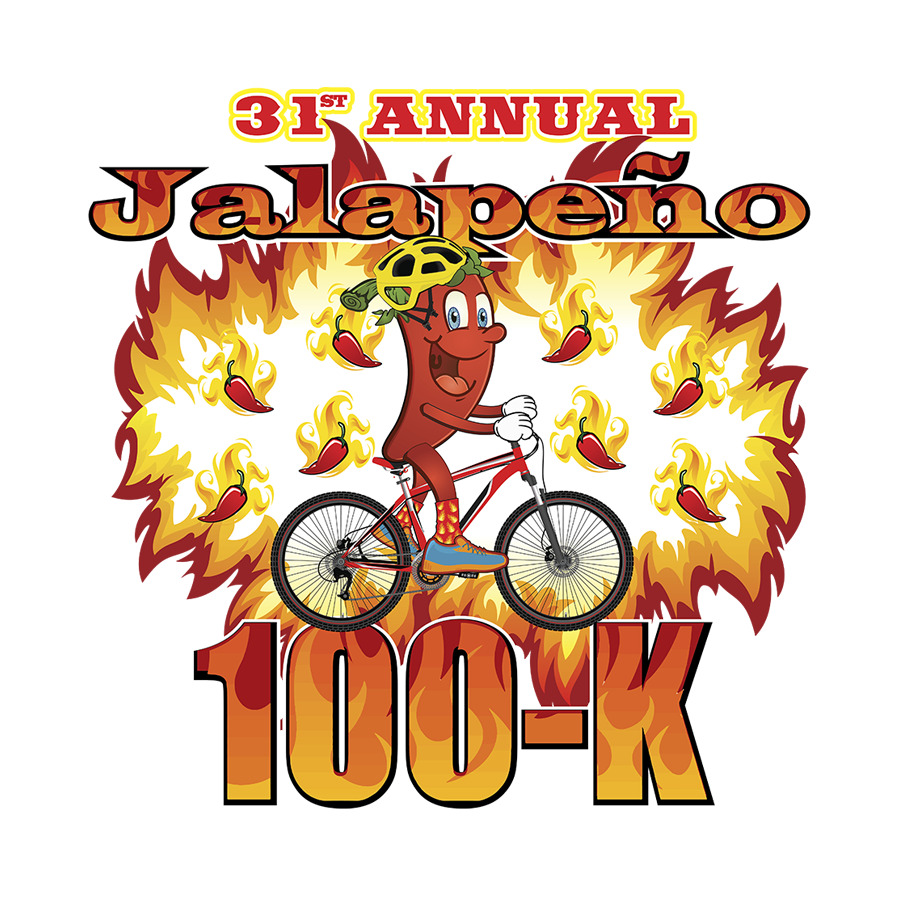 Mount up, RGV cyclists. The 31st annual Henry Roberts Memorial Jalapeño 100K is almost here! The event is held every year to raise money for the Harlingen Boys and Girls Club.
The Jalapeño 100K actually includes four separate distance events for different skill levels: a 12-mile ride, a 25-mile ride, a 50-mile ride, and a 65-mile ride. The 2022 event is scheduled for Saturday, February 26th at the Boys and Girls Club of Harlingen, 1209 W Washington in Harlingen.
Registration and packet pickup is at 6:00 a.m., and the rides start at 7:30 a.m. A post-ride celebration will be held at 11:00 a.m.
The Henry Roberts Memorial Jalapeño 100K is named in honor of former Bicycle World owner Henry Roberts, who was the event's founder and long-time patron. Roberts passed away in March, 2019.
For more details, visit: www.athleteguild.com, or the event's page on Facebook.