4-Vehicle Crash Leaves 7 Injured In Austin
by J. Gonzalez Injury Attorneys | April 12th, 2021 | Auto Accident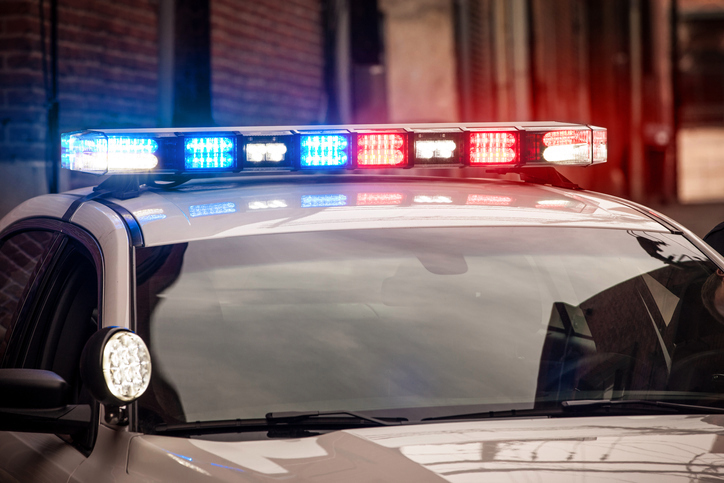 On the morning of Saturday, April 10th, a four-vehicle crash occurred that injured seven individuals in North Austin.
Details About the Accident
According to Austin-Travis County EMS, the accident occurred at approximately 11:00 a.m. at the intersection of North Lamar Boulevard and West Parmer Lane.
While details still remain vague to how the accident happened, it was reported that the EMS team had to rescue a trapped individual, one of the seven injured–out of their vehicle.
The person was successfully freed and rushed to the nearest hospital where they are being treated for potentially serious injuries. A trauma alert was established for a child that was involved, who was rushed to a separate hospital after the accident occurred.
Two other individuals were taken to the hospital where they received medical evaluations respectively. No arrest or fatalities have been confirmed at this time, and the incident is still under investigation.
The Danger Behind Multi-Vehicle Accidents
Multi-vehicle accidents can be catastrophic types of car accidents that can happen for a variety of reasons. Some of the most common incidents tend to happen because of distracted driving-related factors, fatigued or intoxicated driving, speeding, or, in rare instances, vehicle malfunctions.
Needless to say, if you are to avoid these types of car accidents, you must do your part in driving safely:
Don't drink and drive; get a designated driver or hire a rideshare service.
Get enough rest before driving for long periods of time.
If you're sick, rest until you are well before going out on the road.
Leave the cell phone off. Texting and driving is one of the biggest reasons car accidents happen.
Make sure you take your car in for maintenance frequently–as per your manuals recommendations. Also be on the lookout if your car manufacturer issued out any recall notices.
It was reported by the Insurance Institute for Highway Safety (IIHS) that in 2019, there were 16,839 fatalities due to these types of events, which accounted for 47% of the entire death rate in the U.S.
Additionally, the state of Texas recorded 1,827 of those national fatalities and accounted for 51% of the state's traffic fatalities in 2019.
Injured In a Multi-Vehicle Accident? Don't Hesitate To Seek Justice Today!
When a negligent driver causes a multi-vehicle accident, not only can it put you at risk, but it can put your loved ones and other drivers at risk in injury or death as well. If this happens, it is in your best interest to seek legal action right away. Consult with the McAllen car accident attorneys of J. Gonzalez Injury Attorneys today!
By providing the sufficient evidence needed to our team, our attorney can determine how to properly proceed in your car accident claim and retrieve the recovery you deserve.
Our "Top Lawyer" is determined to fight tooth and nail for all the pain and suffering and other mental traumas suffered because of a multi-vehicle car accident. We will walk you through your entire legal process, from the moment of consultation to when your case has been rightfully settled.
Contact J. Gonzalez Injury Attorneys today for a FREE virtual consultation!
Source: KXAN