49-Year-Old Man Dead After Attempting To Catch Bus
by Amber Cortez | December 22nd, 2020 | Pedestrian Accident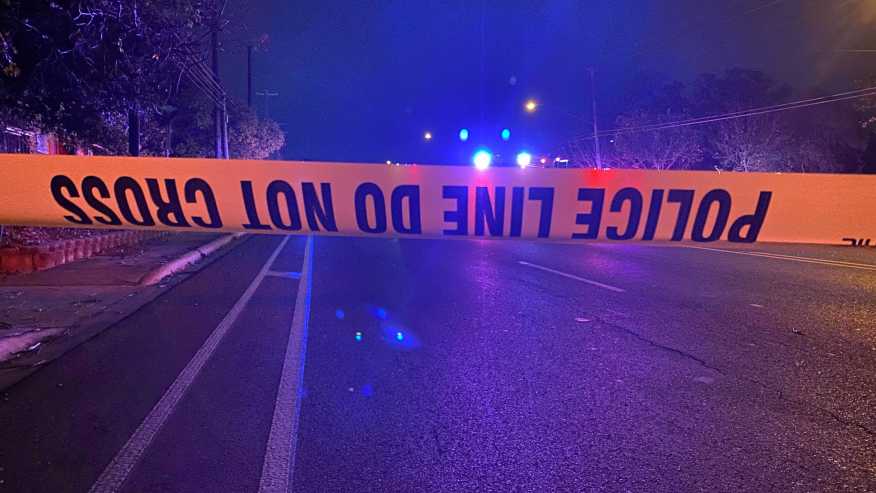 On December 2nd, a 49-year-old man in Austin was pronounced dead after being struck by a 2017 Kia Sportage as he was attempting to catch a bus.
Details About the Incident
Local authorities responded to the incident that occurred at approximately 5:48 a.m. on the 3400 block of East Martin Luther King Jr. Boulevard between Airport Boulevard and E.M. Franklin Avenue.
Initial reports indicate that the man was attempting to cross the street to catch a bus. In the process of doing so, a grey 2017 Kia Sportage SUV fatally struck the pedestrian, who was pronounced dead at the scene.
No charges have been filed against the driver and the incident is still being investigated.
Auto-Pedestrian Statistics
Auto-pedestrian accidents are one of the biggest issues that the United States faces on its roadways annually. These types of accidents often occur as a result of either a visibility issue or miscommunication between both the driver and pedestrian, resulting in serious injuries or even a fatality.
Even if a victim survives such an accident, the end-results can still be absolutely devastating to their physical and mental well-being.
According to the most recent data compiled by the Texas Department of Transportation, a total of 5,952 pedestrian-related accidents were reported across the State of Texas in 2019. Of those incidents reported:
1,831 accidents occurred in which 1,954 individuals suffered possible injuries.
1,991 accidents occurred in which 2,095 individuals suffered non-incapacitating injuries.
1,215 accidents occurred in which 1,260 individuals suffered serious injuries.
656 accidents occurred in which 660 individuals were declared dead following the event.
Dependable McAllen Car Accident Attorneys You Can Lean On!
While an unforeseen car accident can turn your life upside down, it is critical to seek legal action against the responsible parties that have caused you or your loved one's pain and suffering.
The McAllen car accident lawyers of J.Gonzalez Injury Attorneys are fully committed to seeking justice in honor of those victims who have suffered life-altering injuries or lost a loved one as a result of a careless driver.
Our dedicated attorneys will seek the appropriate financial recovery in order to help heal the financial wounds and damages you have suffered.
Contact J. Gonzalez Injury Attorneys today for a FREE no-obligation consultation!
Source: KXAN