9 dead in west Texas crash involving bus carrying University of the Southwest golf teams
by Benjamin Treviño | March 17th, 2022 | Bus Accidents, General, News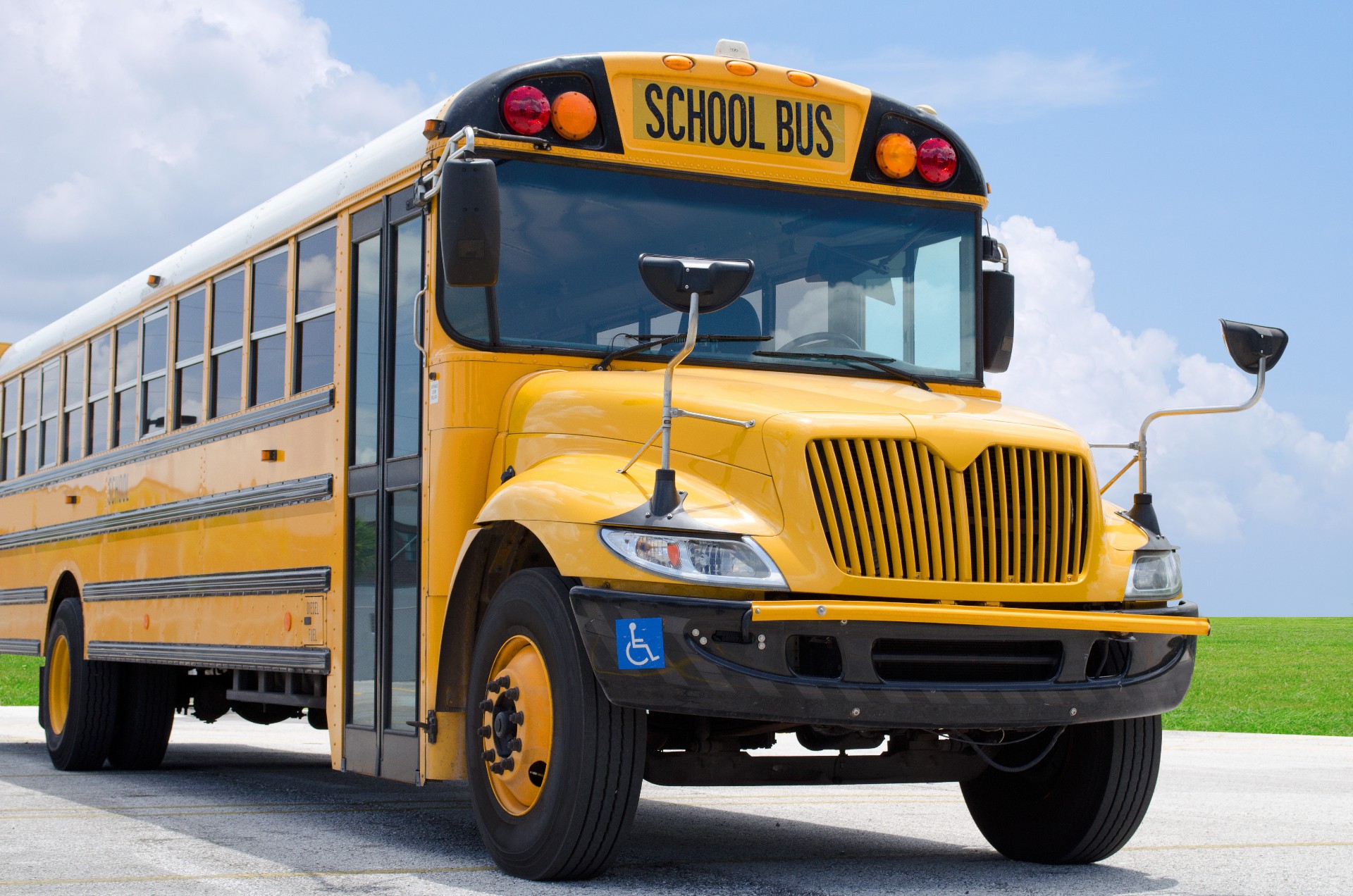 (Andrews County, Texas) Nine people died in a March 16 head-on collision in West Texas. The victims included six students and a coach from a New Mexico university who were returning home from a golf tournament. Also killed were the driver of the truck involved in the accident, and a 13-year-old boy who was traveling with him.
Authorities say the pickup truck crossed the center line of a two-lane road about 30 miles east of the New Mexico state line, and crashed into a van carrying members of the University of the Southwest men's and women's golf teams.
The National Transportation Safety Board has sent a 12-member investigation unit to the crash site, including experts in human performance, vehicle and motor carrier factors, and accident reconstruction.
What are the limits of liability waivers for field trips?
When public school and university students go on a field trip, they (or the parents of minor children) are usually asked to sign one of two common types of waivers:
General consent waiver – This is a blanket waiver in which the parties waive their right to take legal action against in case of harm. In signing the form, the student or parent acknowledges the risks, and swears that the party is participating voluntarily. Courts in many states frown upon this type of liability waiver, as they believe schools are asking people to forfeit important rights, while the schools avoid liability for preventable accidents and injuries.
Informed consent waiver – This type of liability waiver also attempts to limit a school's liability, however, informed consent waivers cannot shield the school from liability for injuries to the traveling party that occur because of negligence of the staff.
It is important to know that liability waivers only go so far in protecting school districts. If one can prove that a school employee, supervisor, bus driver, etc. caused or contributed to the party's injuries on a field trip, there may still be grounds for a claim.
When is school negligence a factor in field trip injuries?
Schools have a duty to their students, and that includes a duty to warn and inform. The school may have been negligent if it failed to provide a safe facility, proper safety equipment, proper instructions and supervision, or proper medical care after an accident occurred. The school has a duty to notify parents or guardians if a minor is injured on a field trip, or in school. When failure to notify the parents results in furtherance of the injuries, the school can be held liable.
To establish that the school was negligent, you must show:
The school owed a duty of care to the injured student
The school breached that duty of care
The breach of duty caused the student's accident
The accident resulted in harm
Can a third party be liable for field trip injuries?
In some cases, third parties can be held liable. For example, for unsafe conditions on the premises or road where an accident took place. If a third party was negligent and that negligence caused injuries, there may have a claim for compensation against the third party.
Why choose J. Gonzalez Law Firm?
The personal injury attorneys at J. Gonzalez Law Firm are specialists in injury and wrongful death lawsuits. We are known for our commitment to our clients, and for fighting for the compensation they deserve. Contact us today at 1-800-CAR CRASH.
###
Book My FREE Consultation Now