9-Year-Old Child Tragically Dies Following Rollover Accident
by J. Gonzalez Injury Attorneys | June 3rd, 2020 | Auto Accident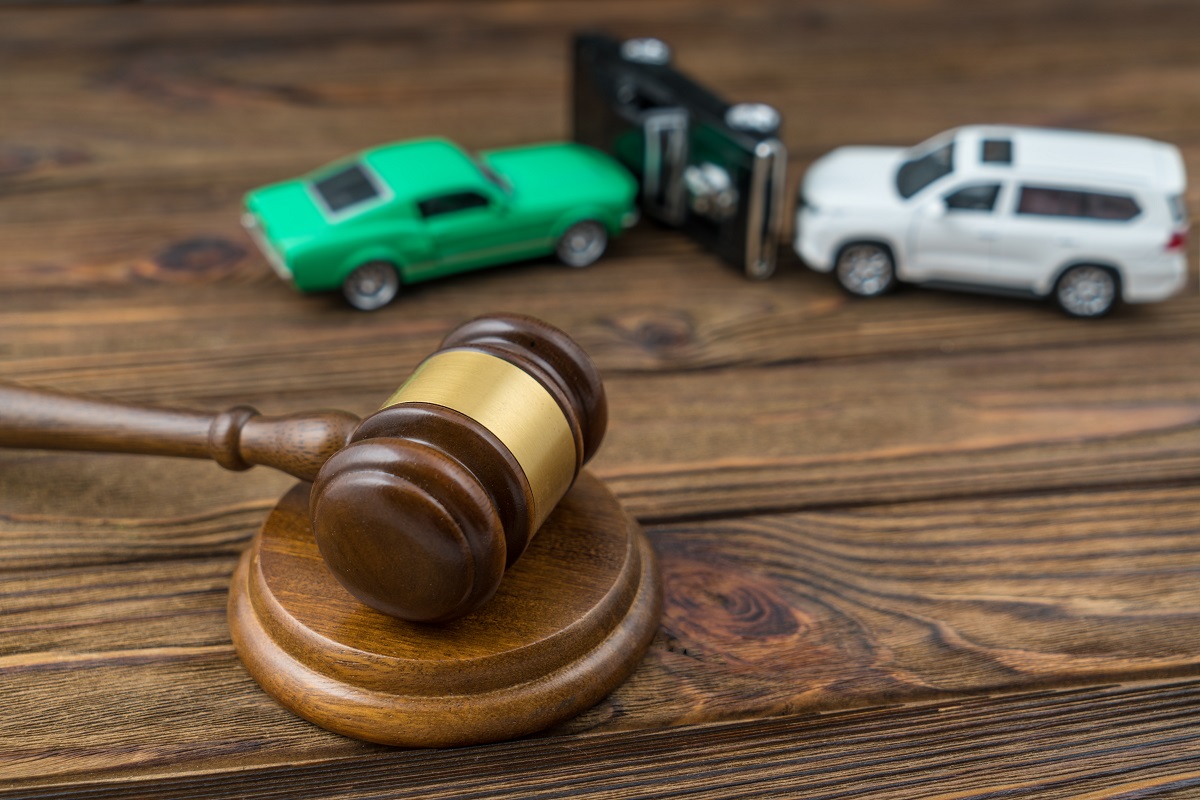 On the early morning of Monday, May 20th, a severe rollover accident took place in  San Benito and tragically took the life of a 9-year-old girl.
Details About The Incident 
According to San Benito PD, the accident took place at the 1700 block of West Expressway 77 at approximately 1:17 a.m. When the officers arrived at the scene, they saw that a black Ford Expedition had repeatedly rolled over five times before stopping at a yard just off the frontage road. 
Five individuals were found at the scene, including a 9-year-old-girl who was pronounced dead, after being ejected from the vehicle during the crash. The remaining individuals were sent to the nearest hospital and were treated for their injuries.
Traffic Accidents Spiking Rapidly Despite Current Circumstances
According to the National Safety Council, Texas experienced a 6% increase in traffic-related fatalities throughout the first three months of 2020, as well as a total number of 241 fatalities in the month of March alone.
While there was a 37.3% decrease in car accidents in April due to the shelter-in-place ordinances the state implemented, there was still at least one or more fatalities on Texas roadways during this time period. 
In fact, there has not been a single deathless day on Texas roadways since November 7, 2000. In fact, even during the ongoing COVID-19 pandemic, this streak is not expected to end anytime soon. Traffic fatalities are only expected to increase within the incoming weeks as Texas reopens its economy during the second phase of the state's plan, which is expected to continue until June 15th.
Notable Factors That Lead To Deadly Car Accidents
Distracted Driving: One of the most common factors in car accident fatalities is distracted driving. From cell phone use, eating, to heated car arguments, any distraction can prevent the driver from fully focusing on the road in front of them and can lead to a tragic accident.
Intoxicated Driving: Perhaps the most unfortunate, and yet preventable, way of losing a life would be by driving under the influence. In fact, it was reported that in 2018 that approximately 26% of all motor vehicle accident-related fatalities across Texas occurred due to alcohol-impaired driving. 
Driver Fatigue: In some cases, car accidents occur due to driver exhaustion. A lack of a proper night's rest or driving while feeling ill can lead to the risk of causing or being involved in a catastrophic accident.
Wreckless Driving Behavior: Speeding can cause the driver to lose control of the vehicle, putting themselves and other drivers in a very dangerous situation. 
Unsafe Road Conditions: In the event of severe weather, wet pavements and slippery roads can put the driver at high risk of a car accident if he or she does not take the proper driving measurements into consideration. Additionally, roads filled with potholes, little-to-no street lighting, and lack of proper street signs can all contribute to deadly car accidents.
Compassionate Car Accident Lawyers You Need During Difficult Times
Words alone cannot express our sorrow to those that have lost a loved one because of a car accident, especially one so young. Our McAllen car accident lawyers of J. Gonzalez Injury Attorneys would be proud to represent your loved one and their family to fight for the financial relief and civil justice you all need to recover from such a traumatic loss. 
Our attorneys will walk you through the legal process and evaluate what legal options you have available.
Souces: KRGV, Valley Central