A Brief Guide to Dog Bite Claims in Texas
by Amber Cortez | June 19th, 2020 | Recent News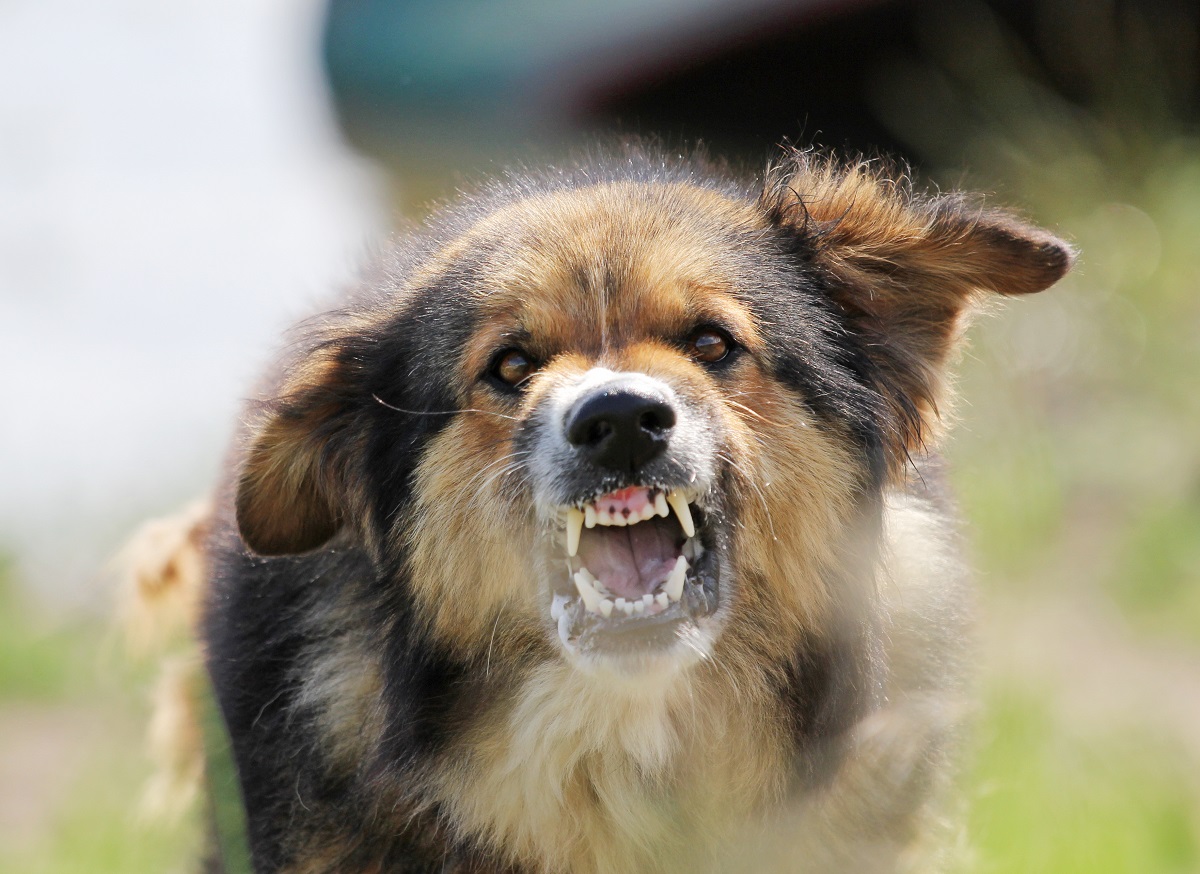 While we often think of dogs as adorable and friendly, in many cases, looks can be deceiving. 
Regardless of size, age, or breed, a vicious dog bite can cause serious traumatic injuries. In fact, 1 in 5 dog attacks requires the victim to seek medical attention! Thankfully, there are means to seek legal restitution against the owners of the dog who caused you harm.
As part of Dog Bite Awareness Week, the McAllen personal injury attorney of J.Gonzalez Injury Attorneys would like to extend this opportunity to educate clients on what to know about dog bite laws in Texas, as well as what actions to take if you have been attacked by a dog.
Dog Bite Related Stats
The strength of a dog's jaw and their sharp teeth make it completely possible for them to bite through human flesh. If the animal bites deep enough, this can lead to serious infections, including rabies.  
In 2017, nearly 350,000 Americans were rushed to emergency rooms as a result of a non-fatal dog attack. One of the groups most at risk for these attacks is postal service workers. With a total of 491 reported attacks in 2019, Texas ranked 2nd in the nation for dogs biting postal workers. Shockingly, 25.8% of those attacks occurred within the Rio Grande Valley district.
Besides postal service workers, children are also at high risk of being victims of a dog attack – which is especially worrying considering their vulnerability. Between 2015-2018, children over the age of 10 accounted for 60% for all dog attack-related deaths against youth, while children under the age of 9 made up for 40%.
Texas Law and Dog Bites
In the state of Texas, there are several means by which to seek legal action against the owners of the dog:
1. Claim Negligence 
As a victim, you may be eligible to file a dog bite incident as a personal injury claim. In order to establish negligence in these type of cases, the plaintiff (victim) must prove to the court that:
The dog owner is well aware that their dog is aggressive or has bitten someone in the past; 
or
The dog owner failed to appropriately take control of the dog or prevent the bite, which resulted in the injury happening.
2. Strict Liability
In some cases, if the dog is known to be vicious, dangerous or mischievous, the state can apply a strict liability rule, which means the victim does NOT have to prove and establish that the owner failed to restrain his dog knowing its history of aggression.
3. Criminal Liability 
Under Texas Health and Safety Code section 822.005, a dog owner can face civil liability and criminal charges if the owner under "criminal negligence" fails to take control of their dog, and as a result, an unprovoked attack occurs that results in a bodily injury or death.
The owner may also face criminal charges if their type of dog is categorized as a "dangerous dog" under Texas law and attacks someone outside of their enclosed area.
The Painful Aftermath of a Dog Bite
Dogs, regardless of shape or size, have the capability of doing a lot of harm with their sharp teeth, toy breeds included. If deep enough, dog bites can cause muscle and deep tissue damage that may require major invasive surgery – and that doesn't come cheap. 
Injuries that can stem from a dog bite include:
Abrasions

Bone Fractures

Crush Injuries

Infections

Lacerations

Punctures

Scars

Sprain and Strain Injuries

Tissue Loss (Avulsion)
While heavy muscle, bone, and tissue damage can cause a lot of undue stress to victims following a dog bite, it isn't the only pain that they may experience. Quite often, victims suffer from psychological injuries that last well beyond the dog bite incident.
What to Do If You Are Bitten By a Dog
First and foremost, if you are bitten by a dog, you should clean your wounds immediately as best as you possibly can to help mitigate the spread of disease the dog may be carrying. Once you have cleaned your wounds, seek medical attention to get proper treatment for your injury. 
After you have sought out medical care, it is crucial to take notes regarding how and where the incident occurred. If it is safe to do so, take photographs of the scene itself and your injuries.
Seeking Justice for Your Injuries Is Just a Consultation Away!
When you suffer serious injuries as a result of a dog bite, it is crucial to contact J.Gonzalez Injury Attorneys as soon as you possibly can!
Consulting our trustworthy and experienced personal injury lawyers in McAllen, TX, is the first step you can take to seek out justice and financial compensation for all you have suffered. Please be aware, in Texas, you only have two (2) years from the date of the incident to file a claim.
Do not hesitate to seek justice for your injuries! Contact J. Gonzalez Injury Attorneys today!