A Hit-and-Run in Harlingen Sends Two to the Hospital
by J. Gonzalez Injury Attorneys | October 31st, 2018 | Auto Accident, News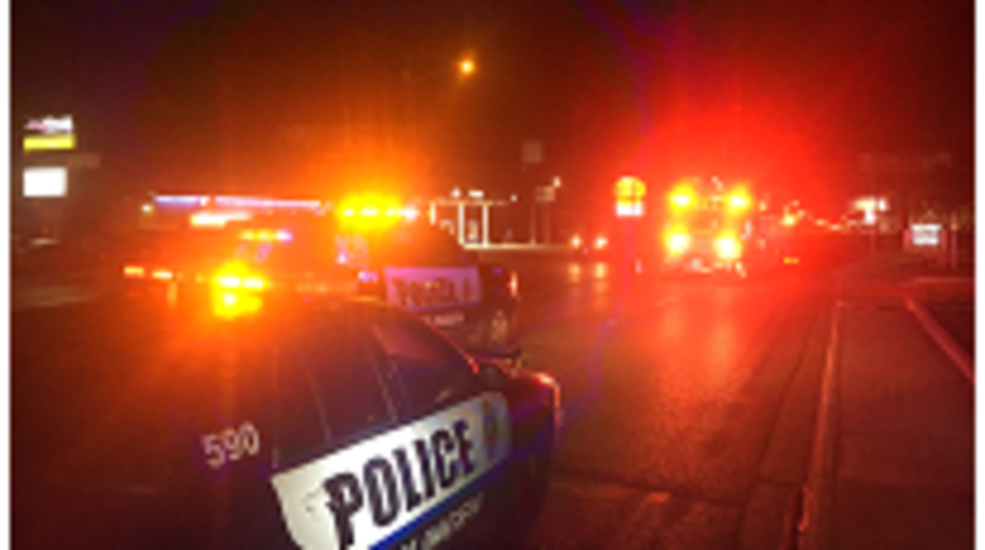 The Harlingen Police Department is on the hunt to identify the driver of a gray vehicle that struck two pedestrians on the night of Sunday, October 28th.
About the Incident
The incident occurred just after midnight on Sunday, when two females, who were walking near the 700 block of North Ed Carey Drive, were struck by a gray vehicle. When responders arrived at the scene, one of the victims was laying on the sidewalk, bleeding from her head.
The victims confirmed that they were crossing the street when the car hit them. One of the victims was taken to the hospital for treatment.
It goes without saying that the gray car did not stop and authorities are reaching out to the community for help in locating the driver.
Auto-Pedestrian Accident Statistics and Facts
A 2017 report drafted by the Governors Highway Safety Association (GHSA) offered key insights regarding the increase of auto-pedestrian accidents. For instance, it was found that between 2007 and 2016, pedestrian fatalities increased by 27 percent while other traffic deaths decreased by 14 percent.
The report also stressed the fact that auto-pedestrian fatalities were at a 25 year high in the United States. In 2017 alone, an estimated 5,984 pedestrians were killed in a motor vehicle crash in the U.S.
Texas, unfortunately, is one of five states that accounted for 43 percent of all pedestrian deaths during the first half of 2017. These states—California, Florida, Texas, New York, and Arizona—only account for about 30 percent of the U.S. population.
More importantly, the report also found that children and the elderly are most at risk of being involved in an auto-pedestrian accident, citing a "lack of perceptual judgment, inadequate risk perception, and limited pedestrian experience (for children), or limited mobility, reduced vision, and frailty (for older adults)."
The hardest hitting statistic, however, shows an all-too-common problem – 75 percent of all pedestrian fatalities occur in the dark.
Staying Safe
There are a few simple steps that pedestrians can take to stay safe when out for a walk or run:
Wear reflective and/or bright clothing if you know you are going to be out and about on foot at night.
A simple flashlight can do wonders to keep you safe.
Only cross the road at a well-lit crosswalk or intersection. Doing so at any other junction increases your risk of getting struck.
Stay on the sidewalk, and if there is no sidewalk, walk on the street or shoulder of the road while facing traffic, if at all possible.
Avoid jaywalking.
Follow all traffic signs and rules of the road, and always look both ways before crossing the street.
Avoid using headphones which can distract you and affect your ability to hear oncoming traffic.
Have you been in an auto-pedestrian accident that left you or a loved one seriously injured? Trust in the J. Gonzalez Injury Attorneys to fight for the compensation you deserve.  
J. Gonzalez Injury Attorneys fight hard to not only earn the trust of our clients but to win the compensation needed to repair the damages that have occurred in your life.
Do not hesitate to contact us at any of our McAllen, Brownsville, or Rio Grande City offices if you have been the victim of a car accident or personal injury caused by another negligent party.
Source: ValleyCentral