A Life is Lost Near Progreso
by Amber Cortez | December 3rd, 2018 | Auto Accident, News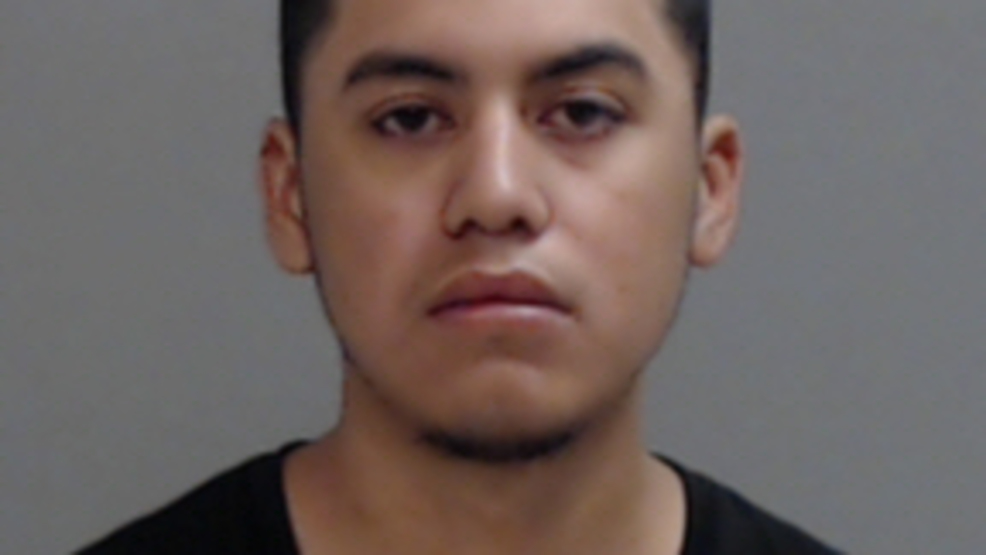 The Texas Department of Public Safety was called out to a car accident involving a pedestrian near Progreso this past Saturday, December 1st.
Details About the Accident
The driver of a 2008 Chevrolet Avalanche was driving west on Gonzalez St., near Progreso, when the vehicle struck a 35-year-old man who was walking in the same direction. The pedestrian was pronounced dead at the scene.
As per Hidalgo County Public Records, the driver was charged with driving while intoxicated and was released on bond.
Facts and Statistics Regarding Auto-Pedestrian Accidents Involving Alcohol
According to the Center for Disease Control and Prevention, in 2015, approximately 5,376 pedestrians lost their lives in traffic crashes throughout the United States. To put that into perspective, that is one crash-related pedestrian fatality every 1.6 hours.
Additionally:
In 2015, almost half (48%) of crashes that caused the death of a pedestrian, involved alcohol use either by the pedestrian or the driver.
Around 34 percent of these fatal pedestrian crashes in 2015 included a pedestrian that had a blood alcohol concentration (BAC) of 0.08 g/dL or higher.
Approximately 15 percent of drivers involved in these types of crashes in 2015 had a BAC over 0.08 g/dL.
In 2016, the National Highway Traffic Safety Administration reported that around 10,497 people lost their lives to drunk driving. This total accounted for 28 percent of all traffic deaths in the U.S. that year.
They also found that 948 fatalities—or 9 percent of the total fatalities—were nonoccupants, meaning pedestrians, pedalcyclists, and others.
Did your loved one lose their life or suffer a life-changing injury as a result of a drunk driving accident caused by an irresponsible driver? The J. Gonzalez Injury Attorneys want to help you.
Drunk driving accidents can be prevented. Sadly, they happen way too often, leaving injury, death, and heartbreak in its wake. While nothing can bring back the loss of a loved one, the personal injury and wrongful death attorneys at J. Gonzalez Injury Attorneys want to help you right that wrong.
Contact our offices in McAllen, Brownsville, or Rio Grande City to set up your free legal consultation today.
Source: ValleyCentral