A One Vehicle Crash Turns Fatal
by cobaltmoe | April 8th, 2019 | Auto Accident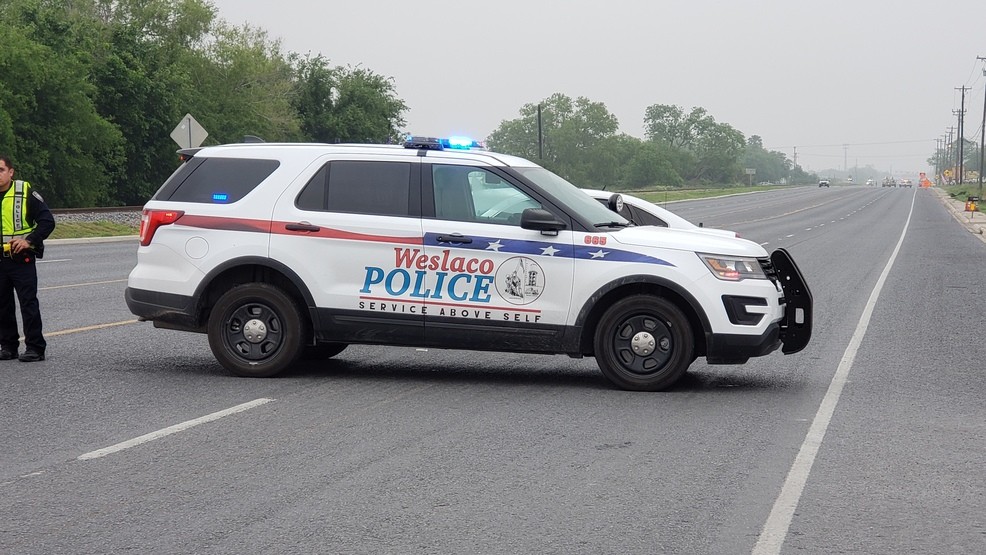 On the morning of Friday, April 5th, traffic was shut down in Weslaco for more than two hours while the scene of a car accident was investigated.
Details Regarding the Incident
Weslaco police were sent to investigate a single vehicle crash on Business 83 and Mile 2 ½ West that occurred early Friday morning. According to the authorities, the vehicle crashed into a utility pole.
It is unknown at this time the gender or age of the individual that perished in the car accident; however, as the investigation continues, more information will be released.
Utility Pole Crashes by the Numbers
The Insurance Institute for Highway Safety (IIHS) states in a 2017 report that around 21 percent of motor vehicle crashes run off of the roadway and hit fixed objects like trees, utility poles, or traffic barriers. In 2017, this resulted in 7,833 fatalities.
The study also cites that trees are the most common object that motorists crash into, accounting for 47 percent of deaths in these types of crashes in 2017. Utility poles and traffic barriers, on the other hand, accounted for 12 percent and 9 percent of fatalities, respectively.
The study also states that nearly half of these types of accidents occur at night. Common factors that can contribute to single vehicle crash include:
Excessive speeds

Inattention (e.g. distracted driving)

Drowsy driving

Poor visibility

Alcohol or drug use
It is important to understand, however, that just because someone may be involved in a single vehicle accident, it doesn't mean that they are solely responsible for the crash. Third-party negligence can play a factor in these types of accidents, such as when:
A defective auto-part causes the vehicle to become uncontrollable.

Another driver (commercial or passenger) swerves into the victim's lane unexpectedly.

Another driver (commercial or passenger) driving while impaired and running you off of the road.

Local municipality failing to keep the road in a good driving condition.
Single vehicle crashes can be a traumatic experience for anyone to face, especially when the accident occurs as a factor outside of your control. Let the Rio Grande Valley car accident lawyers of J. Gonzalez Injury Attorneys help you with your car accident claim so that you can focus on recovering.
Source: Valley Central