A Rollover Crash Kills One Man
by Amber Cortez | May 1st, 2019 | Auto Accident, Recent News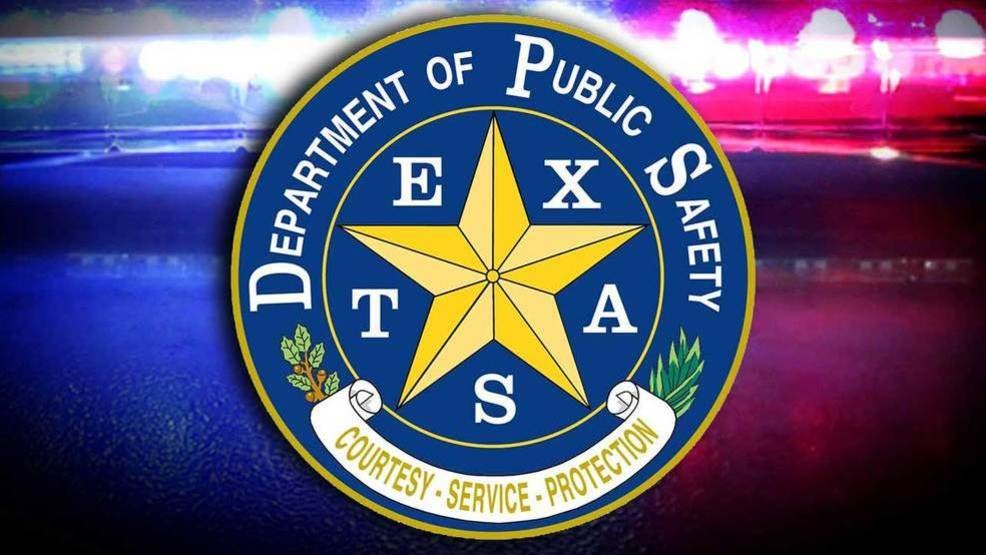 On Monday afternoon, one man was pronounced dead after a single-vehicle rollover accident in Willacy County.
Details Regarding the Car Accident
The Texas Department of Public Safety (DPS) is investigating a rollover accident that took the life of one man Monday afternoon. The accident occurred on FM 1018, just west of Santa Monica in Willacy County.
According to the DPS, the gentleman — who was not wearing a safety belt— sustained massive head injuries after he tried to overcorrect himself back on to FM 1018. This driving behavior ultimately led to him skidding off the road and into a field where the vehicle rolled over.
No other passengers were in the vehicle and other commuters were not harmed.
The DPS is continuing its investigation.
Rollover Facts and Statistics
According to the National Highway Traffic Safety Administration (NHTSA), rollovers have a higher fatality rate when compared to other types of car accidents:
Out of nearly 9.1 million passenger car, SUV, pickup, and van accidents in 2010, roughly 2.1 percent involved a rollover.

Even though rollover accidents are a small fraction of the types that often occur, they account for nearly 35 percent of all deaths in passenger vehicle accidents.

In 2010, 7,600 drivers died because of rollover crashes. From this total, 69 percent of them were not wearing safety belts.
It isn't always the case, however, that the driver involved in a single-vehicle rollover is at fault for the car accident. Faulty car parts, fraudulent car manufacturers, or other negligent or malicious drivers on the road can also play a part in your rollover accident.
To determine liability, you're going to need an experienced car accident attorney to review all of the evidence. You're going to need the car accident attorneys of J. Gonzalez Injury Attorneys.
Determining liability in a rollover accident can be complicated. There are many intricate pieces that can accumulate and cause a rollover where fault doesn't lie on the victim at all.
With close to 20 years of serving the Rio Grande Valley, the car accident attorneys of J. Gonzalez Injury Attorneys are adept at discovering the parties responsible for a car accident. Contact us at any of our McAllen, Brownsville, or Rio Grande City locations to set up your free legal consultation with one of the best attorneys in the RGV today.
Source: Valley Central