Alleged drunken driver accused of hitting police car
by Benjamin Treviño | February 8th, 2023 | Auto Accident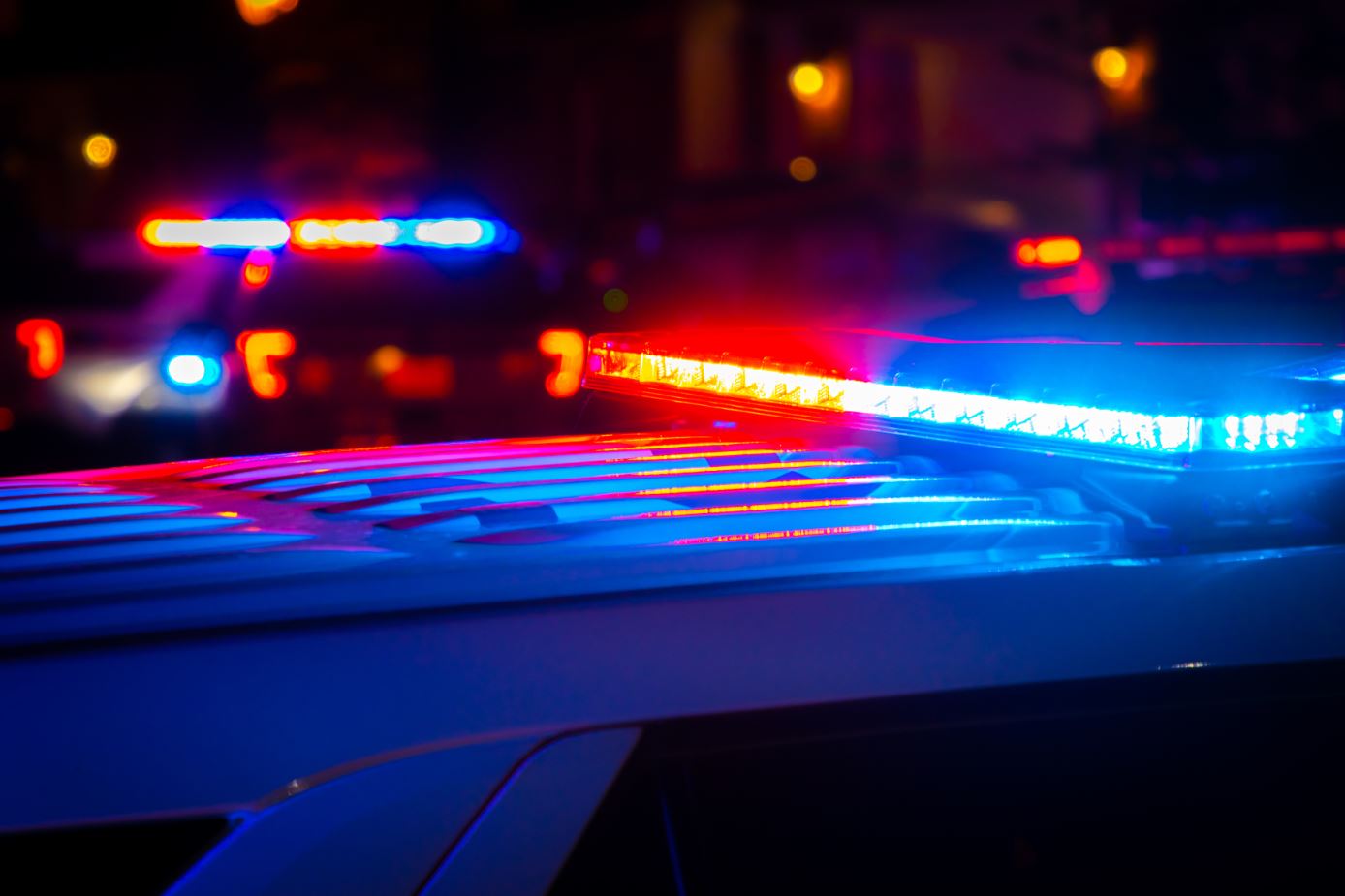 An Edinburg man is facing criminal charges that his vehicle collided with a police unit while he was driving under the influence of alcohol.
According to a news release, the crash happened February 5 at approximately 5:00 a.m. in the 6000 block of the I-69C freeway.
The release states that Edinburg police were at the location investigating a previous accident when a truck collided with a police unit that was parked on the inside lane of the highway. The truck was being driven by 52-year-old Edinburg resident Raul Alberto Rodriguez, who allegedly admitted to having been drinking, according to the release. Police say he also failed a field sobriety test.
Rodriguez was not seriously injured in the crash, and there were no officers inside the police car when it was struck. Rodriguez is charged with driving while intoxicated, and according to the release, records indicate he has a previous conviction for the same charge.
Who pays in a Texas drunk driving settlement?
Texas is an at-fault state. What that means is the driver who is at fault is liable for damages resulting from an accident. Since a drunken driver is per se at fault, it means that the drunken driver's insurance carrier would have to pay for your damages.
Texas requires all drivers to carry liability insurance, including a minimum of $25,000 for property damage and $30,000 for personal injury (per person).
If a driver doesn't have that insurance and injures you in a drunken driving accident, you can sue the uninsured driver personally. However, chances are you won't be able to collect much from an uninsured driver.
Dram Shop law
The Texas Dram Shop law says alcohol providers can be held liable for damages caused by an intoxicated patron. It applies to establishments, individual bartenders, and anyone who is licensed or permitted to serve alcohol or sells alcohol.
The dram shop law says alcohol providers can be held liable for damages caused by the intoxicated patron only if:
it was apparent to the provider that the patron was "obviously intoxicated to the extent that he presented a clear danger to himself and others," and
the intoxication of the patron was a proximate cause of the damages suffered.
Texas does not require bars that serve alcohol to carry insurance, but Texas law enables a victim to sue a bar that served alcohol to someone who clearly should not have been served.
Call the J. Gonzalez Law Firm
Every case is unique, so the best thing you can do is to have an experienced personal injury lawyer give your case the attention it deserves. Contact the drunken driving accident experts at the J. Gonzalez Law Firm today at 1-800-CAR-CRASH.
Source: https://myrgv.com/local-news/2023/02/05/alleged-drunk-driver-hits-edinburg-police-unit-at-accident-scene-on-highway/?fbclid=IwAR3rrZOrFjsTWckriID2SzYZ8YkouMRqG_JWsgN6gP_E0ebTwFROlviGVtw