An Auto-Pedestrian Car Accident Leaves One Man Dead
by J. Gonzalez Injury Attorneys | September 26th, 2018 | Auto Accident, News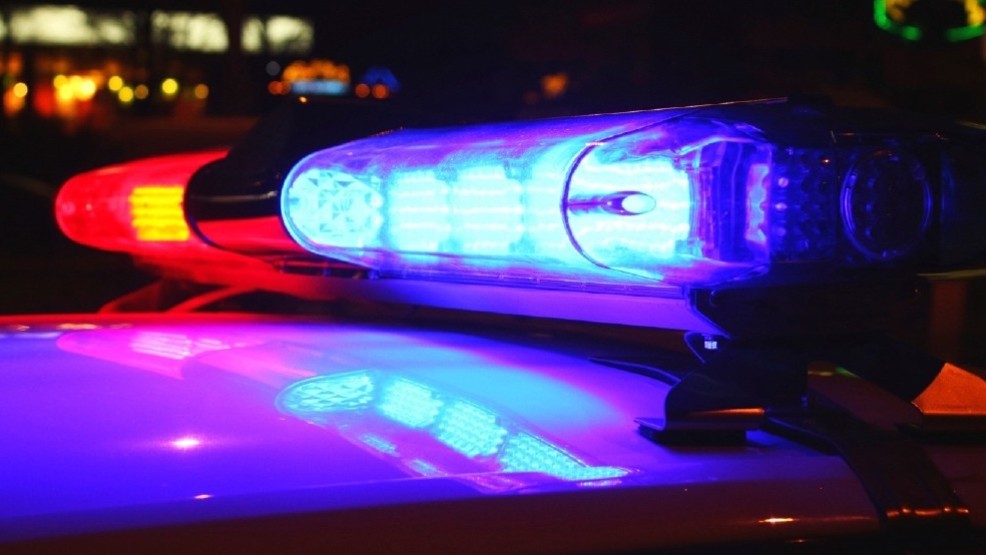 According to the Texas Department of Public Safety, a fatal car accident occurred this past weekend in Palmview that left one man dead.
Details of the Incident
Late Sunday evening, on September 23, on La Homa Road south of 6 Mile Road, a man was found with grievous injuries on the southbound lane. Authorities state that the person had been struck by an unknown vehicle.
The man, who has been identified and is from Guatemala, was airlifted to Valley Baptist Medical Center in Harlingen. Sadly, the individual lost his life on Monday.
Police are still searching for a vehicle that matches the paint chips found at the scene. Investigators believe that the vehicle is possibly of a purple hue.
A Growing Trend
Data provided by the American Automobile Association (AAA) shows that the number of hit-and-run crashes between 2006 through 2015 averaged to approximately 618,000 per year in the United States.
The report also cited that:
2015 saw the most fatalities occurring from hit-and-run crashes during this time frame with 1,819 deaths.
In 2015, the number of fatalities from a hit-and-run accounted for 5.1 percent of all fatal traffic accidents.
Texas law demands that if you have been involved in a car accident, you must stop and render aid at the scene of the accident. Failure to do so can result in a serious criminal charge that can include a hefty fine, long prison sentence, or both.
Keeping You and Those You Love Safe
At J. Gonzalez Injury Attorneys, our main aim is to keep the public safe. When accidents happen, however, our tough and experienced McAllen car accident attorneys will fight tooth and nail to get you the compensation you deserve.
Here are a few things you can do to keep you and your family safe from encountering a hit-and-run car accident:
Stick with the basics. Always look both ways before crossing the street. That means looking left, then right, then left one more time before you walk across. Don't forget to hold your children's hand and teach them how to stay safe if they ever have to cross a road without your supervision.
Stay vigilant. Beware of garages, driveways, and parking lots. Cars reverse out of and pull into these areas all the time, and depending on the design, they may not be able to see a pedestrian.
Wear bright colors. If you must go out on foot at night, wear something bright. The last thing you want to do is to blend in with the environment. Bright colors that reflect light include white and yellow.
Stay off of the road. If you must travel on foot, stay on the sidewalks and cross only at crosswalks. This is where drivers expect pedestrians to be. If there aren't any, walk on the edge of the road against traffic so that you can see any oncoming cars that may not be able to see you.
Have you or someone you love fallen victim to a hit-and-run or pedestrian-auto accident? Our car accident attorneys want to hear your story.
The experienced car accident attorneys at J. Gonzalez Injury Attorneys have the skills necessary to serve you justice from a hit-and-run or auto-pedestrian accident, earning you a compensation worthy of your time, pain, and suffering.
Contact us at any of our McAllen, Brownsville, or Rio Grande City locations to set up your free legal consultation today.
Source: ValleyCentral